Amber Portwood's precious little girl is all grown up!!!
Well, maybe not quite all grown up… but certainly, 11-year-old Leah is a lot older and more mature than the adorable tiny girl that used to run around on reality TV waaaaay back when!
Amber played proud momma late Monday night posting this pic (below) to her Instagram account to show off and brag about her daughter on the girl's special 11th birthday:
Awww!
Along with the photo, which appears it may have been snapped at a fancy dinner on a boat, the Teen Mom OG star showered the young lady with lots of love, thanks to this special message for her first-born:
"Happy 11th Birthday my beautiful girl!!! I love our hugs. I love our kisses and I love singing together while looking into each other's eyes. I love how you make me feel every time I see you. I love the text messages we send of funny gifs and when you say Goodnight but keep texting emojis. But what I love most of all is when you tell me I love you Mommy and I say I love you too beautiful..you are everything and more. Happy Birthday my beautiful girl with the 'ocean eyes'❤🤗🙏"
Now THAT is cute!
As Teen Mom fans know, Leah is Amber's first daughter, with ex Gary Shirley, and her birth was the entire reason the MTV star got on the reality TV show in the first place! It feels like forever ago the Indiana native was pregnant — and then raising her as an infant, and a toddler, amid all kinds of drama with Gary and other major issues on the show.
So it's no understatement to say these last 11 years have been a hell of a journey for the mother-daughter duo! As we've been reporting, Portwood got into an alleged violent altercation with baby daddy and boyfriend Andrew Glennon back in July.
It was claimed she came after him with a machete while he held their young son James in his arms. An affidavit alleges that much and how she eventually hit him with her shoe. Amber was arrested and charged at the time, after which Andrew sought full-time custody of their child, split from her, and moved back to California.
No wonder Leah's grown up so fast!!
Related Posts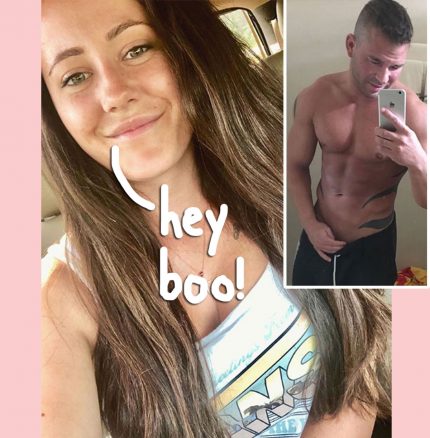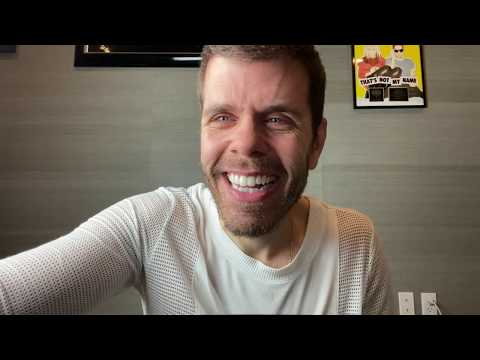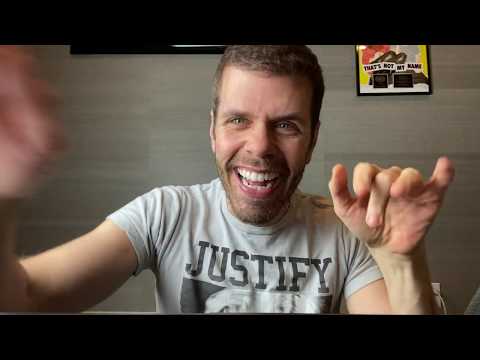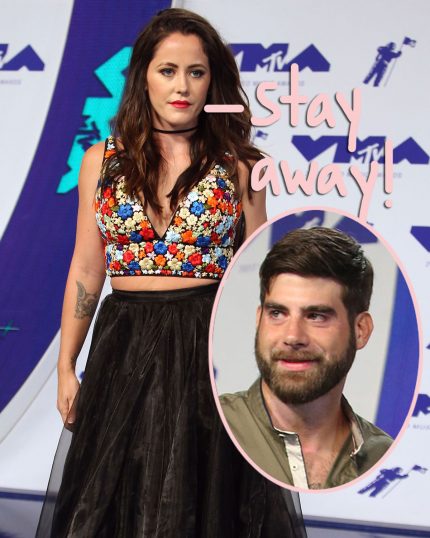 Source: Read Full Article