The stories of late actor Brittany Murphy and her late husband, Simon Monjack, remain a pair of somewhat baffling celebrity deaths. The fact that the pair died young within months of each other, with some of the same ailments and in the same home, still leaves some observers with questions about what caused their deaths.
Notably, Murphy died five months before Monjack and had amassed a sizable fortune. And his net worth when he died was only a fraction of hers. How much were they both worth? And who did Murphy leave her wealth to in her will?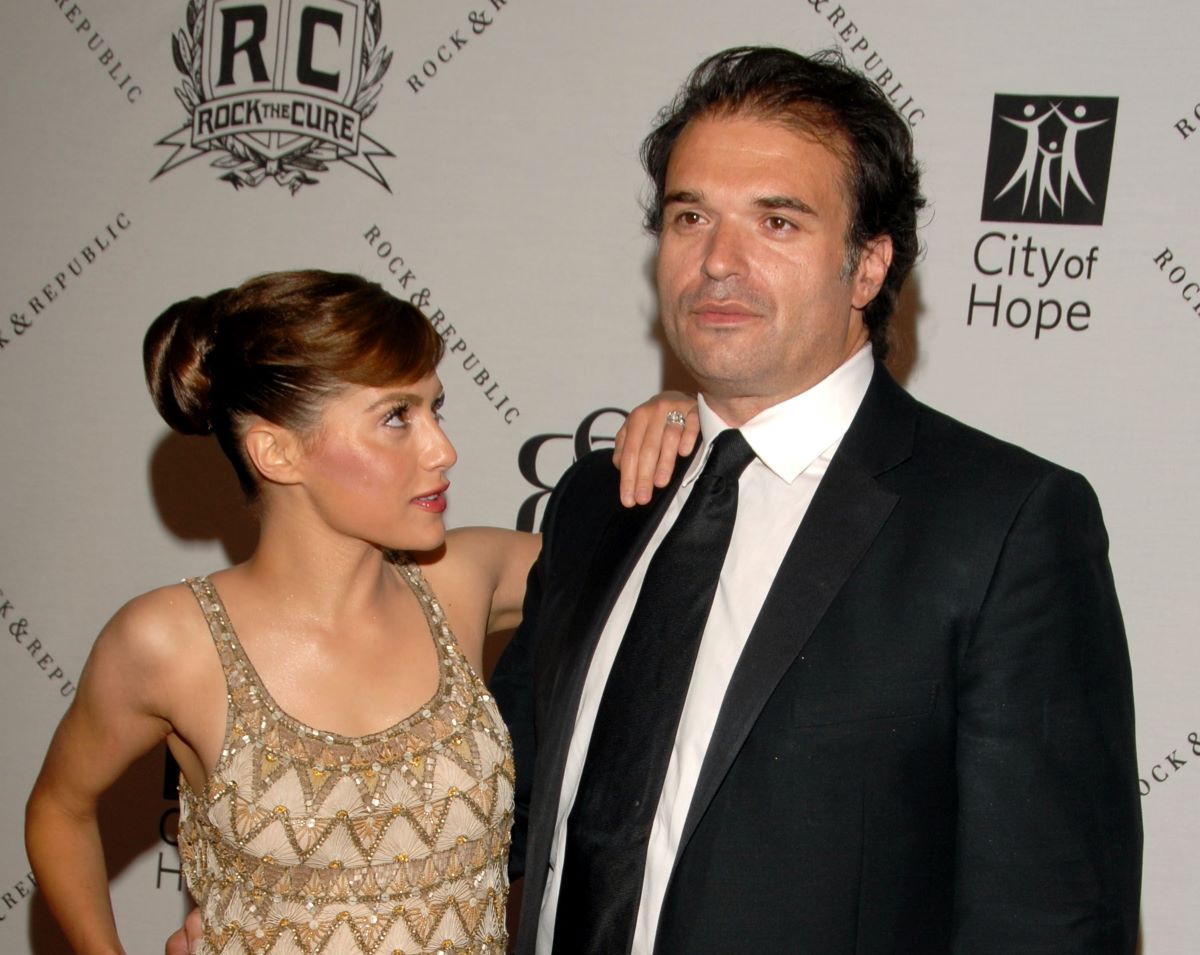 Simon Monjack's net worth was $500,000
Monjack was a British screenwriter, director, and producer. He was also make-up artist and hairstylist. Notably, he took over those roles for Murphy and acted as her manager and agent, as well. He had a net worth of $500,000 when he died on May 23, 2010 at the age of 40. Combined symptoms of severe anemia and acute pneumonia caused his death.
According to Celebrity Net Worth, he narrowly dodged credit card fraud charges in 2005. Soon after, he was hit by lawsuits totaling over $450,000 after he was evicted from four homes.
In 2007, he spent nine days in jail after an arrest for an expired visa. That same year, his ex-wife took him to court for money he owed from their divorce settlement. Monjack also married Murphy that year, seemingly thanks in part to giving her the impression that he was having a lot more financial success than he actually was.
Brittany Murphy's net worth was $10 million
After scoring classic roles in films like Clueless and Girl, Interrupted, Murphy's acting career took an unfortunate hit before her death. But many close to her felt that had a lot to do with Monjack. In November of 2009, she was released from her last scheduled movie on its first day of filming, and some reports suggest it was due to her husband's behavior on the set.
But they stayed on vacation in Puerto Rico where the film was being shot despite what was eventually deemed a "mutual parting" from the film. There, Monjack and Murphy's mother, Sharon Murphy, picked up the colds that seemed to lead to Murphy's pneumonia and eventual death.
According to Celebrity Net Worth, Murphy was worth $10 million when she died on Dec. 20, 2009. Her causes of death were anemia, untreated pneumonia, and intoxication from a cocktail of prescription and over-the-counter medications.
Brittany Murphy didn't leave her estate to Simon Monjack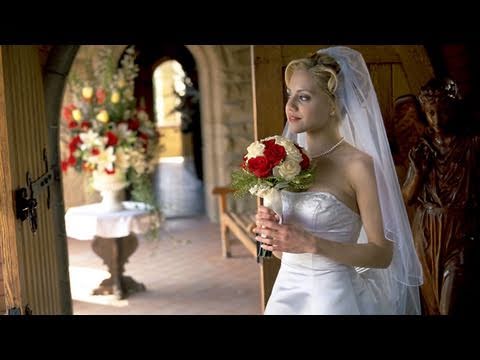 Murphy and Monjack lived with her mother in a 9,400 square foot Hollywood Hills home that belonged to Britney Spears before them. According to Celebrity Net Worth, Murphy purchased the house for $3.85 million in 2003 and Sharon sold the home for $2.7 million in 2011.
According to People, Sharon Murphy "needed guidance" after inheriting her daughter's entire estate, which included her home. Before his own death, Monjack "drained [Murphy's] cash reserves by 80 percent" and left the elder Murphy facing "financial insecurity."
Murphy's former business manager Jeffrey Morgenroth said, "There were huge amounts of money in [Murphy's] pension plan and bank account, and all of that's gone."
He added, "I would see it on the statements. There was money being withdrawn by [Monjack], hundreds of thousands."
There was even a reported dispute between Monjack's mother, Linda, and Sharon Murphy during which his mother claimed she owned Murphy's home. For the record, Linda Monjack denied that allegation.
Source: Read Full Article