After their ridiculously steamy chemistry in the Señorita music video, some fans were wondering if there was something between Camila Cabello and Shawn Mendes in real life.
Of course, other, more prudent viewers reminded all those shippers this new coupling simply wasn't realistic because Camila already had a boyfriend.
But, um… what if she didn't though??
According to UK tabloid The Sun, Camila and her boyfriend of over a year are dunzo!
Photo: Camila And Her Man Backstage At The 2018 Billboard Music Awards
For those who didn't know, Camila was seeing a British relationship advice columnist named Matthew Hussey.
In fact, just back in November she couldn't stop gushing about how the dating coach made her the "the happiest I've ever been in my life."
Man, life comes at you fast.
So… was Matthew not enough of a "love guru" to survive his girlfriend getting sweaty onscreen with Shawn Mendes??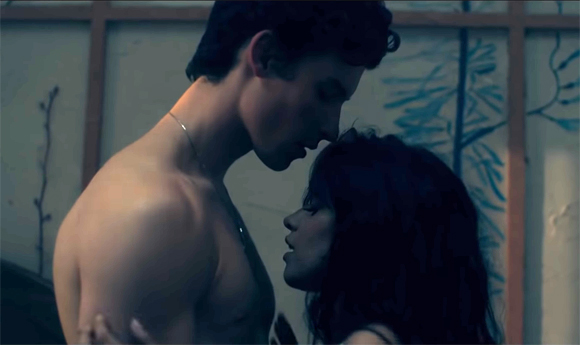 Yeah, OK, that makes sense to us. LOLz!
The timing is certainly suspect, but The Sun's insider told them it was unrelated — and totally mutual!
The source supposedly close to Camila claimed:
"Camila's relationship with Matthew had run its course and they decided to break up about a fortnight ago."
About two weeks? Hmm.
So obviously the music video's response didn't cause its own problem, as we've heard happened with Bradley Cooper and Irina Shayk after A Star Is Born fans started shipping him with costar Lady GaGa.
But that's well after the filming of the vid.
What does the source have to say about the impetus behind the split?
"It was a mutual decision to end things."
Uh huh. As we all know, relationships consistently end for both parties at the exact same time in a perfectly clean way.
The insider also relays another one of those lies newly broken up couples tell themselves, saying:
"But they have spent a lot of time together over the last year and a half and want to stay friends despite going their own way."
Of course they will. She lives in Los Angeles, not London, but they'll probably make special trips across the pond just to catch up and talk about movies and sports and their current lovers.
The source does admit:
"This is of course going to fuel rumors that she and Shawn have become more than just pals though."
Ha! Yes, it will.
Do YOU think the breakup was about the way Shawn called Camila Señorita??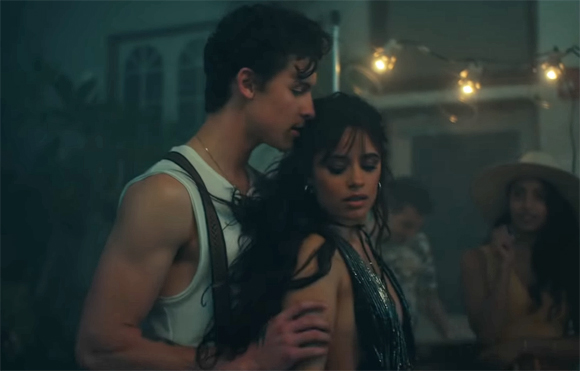 Source: Read Full Article