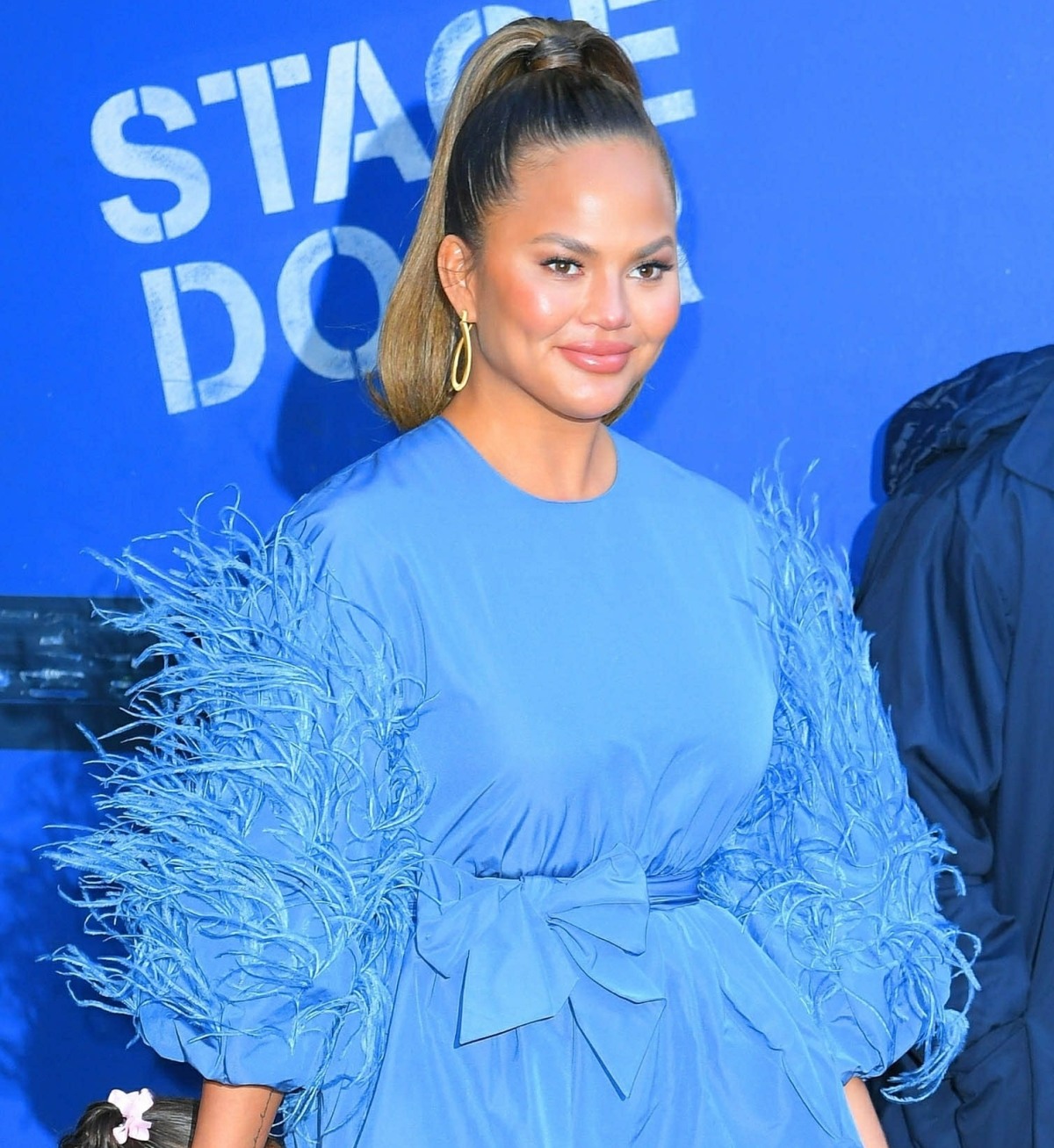 Lord, I'm sorry I even heard the name "Michael Costello." This is the timeline for the past week: Chrissy Teigen, seemingly out of nowhere, issued a lengthy and self-absorbed second apology on Medium. She apologized (again) for her history of trollish behavior. Hours later, fashion designer Michael Costello issued a statement on his Instagram claiming that Chrissy had bullied him for years and tried to destroy his career. He provided "screencaps" of their alleged DMs, where it looked like Teigen told Costello that he should die. Leona Lewis then came in and was like "not so fast," and she told her story of how Costello treated her poorly at a charity fashion show. Then Chrissy's manager went to Business Insider and poked holes in Costello's story and claimed that the DMs Costello posted were faked.
On Friday, Chrissy got on Twitter to say that she had no idea what Costello was doing but he wasn't telling the truth. She posted a statement from her rep too:
— chrissy teigen (@chrissyteigen) June 18, 2021
"Chrissy Teigen very clearly and contritely apologized for tweets she made around a decade ago. She did not acknowledge nor apologize for sending private messages directing or encouraging self harm." Is… she saying she never DM'd Courtney Stodden and sent Stodden messages like "kill yourself"? Or is Teigen's message just about Costello? She also posted real messages Costello has sent her over the years:
— chrissy teigen (@chrissyteigen) June 18, 2021
After all that, she instructed her followers to NOT bully Costello, but that she would sue Costello if he continued with this mess. She accused Costello of "causing actual pain to people who are trying to better themselves."
As a sidenote, after all of that, it was announced that Teigen will no longer work with Safely, the cleaning-product line she was doing with Kris Jenner, which they announced several months ago. Safely made a statement that "Chrissy will be stepping away from Safely to take much needed time to focus on herself and be with her family."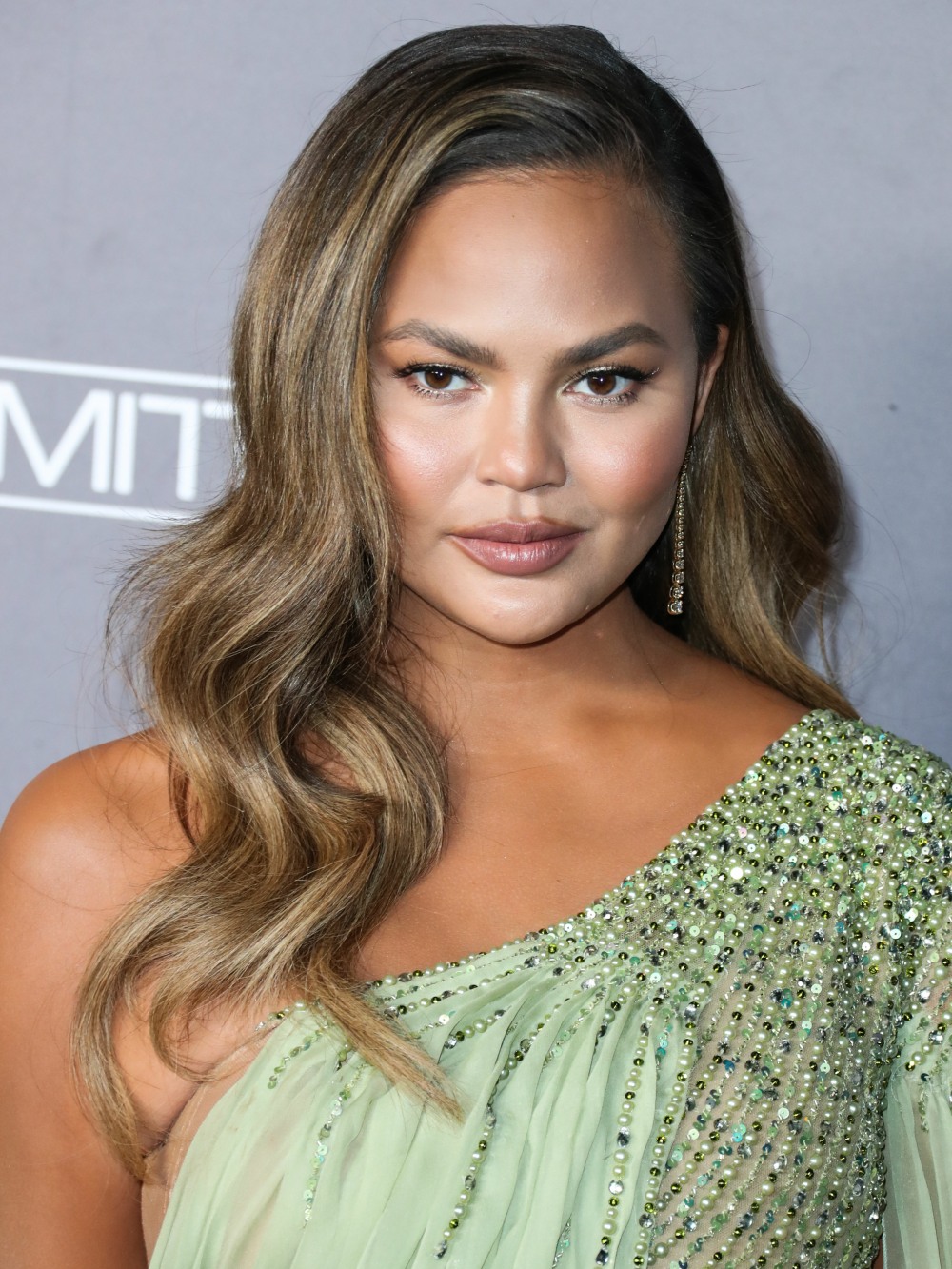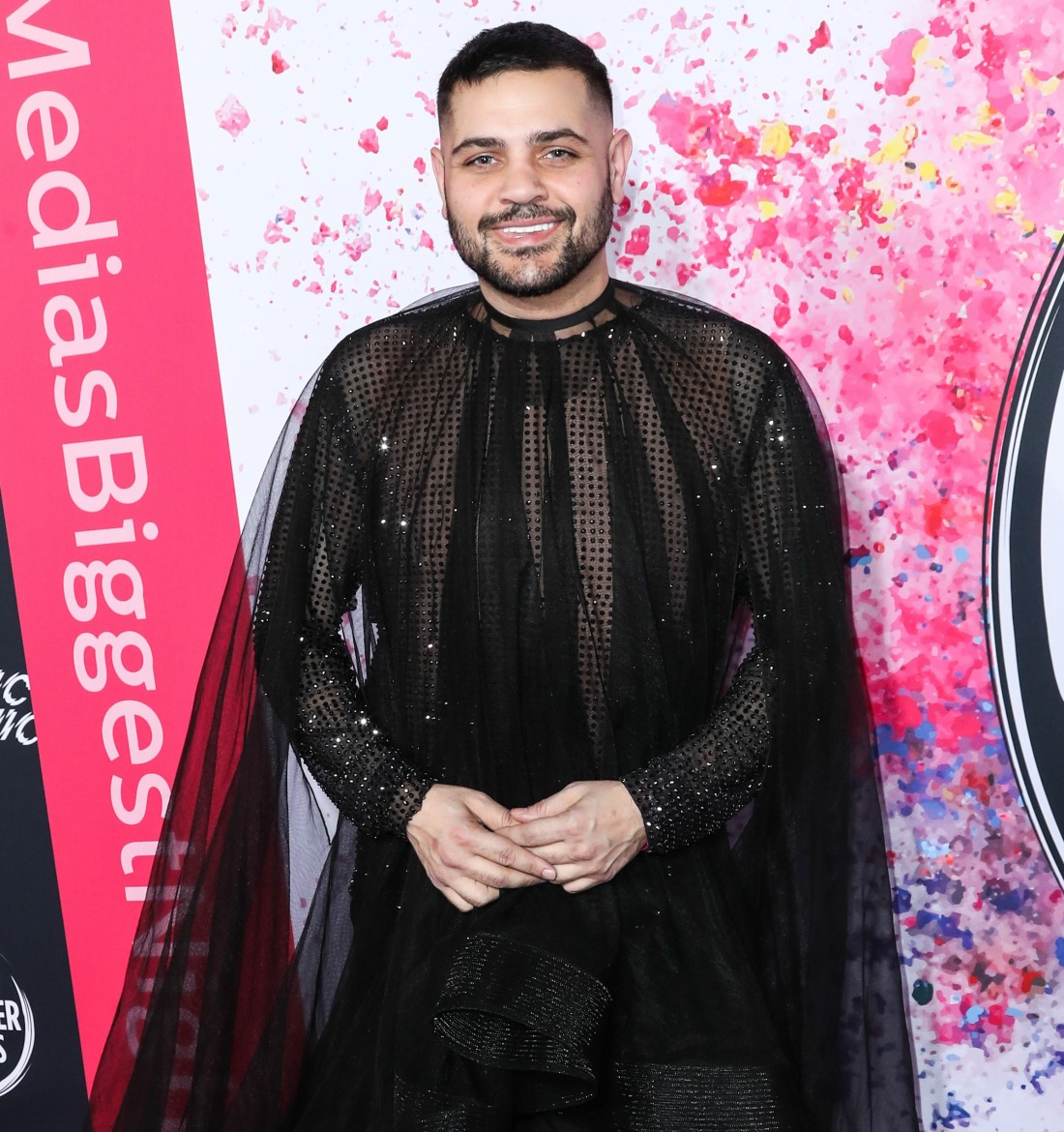 Photos courtesy of Avalon Red, Backgrid.
Source: Read Full Article