Dale Earnhardt Jr. is thankful to be alive and well following the horrific, fiery plane crash in which he and his family were involved late last week.
The retired NASCAR legend has now spoken publicly for the first time since the scary event, which occurred last Thursday at Elizabethton Municipal Airport in east Tennessee.
His family, their dog, and both pilots of the private plane were all able to escape safely from the fiery wreck — and Dale Jr. (pictured above, with his wife, Amy) is clearly very grateful for that.
The official public statement, first released on the race car driver's Twitter account late Monday afternoon, reads in full (below):
"Amy and I want to thank everyone who has lifted us up with phone calls, messages, and prayer since last Thursday. We are truly blessed that all on board escaped with no serious injuries, including our daughter, our two pilots, and our dog, Gus.
With respect to the investigation, we will not be speculating or discussing the cause of the accident. I am thankful for the quick response of my pilots, local law enforcement, emergency personnel, and hospital staff. Lastly, Amy and I continue to be very appreciative of the privacy extended to us to process everything. It has been important to do that together and on our own time."
Very well said.
Obviously, as the speedster mentions, investigation into what caused the crash itself is ongoing — and it may be months before authorities have answers about what happened on the ill-fated flight.
Far more important though, is how lucky everyone was to walk away from the crash. Not only did all survive, no major injuries were reported at all!
Dale, Amy, and their daughter Isla were all taken to the hospital immediately after the crash to treat minor injuries — cuts and abrasions, according to reports — but thankfully it appears nobody suffered anything serious or long-lasting from the event.
The son of arguably the most famous NASCAR driver of all time, Dale Jr. enjoyed his own long, successful stint on the American auto racing circuit after his father's untimely passing during a race in 2001. The younger Earnhardt, who finished out his career driving for the high-profile Hendrick Motorsports team, partially retired from the sport back in 2017. He drove in his final races the following season. Among other ventures, he's now part of the broadcast team for NASCAR on NBC.
Our thoughts continue to be with Earnhardt Jr. and his entire family, as well as the pilots involved in this whole ordeal. We can't even imagine what going through something like this must have been like, and we hope everyone involved can continue to recover physically and emotionally as needed. So scary!
Related Posts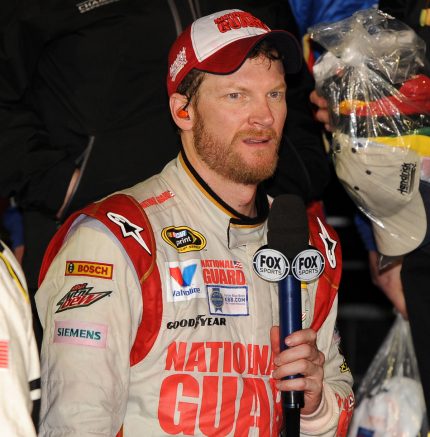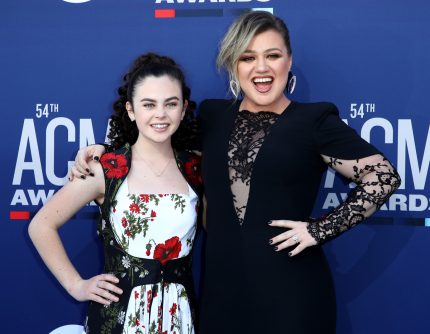 Source: Read Full Article