Victoria and David Beckham celebrated two decades of marriage together with a private tour of the temple de l'Amour and the Château de Versailles in France.
The fashion designer shared the moment on her Instagram, with a sweet picture of the pair in the grounds, which they had all to themselves.
She wrote, "Private tour, dream come true!! Nous avons eu le privilège de vivre un moment magique au Château de Versailles. 🇫🇷 X Kisses @davidbeckham #howromantic."
https://www.instagram.com/p/BziIHgnpOX2/
David also shared some snaps of the trip, captioning his post, "Most amazing visit to Le Château de Versailles on a very special day. Thank you to everyone for making it so memorable @chateauversailles. One of the most beautiful places I've ever seen."
https://www.instagram.com/p/BziLPJTBgQ8/
The romantic Temple de l'Amour is located on the outskirts of Paris. Built from marble, it was a construction Marie Antoinette used to look upon from her chambers. A royal residence until the French Revolution, the Château de Versailles is listed as a World Heritage Site and is widely considered one of the greatest achievements in French 17th century art.
For the occasion, the style icon wore a chic white dress teamed with a pair of bright pointed heels and a matching clutch bag. David looked smart in a black suit to celebrate with his wife. The Beckhams also marked their anniversary by posting heartfelt messages to one another on their social media accounts.
Victoria captioned a sweet slideshow tribute of their memories over the years with, "20 years today. I love you so much."
https://www.instagram.com/p/BzfHWo0noBu/
David also took the time to share his favourite moments from throughout their marriage and highlighted how far they've come. "WOW 20 years, look what we created," he wrote. "Love you so much."
https://www.instagram.com/p/BzfKBhTBcLx/
The pair got married in 1999 and now have four children together—Brooklyn, Romeo, Cruz, and Harper.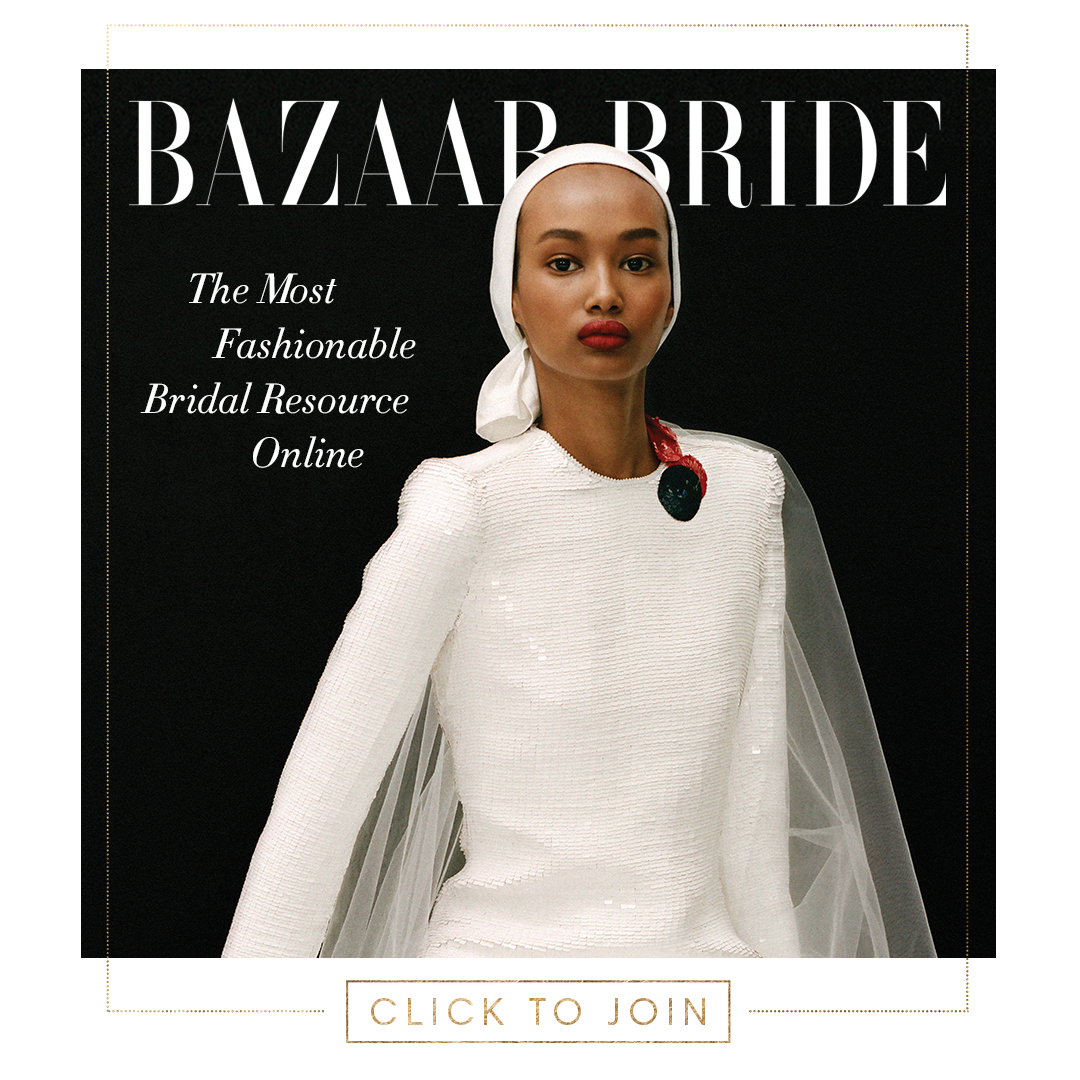 From: Harper's BAZAAR UK
Source: Read Full Article