We know Dog The Bounty Hunter is going through an unimaginably difficult time right now. He lost Beth Chapman, his wife of 13 years, to cancer last June and is still living in a state of emotional devastation.
That said… WTF was he thinking?!
In case you didn't see, Dog appeared on Dr. Oz two weeks ago with Beth's friend Moon Angell to respond to rumors they were dating. She had moved into his home, ostensibly to help the recent widower; however, critics — including Dog's daughters — accused her of "moving in on a man weeks after losing his wife."
The solution Dog, aka Duane Chapman, came up with to answer the controversy? Ask her to marry him on TV!
In a new, more coherent interview with Entertainment Tonight on Thursday, Duane finally explained himself, saying first:
"I am very lonesome."
He went on to say he found solace in his assistant because "she knew Beth."
"And she talked about Beth constantly, 'Remember what Beth used to tell us,' and of course I would light right up when she'd say that. I was infatuated with a dream."
Well, that sounds awfully delusional and unhealthy. But at least he recognizes that now.
As we know, the two no longer live under the same roof, but they have apparently been able to keep in regular contact:
"She still works for me, and takes care of the finances. I kind of embarrassed her a little bit and I shouldn't have."
For those wondering, no, Moon did NOT know he was going to pop the question; her shock was genuine:
"I swear on my mama and on Beth that was not rehearsed. And you saw Dr. Oz was even like, 'Oh my god.' I knew I was gonna do it way before I done it, and I said, 'This will stop these rumors."
Really? Because that moment raised way more questions for us than it put to bed!
BTW, here's the entire interview, with the proposal starting about 12 minutes in:
For Duane it wasn't about wifing Moon — because he never expected her to say "yes." For him it was about making a point, mostly we think to himself:
"When I said it, I think I was about ready to cry, but I knew that she would say no, and once she said no, that did it. And 98 percent of the rumors went away, the lies went away."
We're not sure that's true.
Especially considering Dog had to reiterate to ET that he and Moon were not romantic — though he shamefully admitted he would have dated her if she'd been into it:
"Yes, I am going to be honest with you, brother. Yeah, I think I would have because it was more accessible."
It was something Angell told him which pushed him away:
"'No one will ever love you like Beth did. You better stop looking for that because there is no woman alive that will ever love you like that.' When you lose a spouse, man or woman, you are looking for that again. So you look for that and for someone to tell you that, it kind of stopped me dead in my tracks. I'm like, wow, so she's kind of cold-blooded. She knows how to stop me and that's kind of a direct point."
But that doesn't mean Dog will never date again for the rest of his life. He says "it's almost time" to get back out there. But for now he's on shaky footing:
"I can maybe go out with a girl and eat and date a little, if that's a date? Where, how, do you date today? I've forgotten!"
One thing he can't forget, he'll never forget, is Beth. Whatever people think of his actions with Moon being disrespectful, the phrase TOO SOON means more to Duane than anyone else. He says:
"Oh, I miss her. Eight months, that's the worst part, it seems like yesterday and they say 'time heals all wounds.' No, it doesn't."
Nor, it seems, do inappropriate televised proposals of marriage.
Related Posts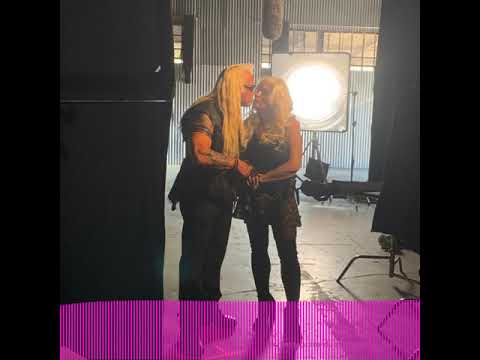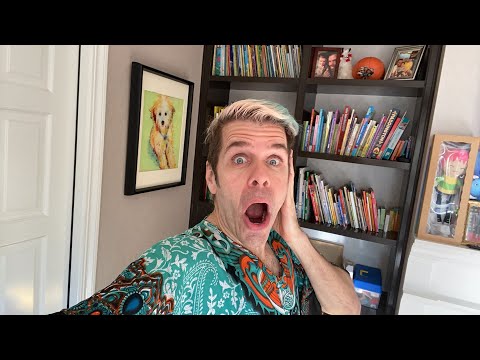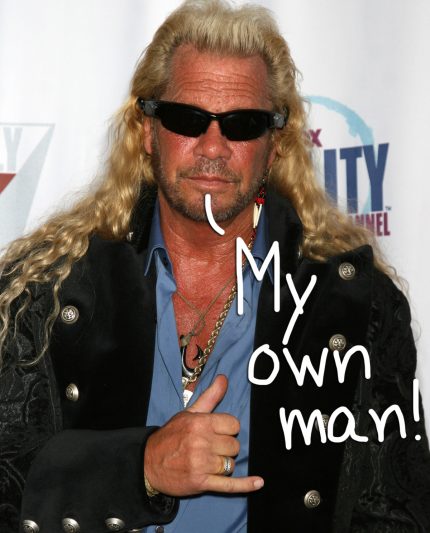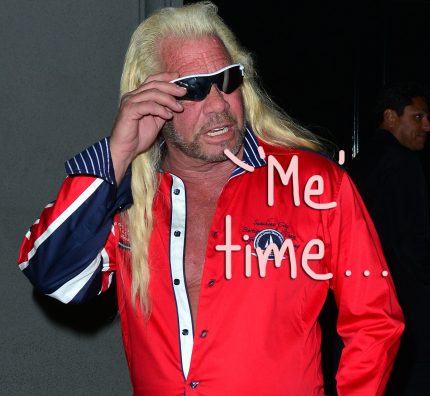 Source: Read Full Article