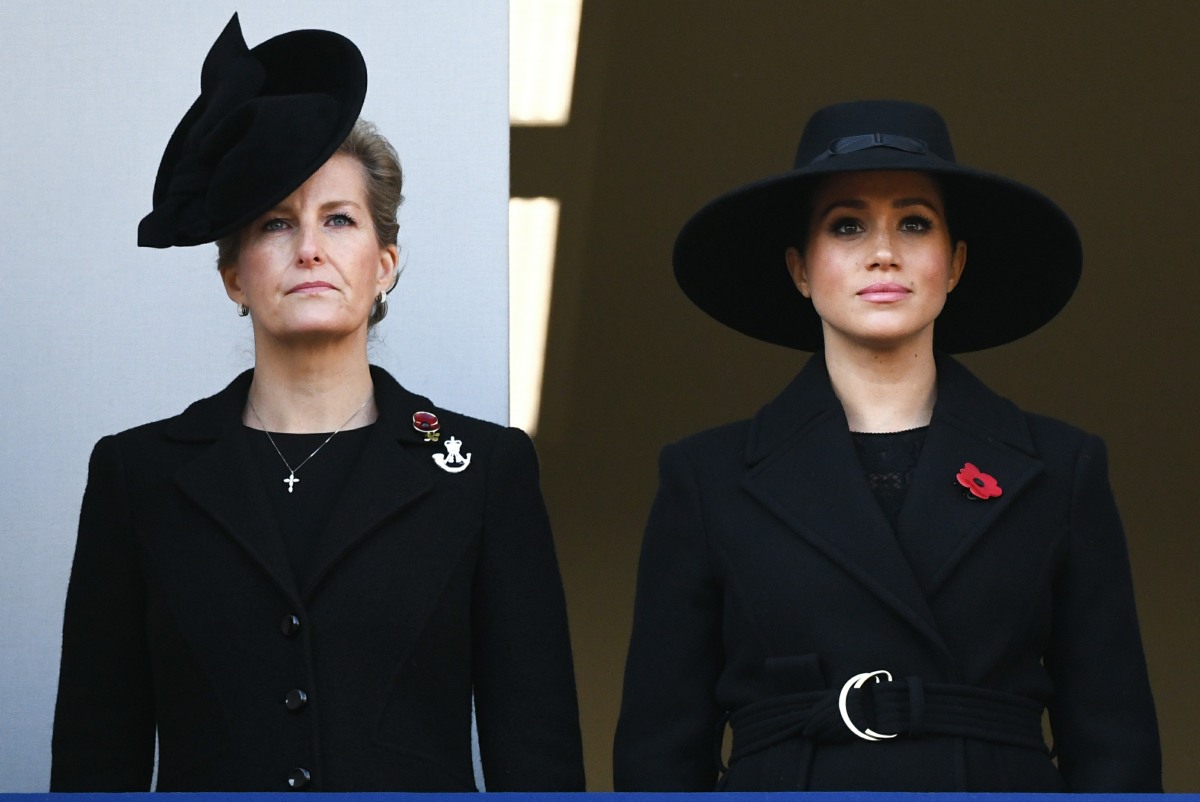 During QEII's funeral extravaganza, the Duke and Duchess of Sussex were often separated – Prince Harry had to walk in endless processions, while Meghan was shuttered off with the other royal women to wait. It was clear that the palace "assigned" Sophie, the Countess of Wessex, to sort of be Meghan's handler. Sophie and Meghan were placed in the same car a few times and they walked into Westminster Abbey together, with Meghan making a point to walk behind Sophie. I assumed that was simply what Meghan had been taught to do, to walk behind the more senior royal women regardless of title or whatever. I mean, Meghan is an American – she obviously didn't care about who was supposed to curtsey to her or vice versa. But these priggish tightasses DO care, which is why Sophie is very happy to finally be the Duchess of Edinburgh, because it means she won't have to curtsey to Meg.
Relations between them were said to have become strained when the Duchess of Sussex reportedly turned down the chance to have Sophie Wessex mentor her on life as a Royal. Now friends of Sophie, the new Duchess of Edinburgh, claim she is 'relieved' that her move up the Royal ranks means she no longer needs to curtsey to Meghan.

The former Countess of Wessex had previously been duty-bound to defer to Prince Harry's wife who, as a Duchess, was of a higher rank. But Prince Edward was promoted to Duke of Edinburgh to mark his 59th birthday on Friday, meaning that Sophie is now a Duchess too.

A friend of the couple said: 'Sophie is relieved. She no longer has to curtsey to someone in the family who has not only left Royal duties but has spent the past three years criticising the institution that Sophie works so hard to support.'
[From The Daily Mail]
I doubt Sophie ever curtsied to Meghan in the first place. I doubt any of the royal women bothered with it – they probably reveled in the disrespect and contempt they showed Meghan, all while she simply existed and didn't care. But sure, I'm glad Sophie got her ducal title just so she never has to curtsey to a Black woman! That was probably one of the main reasons WHY Sophie wanted to become a duchess.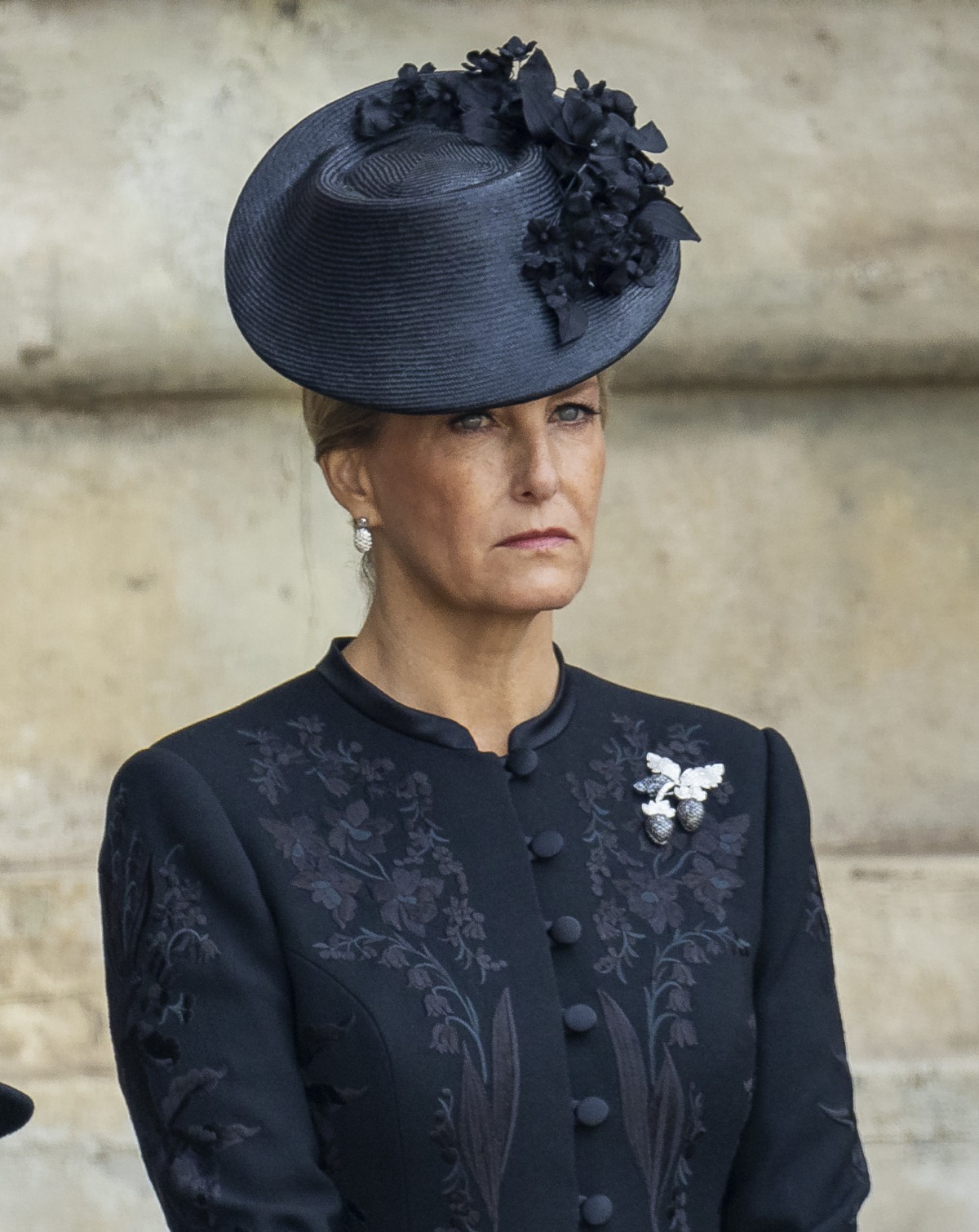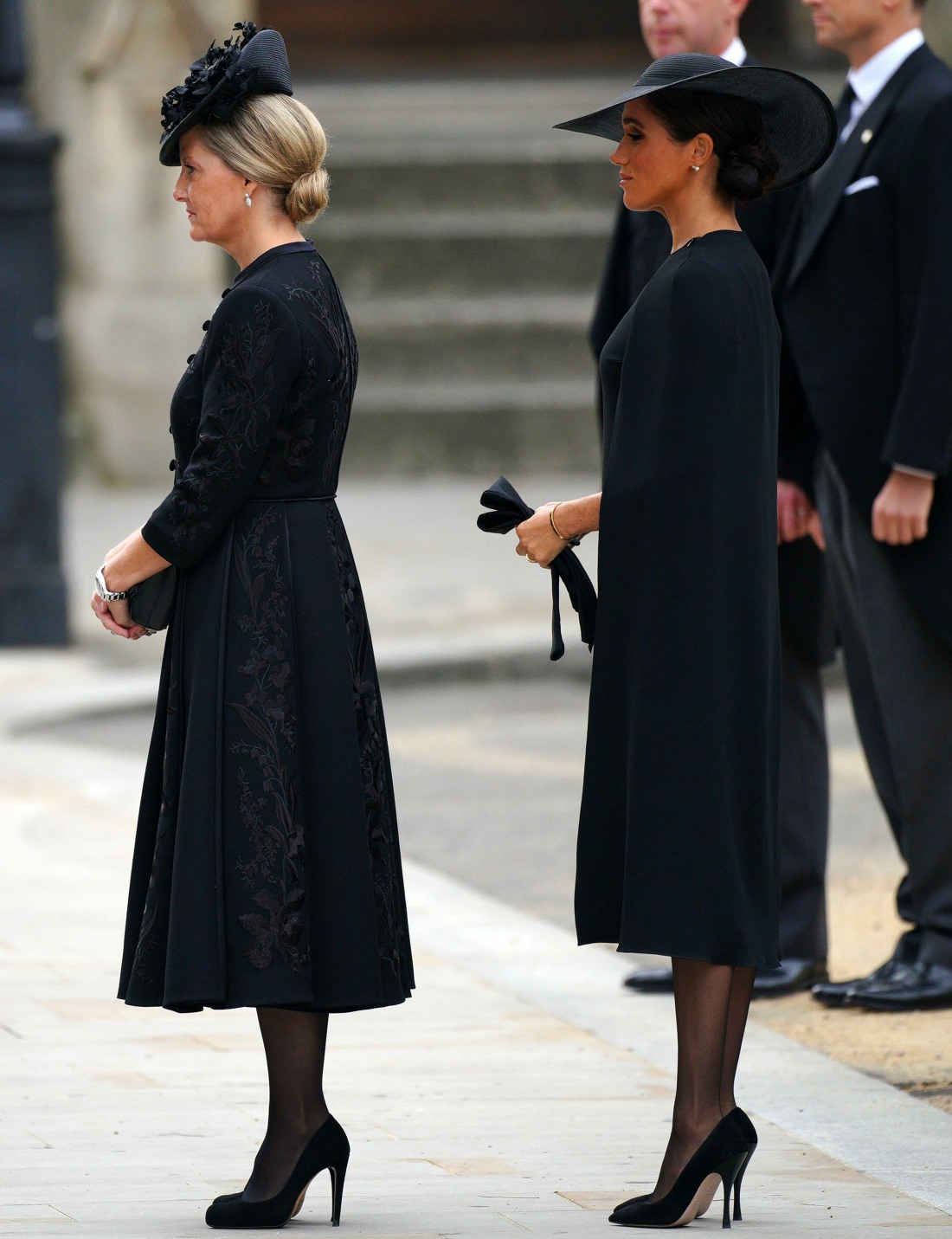 Photos courtesy of Avalon Red, Cover Images.
Source: Read Full Article