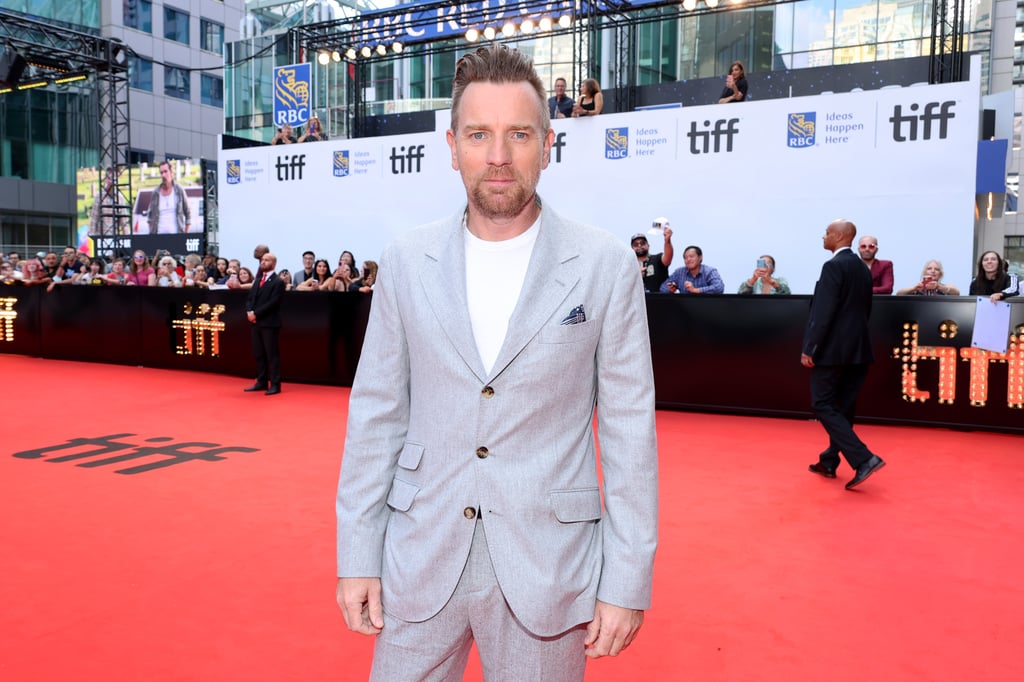 Ewan McGregor Is a Father of 5 — Get to Know the Actor's Kids

Ewan McGregor has had a prolific career on screen since his feature-film debut in 1994. The actor rose to fame following his gritty portrayal of Mark Renton in the 1996 film "Trainspotting" and continued to rise in Hollywood after appearing in films like "Emma" and "Velvet Goldmine." Arguably, the actor became universally popular as Obi-Wan Kenobi in the 1997 film "Star Wars: Episode 1 — The Phantom Menace," which helped pave the way for roles in other blockbuster films like "Moulin Rouge!" and "Black Hawk Down" in the early 2000s.
Most recently, McGregor played Danny Torrance in "Doctor Sleep" and reprised his Obi-Wan Kenobi character in the "Obi-Wan Kenobi" miniseries, which concluded in June 2022.
Outside of his packed work schedule over the years, McGregor is also a father to his five children, four of whom he shares with ex-wife Eve Mavrakis. After the "Birds of Prey" actor split from Mavrakis in 2017, he started dating his "Fargo" costar Mary Elizabeth Winstead, and the two welcomed their son, Laurie McGregor, in June 2021.
Here's everything we know about McGregor's five children.
Source: Read Full Article