TL; DR: 
Christina Haack posted a photo on Instagram showing her attending an event for her daughter with her husband Joshua Hall, ex-husband Tarek El Moussa and his wife Heather Rae Young.
Fans praised the Christina on the Coast star for her co-parenting efforts.
Previously Christina Haack and Tarek El Moussa have opened up about co-parenting.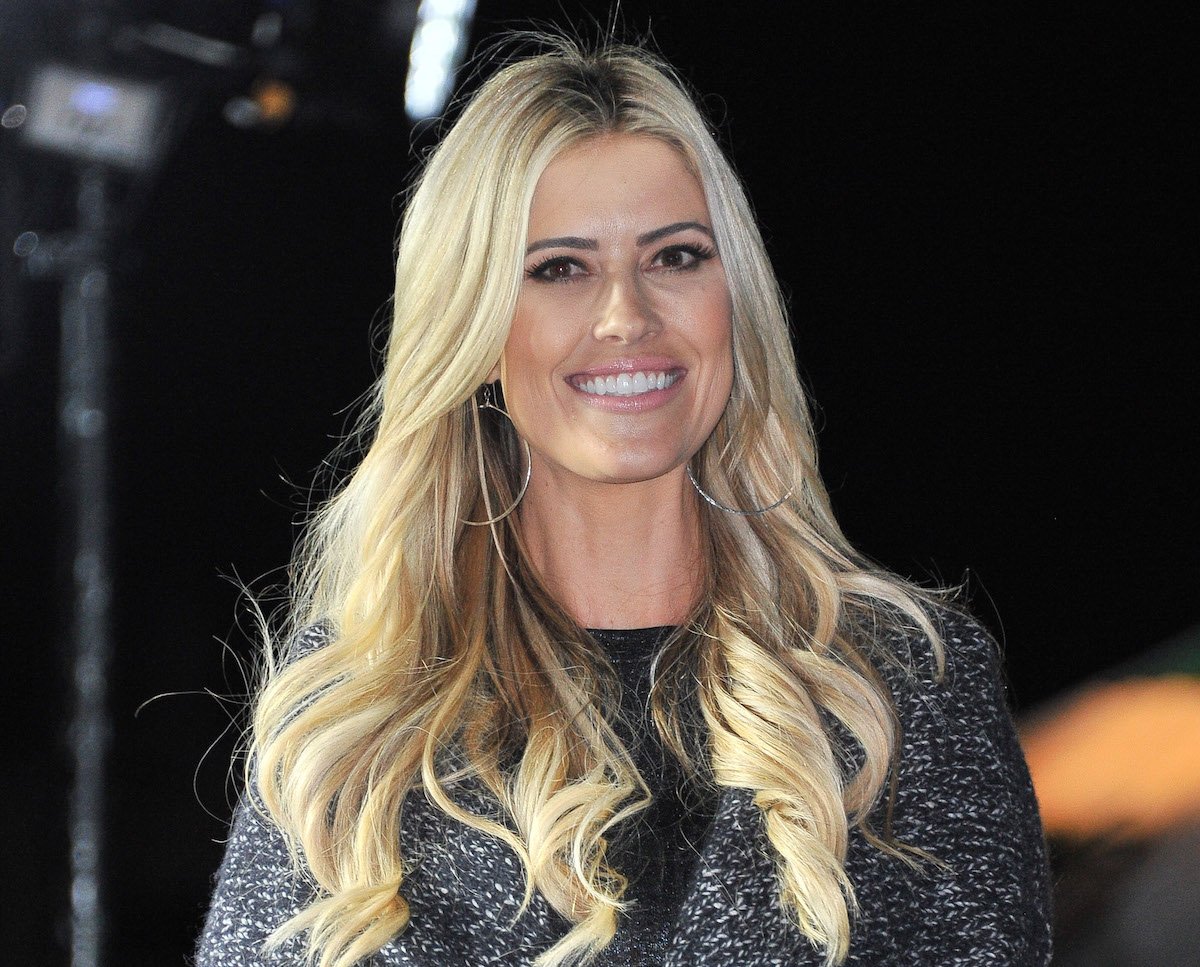 Co-parenting kudos. Fans are applauding Christina Haack for co-parenting with her ex-husband Tarek El Moussa after they were spotted with their partners Joshua Hall and Heather Rae Young. Ahead, find out what event brought the couples out after what Haack described as a few "very rough weeks." Plus, what the 38-year-old considers "co-parenting 101." 
Christina Haack says 'kids come first' in Instagram photo with Joshua Hall, Tarek El Moussa, and Heather Rae Young
In a May 12 Instagram post, Haack shared a photo from a school open house for her 11-year-old daughter, Taylor El Moussa. There with her was her husband, Hall, whom she secretly married after a year of dating. El Moussa, Haack's ex-husband and Taylor's dad, was also there alongside Young, whom he married in October 2021. 
The two couples posed together with Taylor at the center, all smiling for the camera. "Co-parenting 101," Haack wrote in the caption. "Kids come first. Taylor's open house. Next, on to middle school she goes."
Haack's post didn't end there. She also provided an update on how she and El Moussa's son, Brayden, has been doing since having emergency surgery on Mother's Day to remove his appendix and Meckel's diverticulum.
"Brayden is recovering well and we are all grateful," she wrote alongside a white heart emoji. "It has been a very rough few weeks, ready for some peace 🙏." 
https://www.instagram.com/p/CdezdzxLZ5Y/
Fans commend Christina Haack's co-parenting: 'Everybody wins'
Haack's followers took to the comments to praise the HGTV star and her fellow co-parents.
"Proud of you ALL❤️👏 KEEP POSTING THESE. Start normalizing healthy [sic] co-parenting habits," one person wrote. "Coparenting is hard. Getting along with your ex's spouse is hard. People that have never had to deal with it don't understand & are quick to throw stones. I applaud you. ❤️"
"It's lovely to see successful co-parenting," another said, adding "everybody wins, especially the kiddos," alongside a hand-clapping emoji. "Once you master the co-parenting, everything else is gravy. Kids first, always. You guys are doing a great job," added another.
Other comments included things such as, "You guys are great," "I'm sure Taylor truly enjoyed having all 4 of you together for her open house!" and "Definitely kids first."
The positive reaction from Haack's Instagram post comes nearly a week after Brayden's surgery and a tense interaction at a soccer game involving Young. Meanwhile, Haack's also navigating a custody battle. Her ex-husband Ant Anstead wants full custody of their 2-year-old son, Hudson.
The former 'Flip or Flop' stars have previously opened up about co-parenting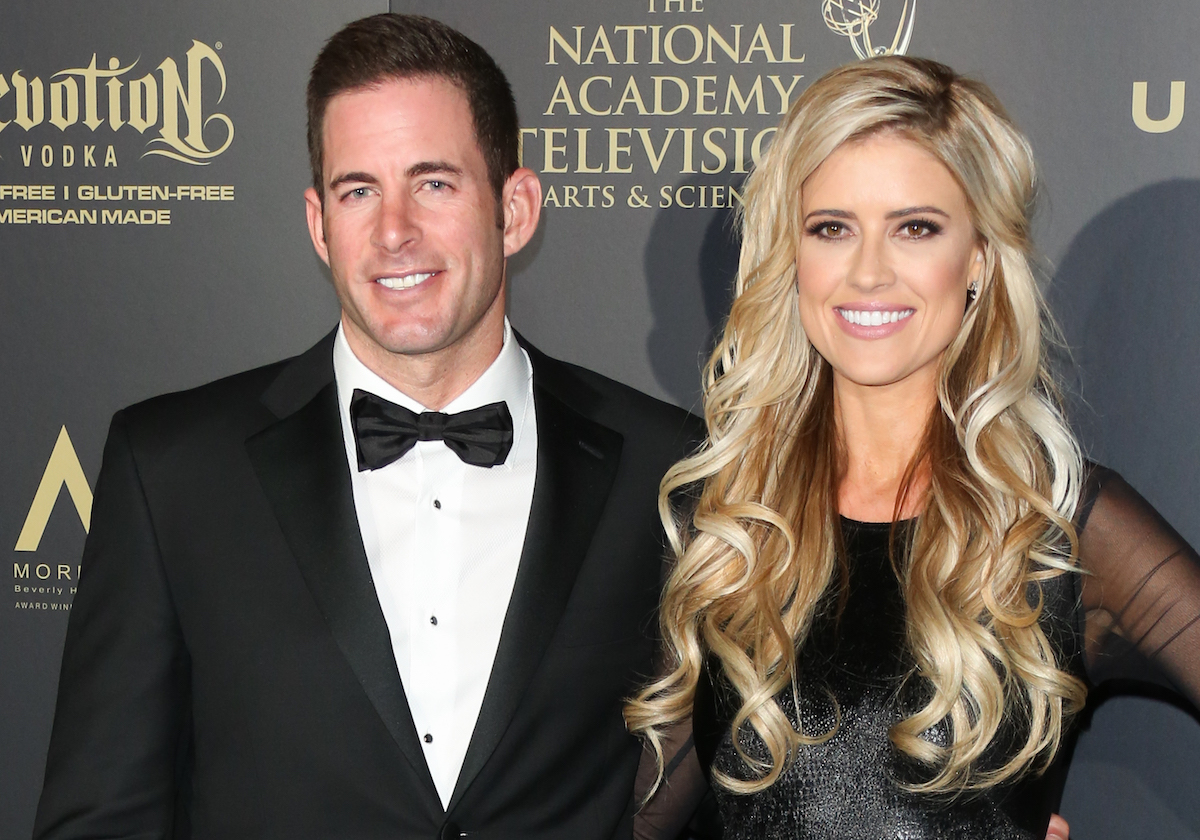 Haack's Instagram post didn't mark the first time she's ever shared details of her co-parenting experience. She and El Moussa have both opened up about it over the years as they share custody of Taylor and Brayden.
After their son's surgery, Haack and El Moussa talked about working together with Hall and Young to get through the stressful experience.
"Honestly, you know, we really focus on our household," El Moussa told Us Weekly in early May 2022. He went on to say he and Young "have certain things we do at our household, meanwhile Haack "focuses on her household and there's certain things she does at her household."
He added they "try to be on the same page as often as possible." 
Source: Read Full Article