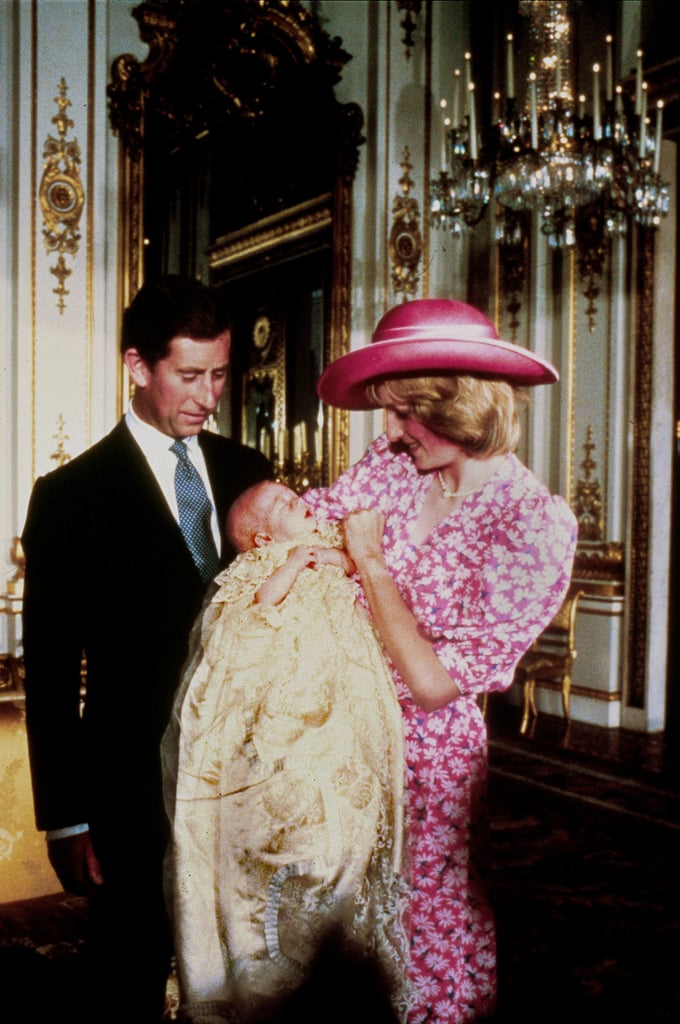 Here Are All of the Royal Traditions You Can Expect When Baby Archie Gets Baptized

Ever since Prince Harry and Meghan Markle welcomed their first child, Archie Harrison, into the world last month, we've been waiting to see which traditions the Duke and Duchess of Sussex would embrace and which they would forgo. Though the new parents have decided not to give their son a royal title, wanting him to live a (relatively) normal life, the seventh in line to the throne is still expected to be baptized, as all other British royals before him have been.
Since royal babies are usually baptized between two and three months, it's said that the big day will take place in July at St. George's Chapel at Windsor Palace, where Archie's parents tied the knot last May. If you're not familiar with royal baptism traditions, here is everything you can expect when Archie makes his second public appearance.
Source: Read Full Article