The royal family has been having a *very* jolly Christmas this year. So far, Prince William and Kate Middleton starred in a delightful Christmas baking special with Mary Berry, Prince Harry dressed up in a full-on Santa costume (which you MUST see), and Will and Kate also made an adorable Christmas card.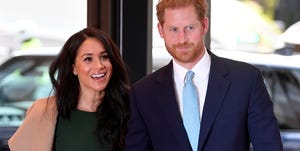 But they're not done yet, cause the royal family also just released some new portraits of Prince George with his dad William, his grandpa Prince Charles, and his great-grandmother the Queen. In the photos, George's family is looking on while he stirs pudding in front of a Christmas tree. No one is dressed to be baking (Will and Charles are in suits while the Queen still has her purse on her arm, lol), but it's still pretty adorable nonetheless!
Of course, the royals have a reason for the portrait, which was released to promote an initiative that supports the British Armed Forces and veteran communities. The Cambridge's account @kensingtonroyal says:
And while I have to admit that I have no clue what "special Christmas pudding" is, I would happily eat anything that Prince George prepared for me!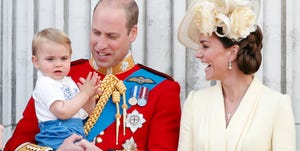 Source: Read Full Article