Henry Cavill has his hands full these days after re-inventing the Superman characters. When it was released, Man of Steel became the highest-grossing Superman film to date. After his meteoric rise to fame as the new Superman, Cavill has fielded offers for both TV and the big screen.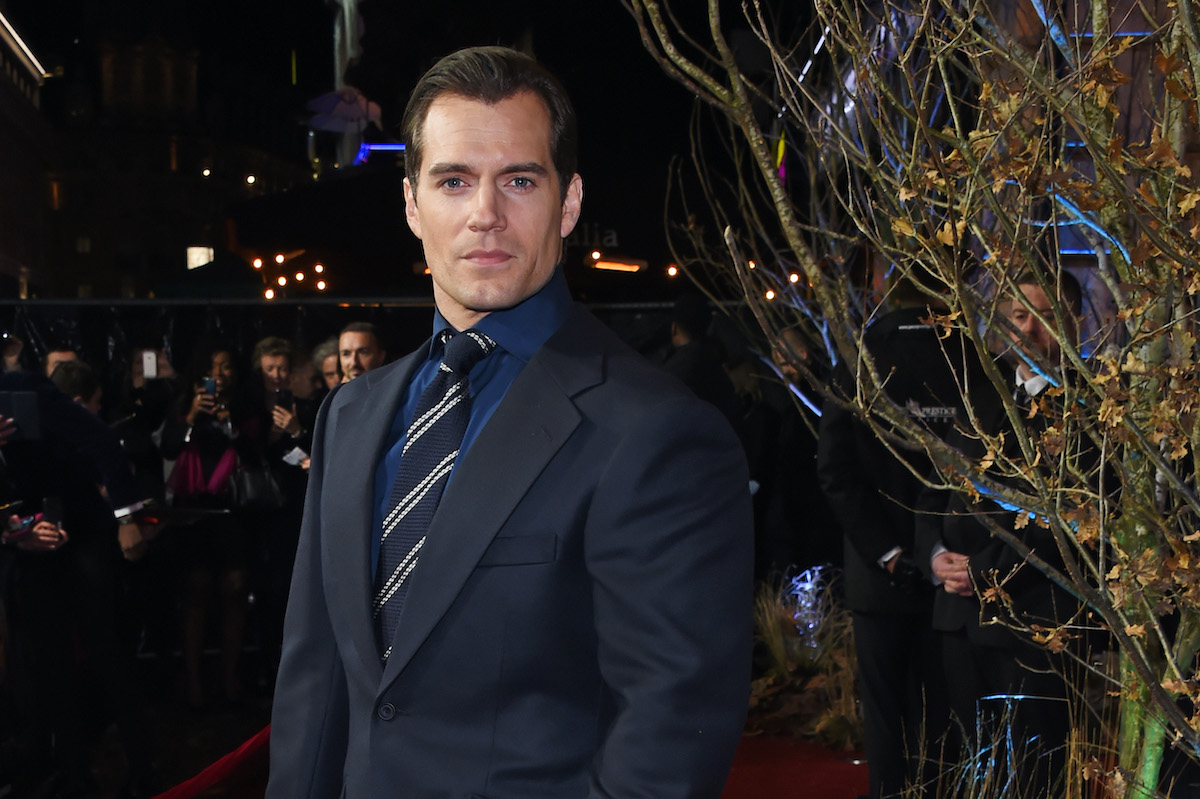 Cavill's character the White Wolf in The Witcher has been a fan favorite since the first episode aired, so naturally, it is a well-paid gig for Cavill. Let's take a look at his career and how much he makes for The Witcher.
Toss a coin to your Witcher
Cavill's role in The Witcher is that of Geralt of Rivia or The White Wolf. The show comes at a time when streaming services are experiencing a boom thanks to the pandemic.
As such, streaming services like Netflix are paying top dollar for A-listers like Cavill to bolster their ratings. According to Cinema Blend, Cavill is pulling down a whopping $400,000 per episode. How does that compare to other A-listers' salaries on streaming shows?
Well, Jeff Bridges is getting $1 million per episode of The Old Man for FX on Hulu, and Chris Pratt is making a whopping $1.4 million for each installment of his upcoming show, The Terminal List, which will be released in 2022 on Amazon.
Even though Cavill's salary is at the lower end, the fact that he is a fan may have swayed his decision to accept a lower salary. Because he is such a fan of the franchise, he has put in the overtime to make it spectacular.
He has done a lot of training and his own stunts, which led to an injury in 2020 that took him some time to recover from. For a bit, it was unclear if he would be able to return to the show at all due to the injuries.
Cavill's career has certainly grown since the release of The Man of Steel. He will no doubt be able to earn closer to Chris Pratt's salary in no time if season 2 of The Witcher is as successful as the first season.
Before becoming Superman
The British-born actor began his acting career at an early age. One of his first roles was in a school play in Shakespeare's A Midsummer Night's Dream. At age 17, Henry was discovered by casting directors at school who were looking for a young boy to play Albert Mondego in The Count of Monte Cristo.
He went on to star in Vendetta as well as an appearance in BBC's The Inspector Lynley Mysteries, the television film Goodbye, Mr. Chips, and the television series Midsomer Murders.
Cavill becomes a household name
From 2007 to 2010, Cavill had a leading role on the television series The Tudors as Charles Brandon, First Duke of Suffolk. The series was nominated for a Golden Globe Award in 2007 and won an Emmy Award in 2008.
On June 10, 2013, Man of Steel kicked off its world premiere in New York City followed by London, Bailiwick of Jersey, Sicily, Madrid, Shanghai, Sydney, and Tokyo.
Cavill's version of Superman was his breakthrough role and catapulted him to stardom. Since then, Cavill has landed some pretty lucrative jobs, one of which being his role in The Witcher. You can catch Cavill in season 2 of The Witcher, which premieres on December 17, 2021.
Source: Read Full Article