Meghan, Duchess of Sussex, takes her royal patronages very seriously, and that includes showing her support on World Access to Higher Education Day.
The duchess wrote a letter for the ACU, of which she is the royal patron, discussing the importance of access to education for all. Meghan has been outspoken about education since she joined the royal family and is keen to ensure that everyone is able to embark on study, especially those previously excluded from the opportunity.
In her letter, the duchess wrote about "how important it is for all people, regardless of gender or socioeconomic background, to have the opportunity to access this higher education." This is far from the first time the duchess has promoted education diversity.
The Times reported in February that during a visit to the ACU, Meghan was shocked to learn of the lack of women and people of color in professorial roles within higher education. The Duchess of Sussex also reportedly supported the campaign to "decolonize the curriculum" and tackle racism on university campuses.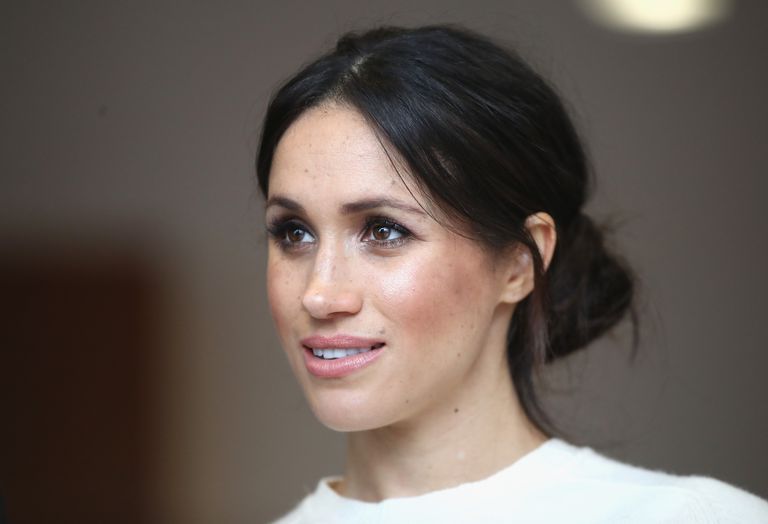 Read the duchess's World Access to Higher Education Day letter in full below.
Source: Read Full Article