Sound the alarms! It looks like we have a whole new royal feud on our hands!
So much for Prince Harry vs. Prince William or Princess Catherine's bickering with Meghan Markle. The latest relatives butting heads will 100% surprise you!
King Charles III's sister Princess Anne is VERY unhappy with his wife Queen Camilla becoming the Queen! And they hashed it out ahead of the coronation!!
According to Princess Diana's former dressmaker, David Emanuel, who spoke on GB News on Thursday night, the Princess Royal is furious with her sister-in-law's new title. The fashion designer claimed Camilla's new title (as "Queen" and not "Queen Consort") is "highly charged" and that "a lot of people" are "unhappy" with the change, including Anne. As for the drama, he dished:
"I heard that there was a Coronation dinner with which obviously the King and Camila were there, and apparently the Princess Royal said, 'You're not Queen, you're the Queen's consort.'"
Damn!! She said that straight to her face?!
According to David, "there was a big showdown" at the dinner and the "whole situation" is "very difficult." One reason Anne and others may be so upset about the title is because it goes against Queen Elizabeth II's last wishes. He noted:
"I understood from Her Majesty the Queen, she said she should be Queen Consort. Now suddenly she's now going to be Queen. And it's very difficult because a lot of people have told me they were unhappy about it."
Guess Harry won't be the only one causing drama at Saturday's coronation!
Interestingly, despite her outrage over the title, the 72-year-old will be featured in a very prestigious role in the procession. She is set to be the "Gold-Stick-In-Waiting," a position reserved for a person entrusted with the personal safety of the monarch. She will travel on horseback behind the new King and Queen after they are crowned while they ride in the Gold State Coach back to Buckingham Palace. Anne will lead a procession featuring 6,000 armed services personnel.
This tradition dates back to the 15th century when two officers, a Gold Stick and Silver Stick, were placed close to the sovereign to protect them from danger. It's certainly a very notable role to be given on such a historic day. Not one you'd expect to go to a hater of the new Queen!
David went on to say the event will be "emotionally charged" with the combination of attendees, including Camilla's ex-husband Andrew Parker Bowles, whom she was married to from 1973 to 1995. And get this: he and Anne had a brief romance, but they are reportedly close friends now. Could be a bit awkward, though!
Check out more of David's downright shocking claims (below):
The drama just never ends! Reactions, Perezcious readers?! Do YOU think Anne really said this?? Sound OFF (below)!
Related Posts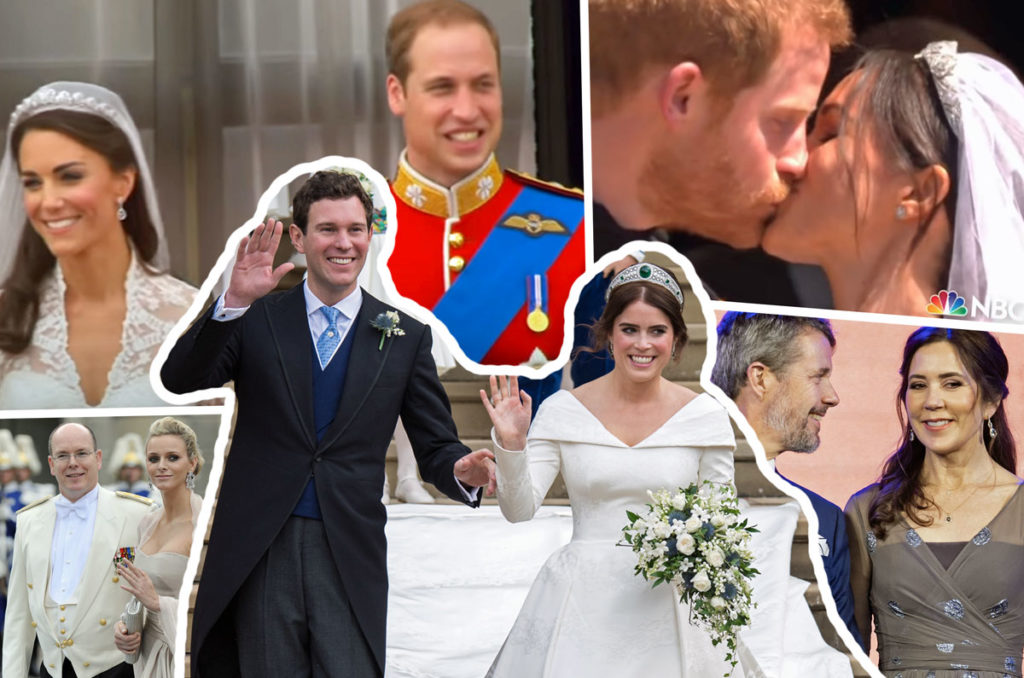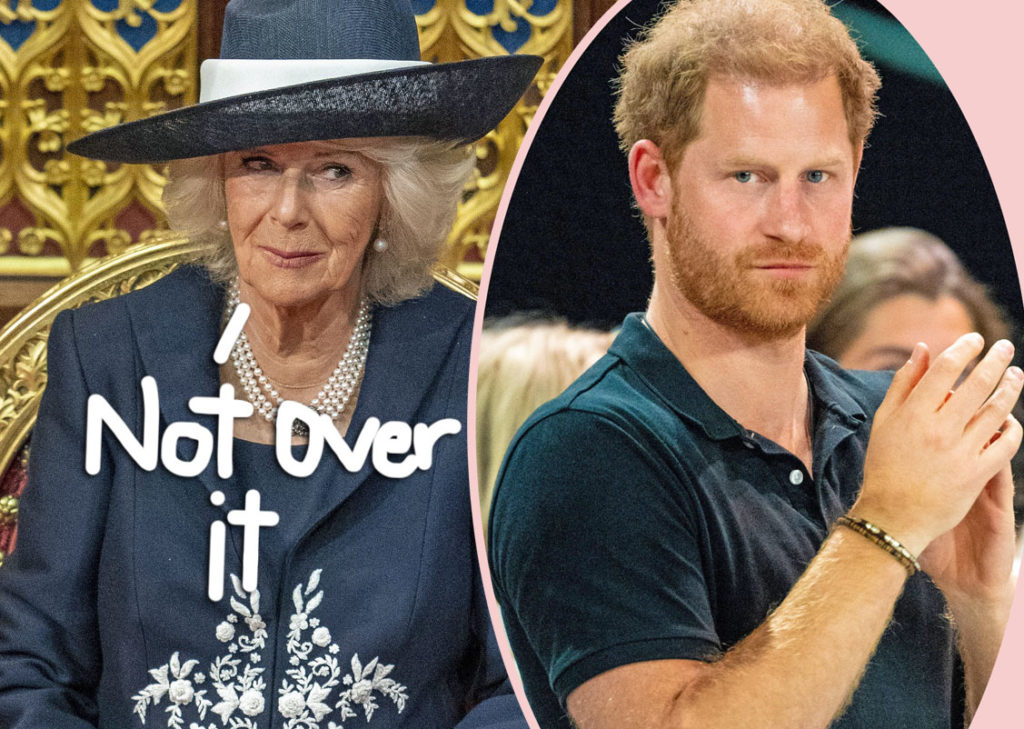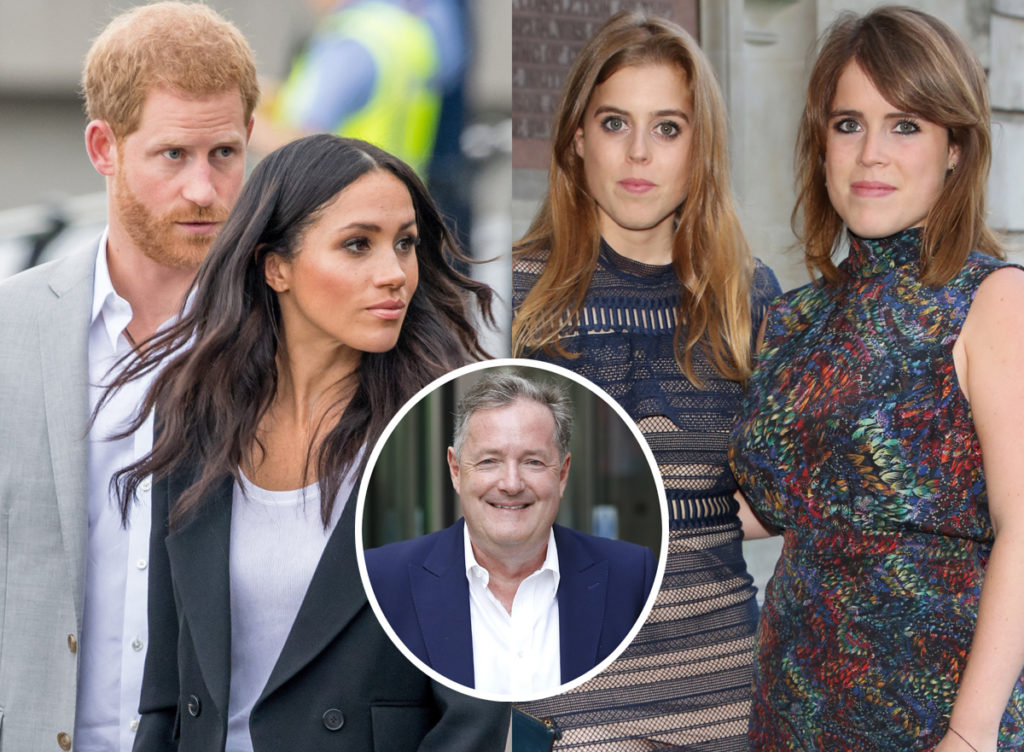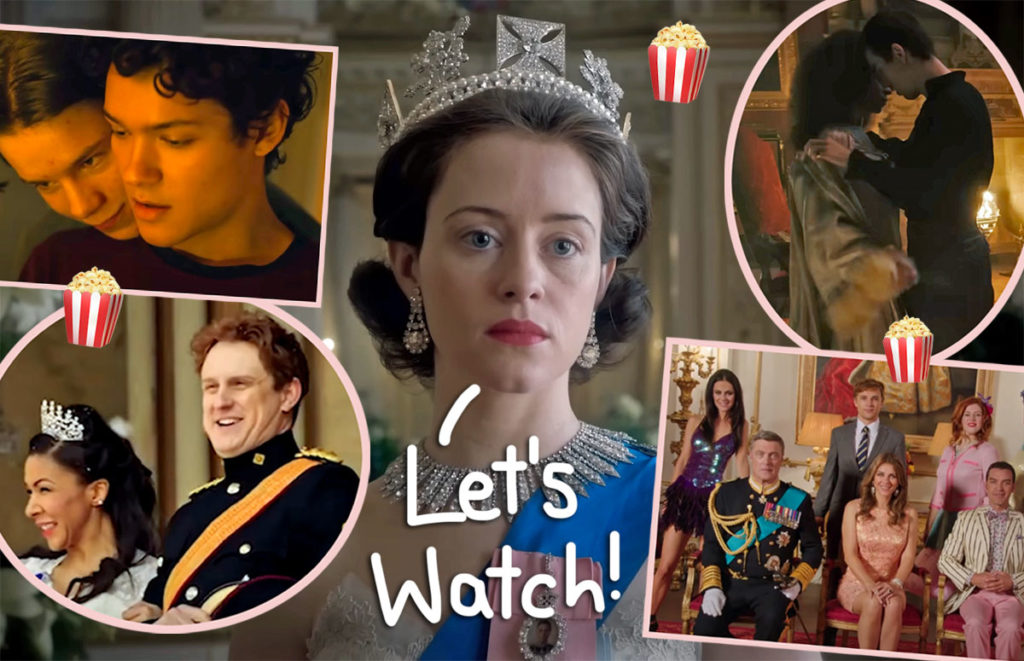 Source: Read Full Article