With April Showers wrapped up, it's peak season to honor all the blossomed buds, so we've planted some of Hollywood's hottest stars … side-by-side and decked out in floral swimwear. It's now up to you to crown your fave bloomin' babes for … Hollywood Coronation Carnation Day!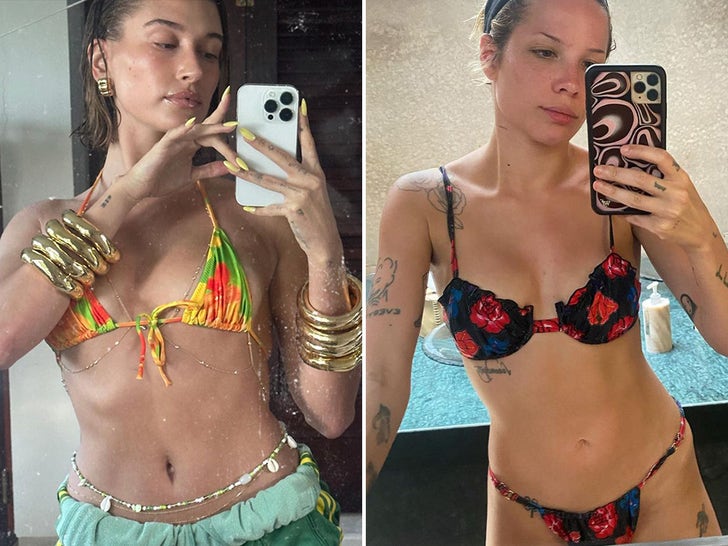 Bow down to bombshells like Hailey vs. Halsey who both snapped a mirror selfie showcasing their flower power, but the scenery doesn't stop with these two … There is a bountiful bunch of other beauties like Stassie vs. Tessa — and a bunch more babes — stepping up to take the throne in their flower print swimsuits.
So, without further ado … step into our blooming palace of nature's finest floral 'suits and use your authority to cast your vote for Who'd You Rather?!
Source: Read Full Article