Hannah Brown's tenure as The Bachelorette is almost over, which means we're just one step closer to a new season drama, romance, and roses on The Bachelor!
It's customary for ABC producers to pick a former Bachelorette contestant, usually a fan favorite, as their leading man for the show. But with so many switch-ups to the franchise's format over the years, could we be in for a surprise with this upcoming selection, too?
We still have some time before an official decision is made, although it seems Bachelor Nation has three of Miz Brown's most memorable suitors in mind for the role: Mike Johnson, Peter Weber, and Tyler Cameron.
The question is… which handsome hunk will embark on their own new journey to find love?
We want to know who YOU would like to see as The Bachelor when the show officially returns in January 2020.
We know, we know. It seems like we have plenty of time to decide. But let's take a look at some of the options!
Contents
Mike Johnson
The portfolio manager, who hails from San Antonio, TX, already feels like a shoo-in for the job. He's smart, handsome, and has already proven himself to be a real stand-up guy while defending the former pageant beauty queen time and time again on this current season.
There's something to be said about the fact that he's already got a stamp of approval from a certain pop star and Bachelor superfan, Demi Lovato.
Not to mention, he'd be the franchise's first African-American lead. Ever.
Peter Weber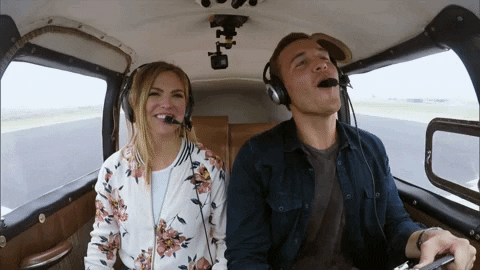 Please tell us, how many women can truly resist a handsome man in uniform? Not many! LOLz…
The 27-year-old airline pilot definitely has a solid chance of becoming The Bachelor. Peter has been nothing but sweet and gracious to the Alabama beauty during his time on the show.
He's taken Hannah flying on a private plane (impressive!) and exercised consent in the CUTEST way by officially asking Brown to be his girlfriend just a few episodes ago. Oh, and did we mention he had sex with her in a windmill during the Fantasy Suites, too? TWICE?!
Although he's still in the running for the Bachelorette's final rose, there are still two episodes left. He could potentially be booted off the show… and if he doesn't end up finding love in Bachelor In Paradise with someone else, hello Bachelor!
Tyler Cameron
The Jupiter, Florida native is really as good as it gets. He's one of the only remaining suitors that hasn't been marred by scandals or questionable allegations of their behavior in real life (yet, fingers crossed) which seems like a basic prerequisite at this point.
According to his contestant bio, the guy loves to dance, enjoys spending time with his family, and hanging out with his rescue dog named Harley.
*Swoon*
He's also a published model who's very easy on the eyes, which is always a plus!
A Dark Horse…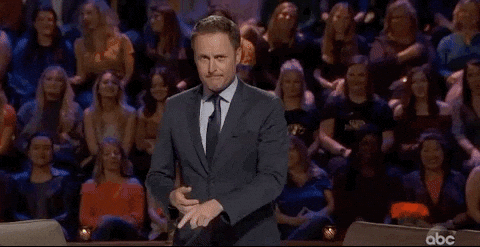 As we mentioned at the top, ABC could totally flip the script on fans and select a leading man that fans haven't seen before, or, a while at the very least.
Could they tap a previous fan favorite for the gig, as they did with season 22's lead Arie Luyendyk Jr.? Maybe! Although it didn't exactly end well for the woman he chose and then dumped for someone else…
It's safe to say nothing is out of the realm of possibility here!
OK, now that we've given you all of the facts, it's time to vote!
Related Posts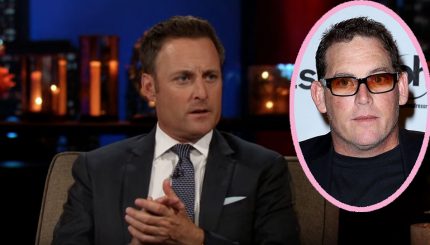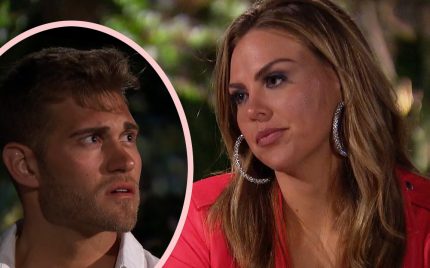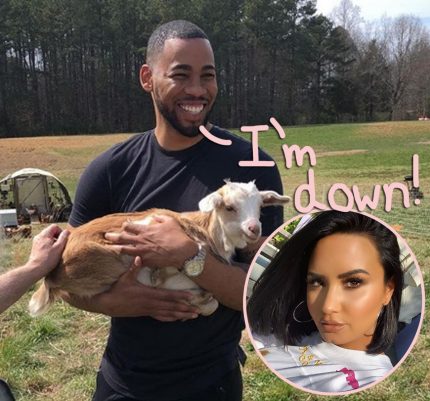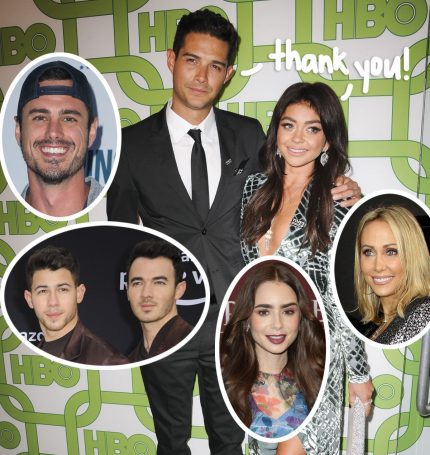 Source: Read Full Article