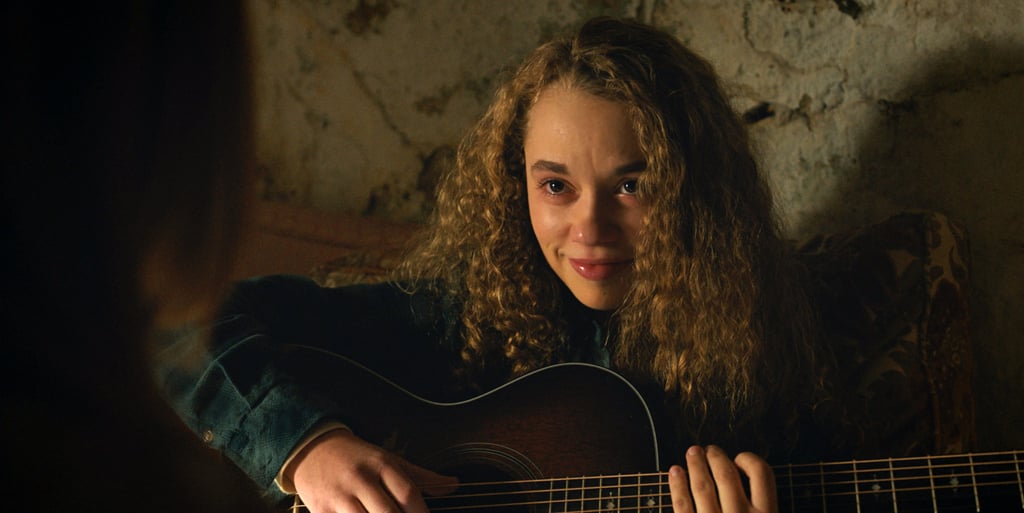 11 Videos of Godmothered Star Jillian Shea Spaeder Singing Her Heart Out on YouTube

Godmothered's Jillian Shea Spaeder has only been acting a few years so far, but she's been singing for ages. The talented songwriter has been sharing videos of herself singing on her YouTube channel since 2016, doing everything from covers to original songs. Almost always armed with a guitar or ukulele, the talented teen takes on hits from the likes of Elvis Presley, Shawn Mendes, and Ed Sheeran.
She brought all these skills to the set of Godmothered for the role of Jane. Spaeder got to flex her singing voice and even play guitar for the Disney+ movie. If you thought what you saw in the film was impressive, just check out these other clips of her singing over the years.
Source: Read Full Article