1.
Waiting in line to see any monument.
https://instagram.com/p/ByPtAEtp7J6/
The LOVE Statue, Rocky Statue, and Liberty Bell all may be free, but the time wasted waiting could be better spent elsewhere.
2.
Running up the Philadelphia Museum of Art steps without going inside.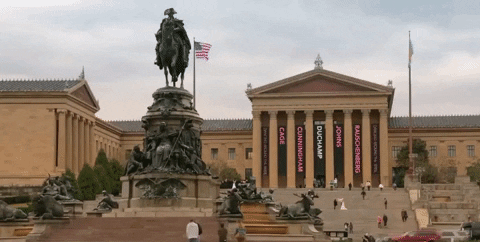 Speaking of Rocky, if you're going to make your way up the 72 steps to the foot of the Philadelphia Museum of Art, you'd better take advantage of the splendors inside the building.
3.
Skipping Reading Terminal Market.
With dozens of merchants selling everything from roast pork sandwiches to crêpes, you'd be a fool not to check out this culinary haven in lieu of the nearby Hard Rock Cafe.
4.
Only exploring in Historic Philadelphia and Center City.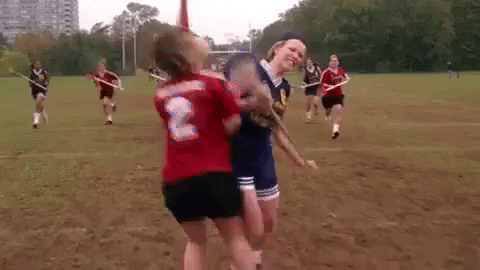 Similarly, walking more than two abreast on our narrow sidewalks. A major no-no for any city, but please mind the sidewalk!
7.
Overlooking quirky museums like The Mütter and the Edgar Allan Poe National Historic Site.
Go beyond the Academy of Natural Sciences or The Barnes Foundation (both A+ museums, though). Check out a huge collection of human skulls or see where Edgar Allan Poe resided in Philly.
8.
Only trying the cheesesteaks from Pat's and Geno's.
Ishkabibble's, Dalessandro's, Joe's, and Campo's all serve up a mean steak too.
9.
Or sticking to cheesesteaks in general.
https://instagram.com/p/ByFjxaIDp-U/
Try one of Philly's other famous sandwiches: roast pork.
10.
Taking a horse carriage tour.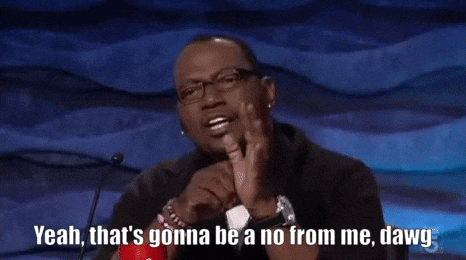 The tours are expensive and only take you through a small area of the city. Plus, the poor horses!
11.
Eating at overpriced tourist traps.
It's where the Founding Fathers hung out! Staff is dressed in Colonial garb! Resist the urge to eat like an early American.
12.
Drinking coffee from any major chain.
Hit up a local spot like Rival Bros Coffee instead.
13.
Assuming Philadelphians don't contain multitudes.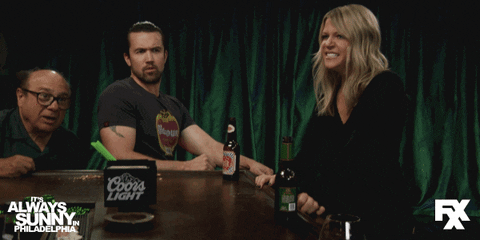 Yes, we consume foods other than cheesesteaks. No, we're not all defensive sports fans.
14.
Opting for hoity-toity bars instead of our famed watering holes.
Every city has their upscale joints, but only Philly has Oscar's, Locust Bar, Dirty Frank's, Bob & Barbara's, El Bar, Les and Doreen's, and Ray's Happy Birthday Bar.
15.
Waiting for a table during brunch rush.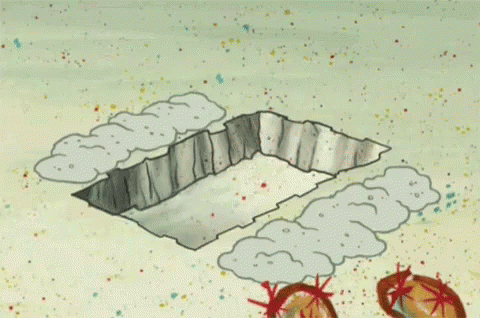 Philly has so many great restaurants that it's not worth your time waiting for a table at only one. (Plus, no single brunch offering really stands out among the rest.) Pop into South Philadelphia Taproom, Café y Chocolate, or Dew Inn for a no-fuss experience.
16.
Paying money to see the city skyline.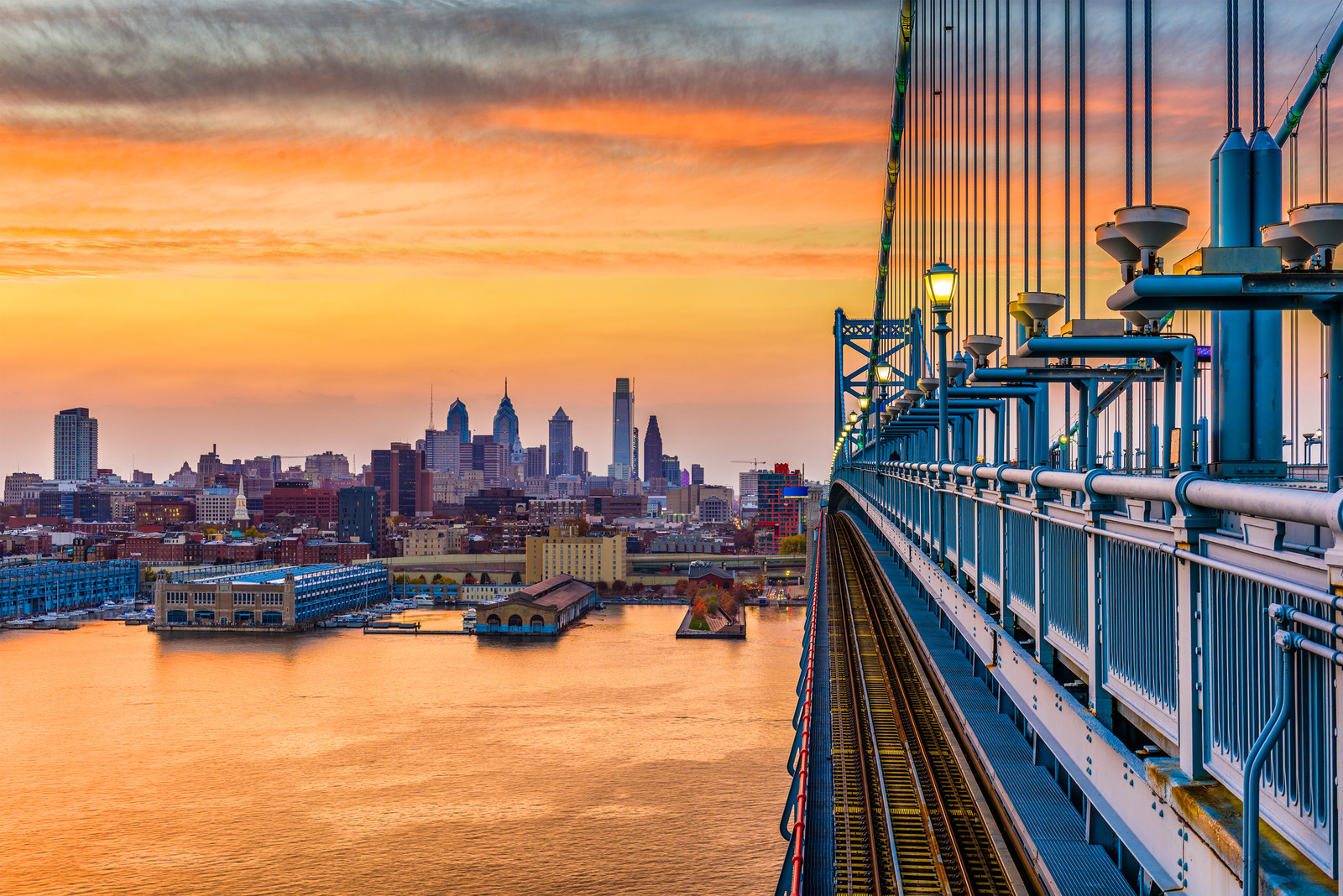 While you could pay to get a bird's-eye view of the city, you can get pretty skyline views for free from the Benjamin Franklin Bridge, South Street Bridge, and more.
Source: Read Full Article