1.
SpongeBob SquarePants made its debut on Nickelodeon — and it also aired its iconic "Pizza Delivery" episode that August: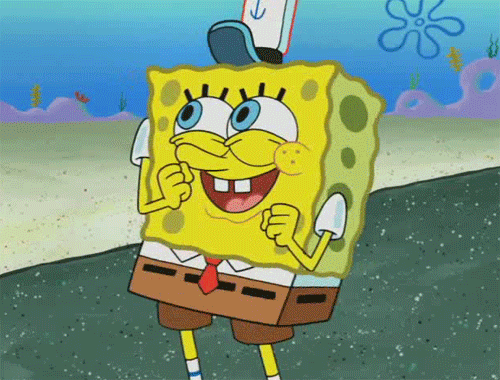 2.
Britney Spears continued to stir controversy for being "too sexy" (which was fallout from her iconic Rolling Stone cover):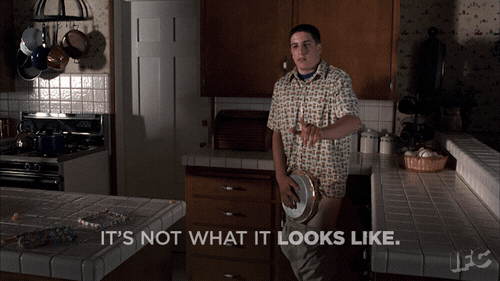 20.
Lit's "My Own Worst Enemy" and Red Hot Chili Peppers' "Scar Tissue" dominated alt-radio: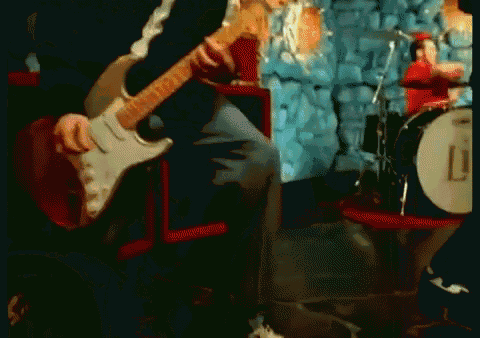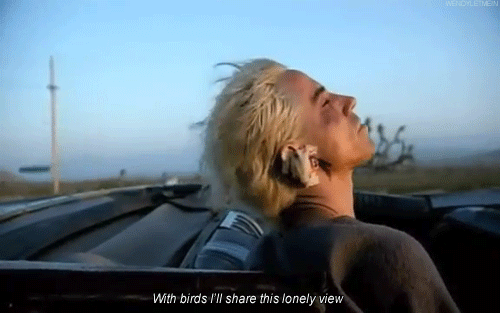 21.
Backstreet Boy's "I Want it that Way" was the biggest video on TRL — although it faced fierce competition from the video for NSYNC's "I Drive Myself Crazy."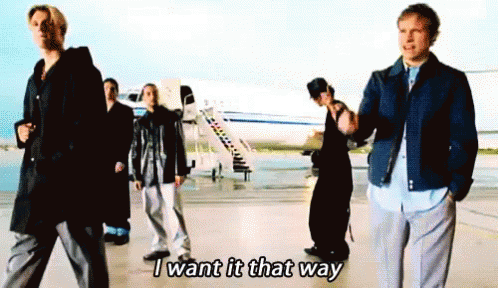 22.
Christina Aguilera released her debut single, "Genie In A Bottle." It would also go on to become the song of the summer: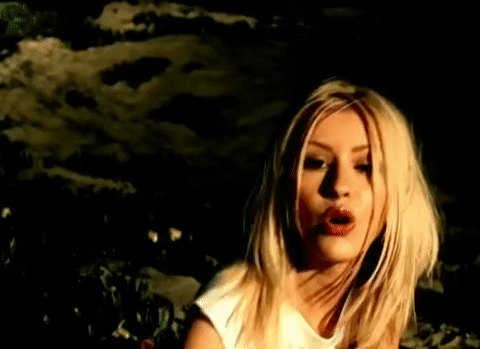 23.
Other big songs of the summer were Destiny's Child's "Bills, Bills, Bills" and Jennifer Lopez's debut single, "If You Had My Love":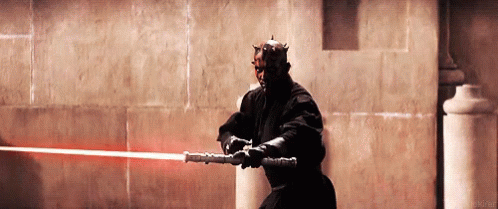 Source: Read Full Article