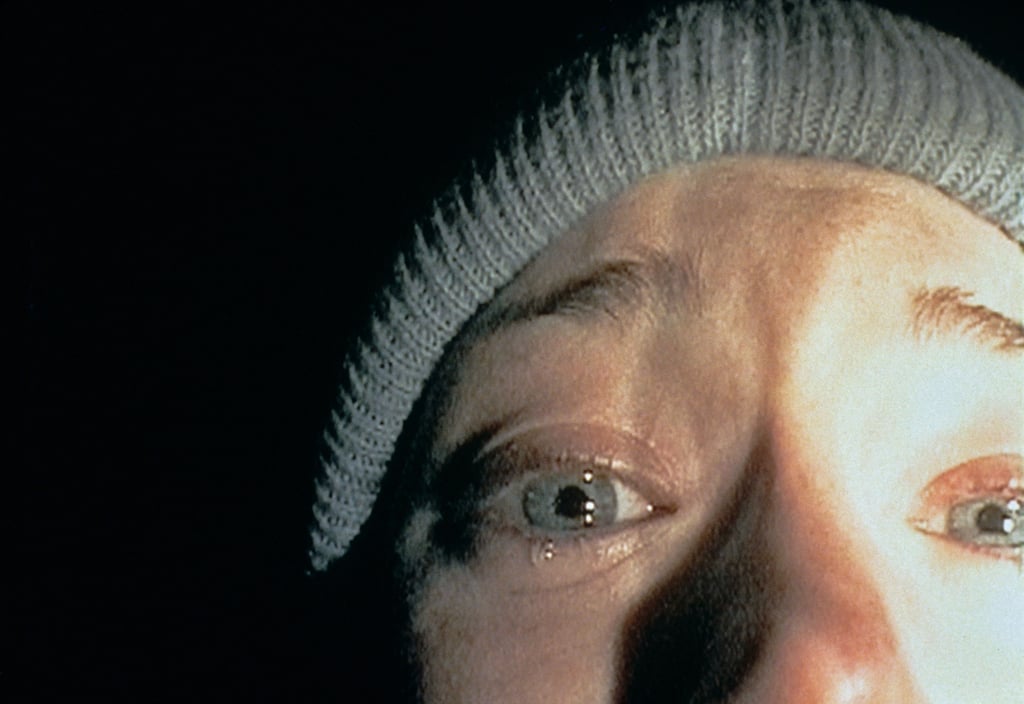 3 Ways The Blair Witch Project Influenced the Found-Footage Genre

Although The Blair Witch Project didn't create the found-footage genre — depending on who you ask, that honor goes to either 1980's Cannibal Holocaust or 1961's The Connection — it's arguably one of the most well-known movies. When the film first premiered back in 1999 with a plot that seemingly follows three film students making a documentary about the Blair Witch, no one could've predicted the lasting impact it would have on the horror genre and filmmaking as a whole.
Since The Blair Witch Project, a number of films have tried (and failed) to capture what made it so successful: its unknown cast, the way it blurs fact and fiction, and its guerrilla marketing tactics. Movies like Paranormal Activity and Cloverfield have been able to utilize some of that Blair Witch magic as inspiration, leading an entirely new generation of fans to discover the film. Before the movie comes to Hulu on Nov. 1, you can check out the three ways The Blair Witch Project has influenced found-footage films.
Source: Read Full Article