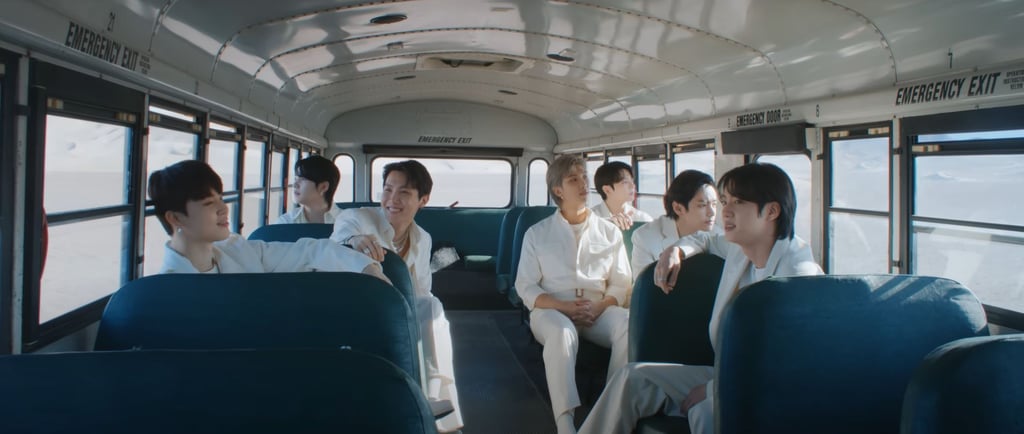 32 Instagram Captions Inspired by BTS's "Proof" Album

The long wait for BTS's "Proof" album is finally over! The global K-pop superstars released their 48-track anthology record on June 10, and longtime fans are understandably emotional as they join the artists in reliving the highlight reels of their near-decade-long career. The EP follows their 2020 album "Be," which earned them two Billboard Hot 100 No. 1 singles with "Dynamite" and "Life Goes On." "Proof" spans three CDs and features three original songs, along with breakout hits, solo units, and demo versions from over the years. And what better way to celebrate the release day than to flaunt your BTS ARMY status to your followers on Instagram?
While you may, at one point, have borrowed the lyrics from BTS's vast discography to adorn your captions, these lyrics from their three brand-new tracks ("Yet to Come (The Most Beautiful Moment)," "Run BTS," and "For Youth") serve as perfect candidates to solidify your BTS stan status on social media. Don't know where to begin? Read on to find 32 lyrical ideas from BTS's "Proof" that are sure to light up your Instagram captions like dynamite!
Source: Read Full Article