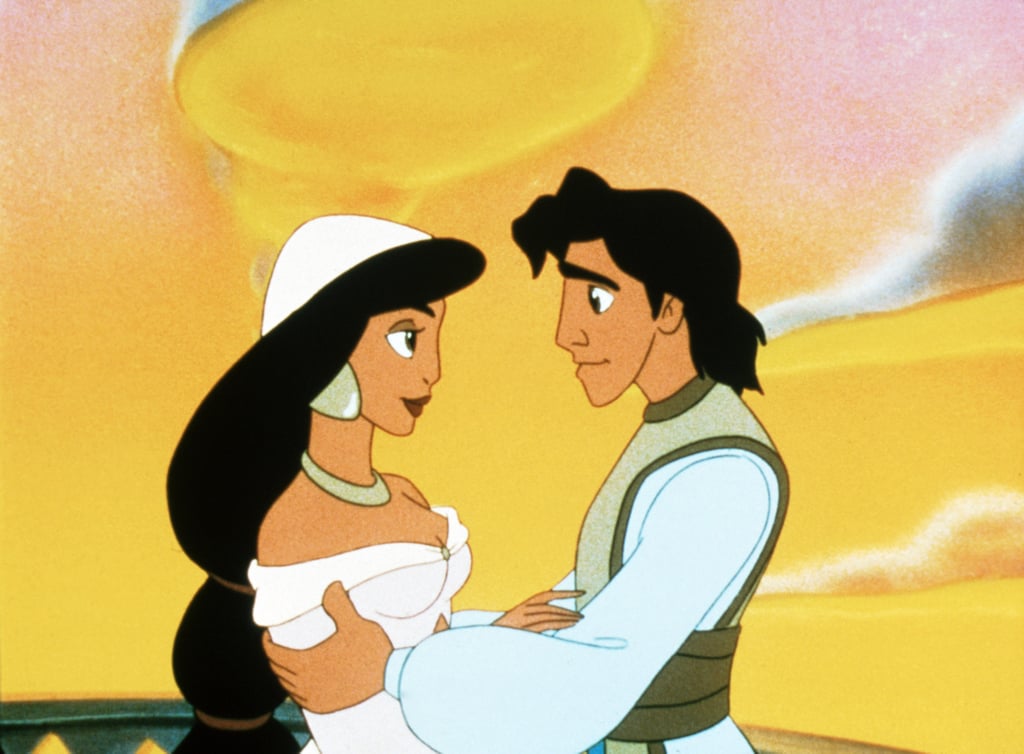 9 Disney Sequels You May Not Have Known Existed (and Are Actually Worth Watching)

If you're like me and have Disney+, you've probably found yourself rewatching the same five Disney classics over and over. While I certainly love Beauty and the Beast, The Little Mermaid, and Aladdin, sometimes it's nice to step outside the box. While DCOMS and live-action films are great, some of Disney's greatest gems come in the form of direct-to-video sequels.
To date, Disney has only given the green light to three animated sequels for theatrical releases; those being The Rescuers Down Under, Ralph Breaks the Internet, and Frozen II. By focusing only on the theatrical release films, you may miss out on some of the wildest and most ridiculous plots Disney has ever dreamed up. Ahead are nine of these sequels that are actually worth watching, ranked from best to good-but-not-as-good-as-the-previous-entries, with some of them even topping the original (here's looking at you, Lion King II: Simba's Pride).
Source: Read Full Article