Watch out! This post contains spoilers.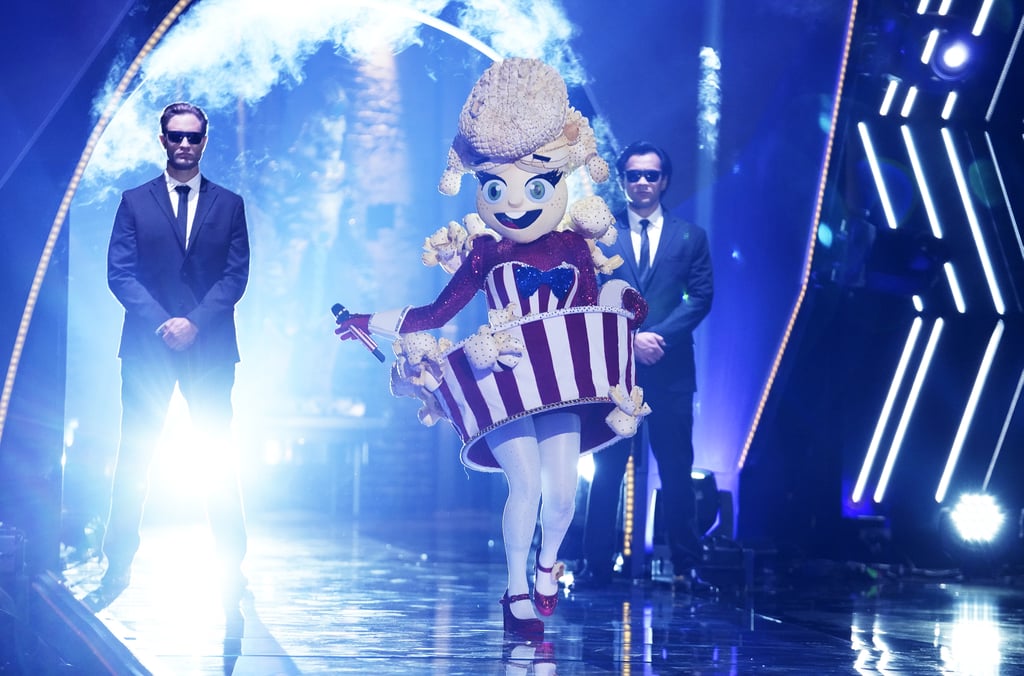 A Guide to Who Has Been Unmasked on The Masked Singer Season 4

The Masked Singer is officially back for season four! During the premiere on Sept. 23, we were introduced to a handful of new characters who have some incredible costumes and equally impressive singing voices. Seriously, can we talk about the Sun's vocals during their number? While the competition is fierce this season, not everyone from Group A moved on to the next round. At the end of the episode, the Dragon was eliminated from the competition. See which celebrity was behind the mask ahead, then get ready to dive deep into all our theories about the other contestants.
Source: Read Full Article