Cardi B cancelled a performance in Indiana on Tuesday night following a security threat that left promoters concerned for her safety.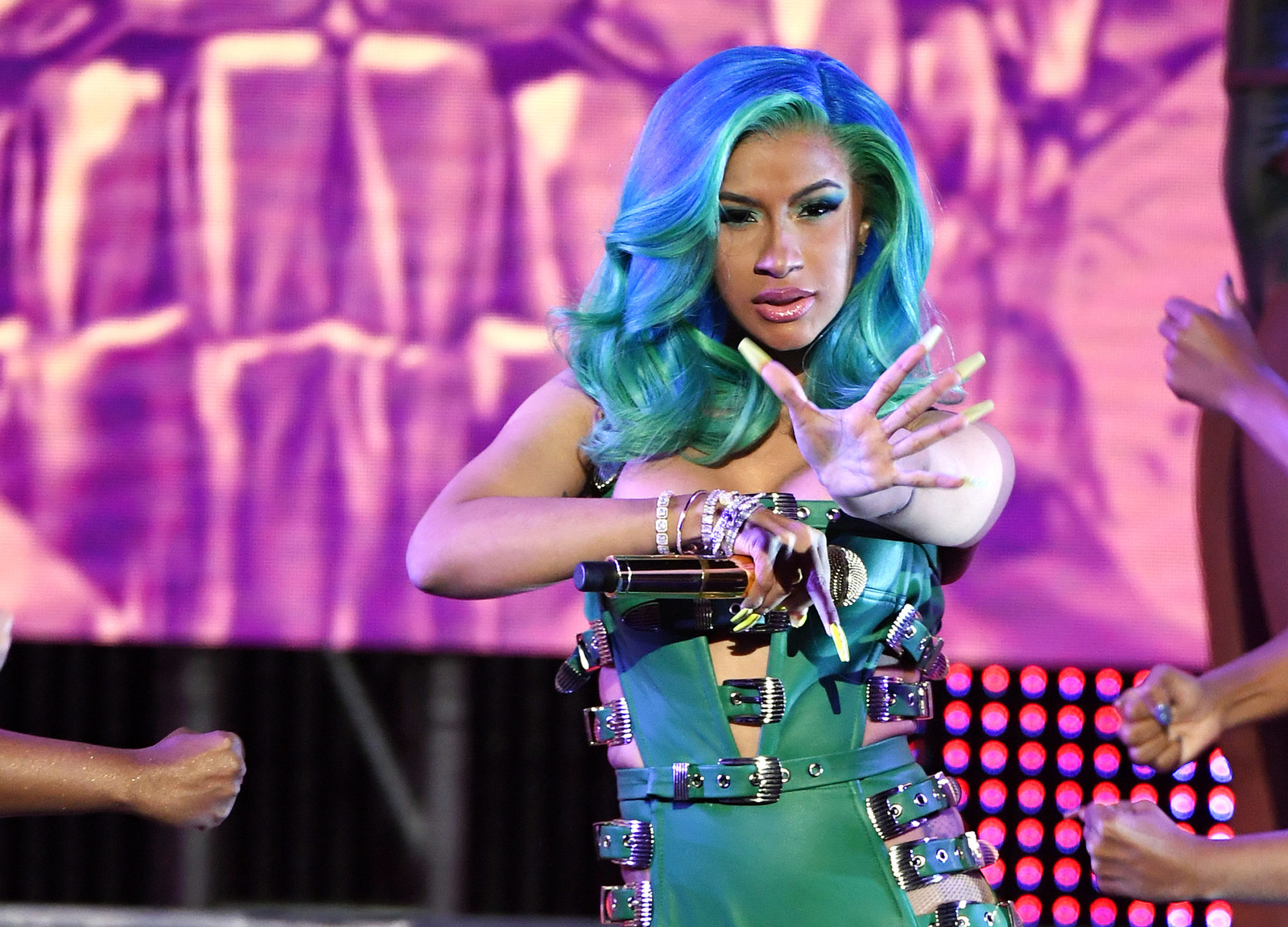 Cardi had been billed to perform at the Bankers Life Fieldhouse arena in Indianapolis but pulled the plug on the show before hitting the stage.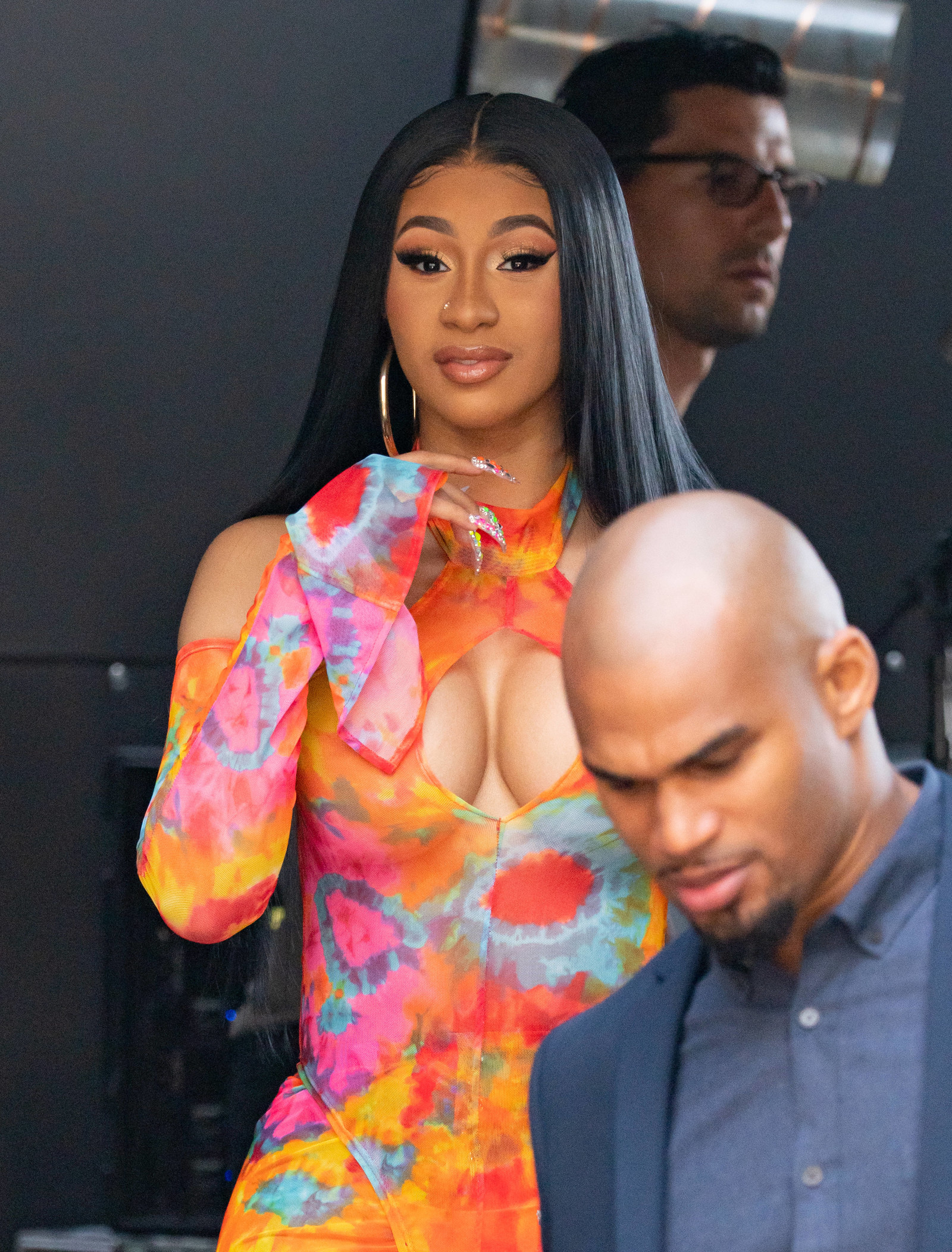 Taking to Instagram, Cardi posted a video of rehearsals from earlier in the day. In the accompanying caption, she explained that she had already completed her soundcheck and was in the process of getting ready for the show when the decision was made.
https://instagram.com/p/B0kHUTaAOX3/
"I just want to let you know I was in the venue today. I rehearsed and started doing glam," Cardi said. "Due to a security threat that is under investigation the show was cancelled. My safety and your safety first."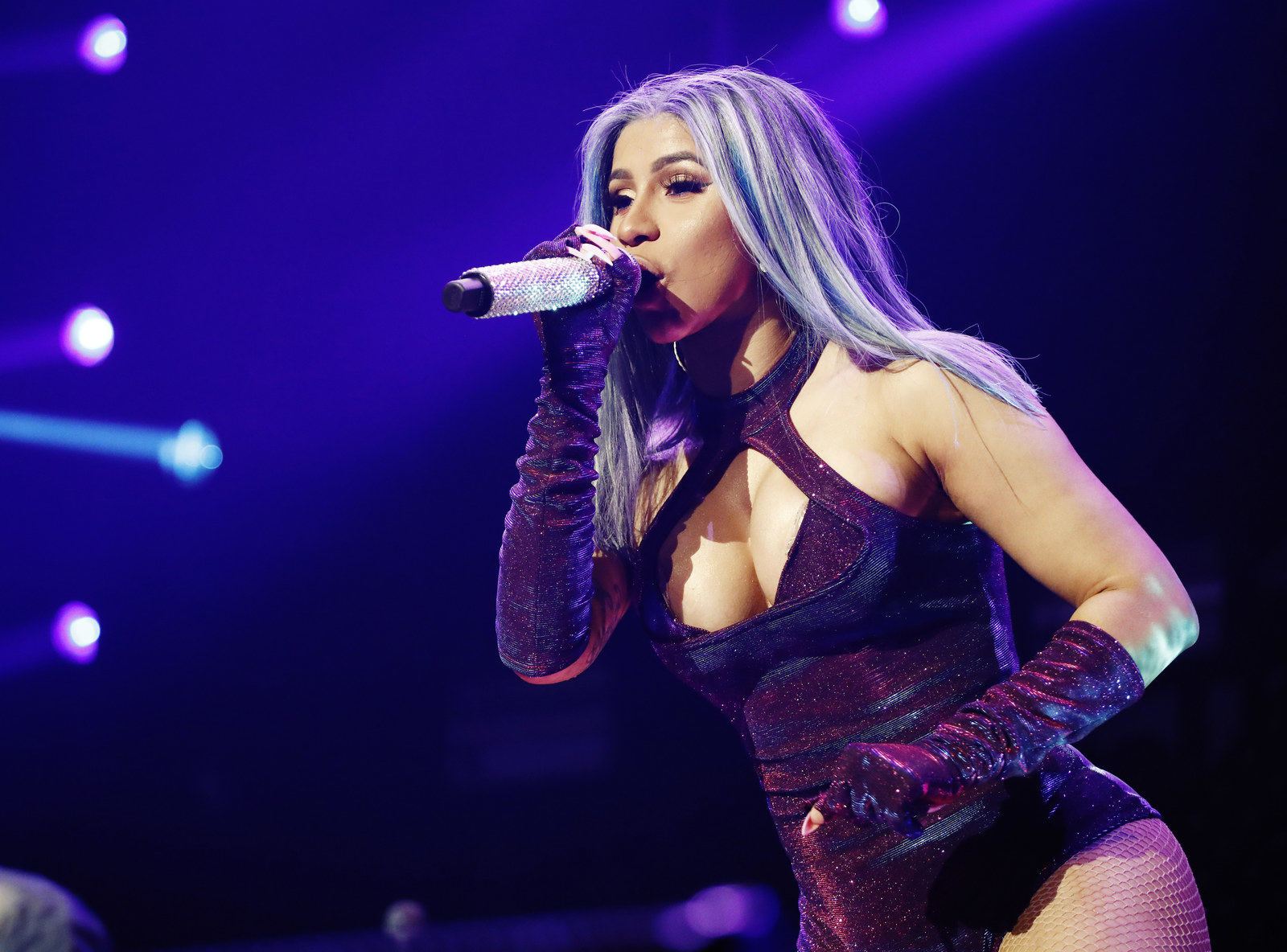 Cardi continued to apologise to fans, saying that she had "never dealt with a situation like this before" and didn't want to take any chances.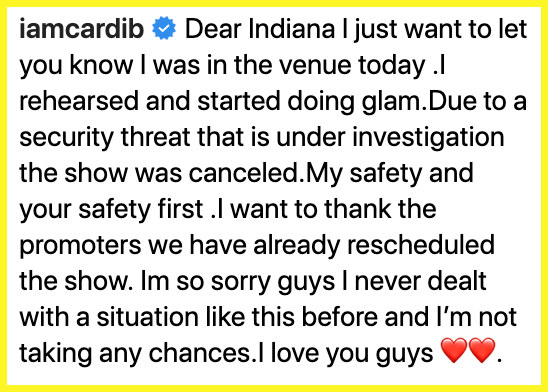 https://www.instagram.com/p/B0kHUTaAOX3/
A statement from the promoter, Mammoth Live, said: "Due to a security threat and safety concerns at this evening's show, management has advised that this show be postponed. These threats are currently under investigation."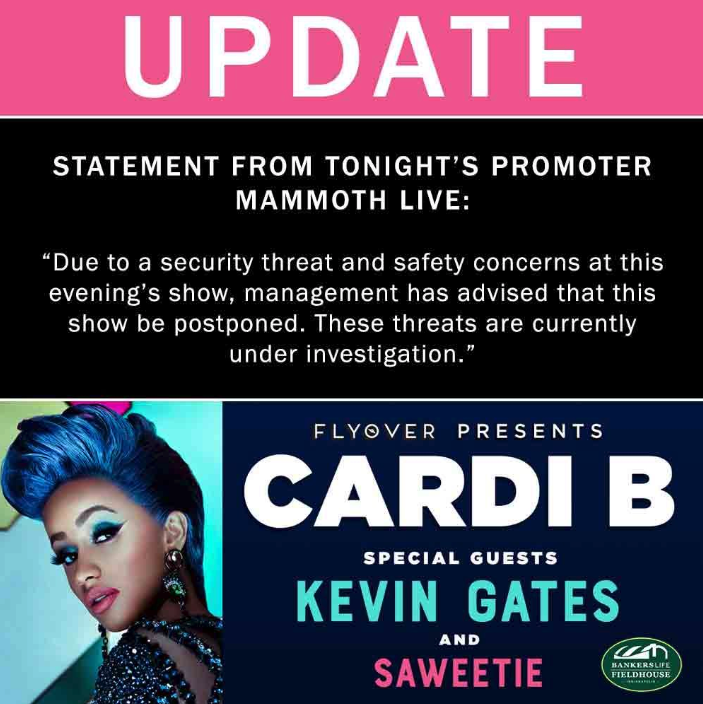 At the present time, Cardi, Mammoth Live, and the venue have yet to confirm what the security threat was. However, Bankers Life Fieldhouse did confirm on social media that the performance has been rescheduled for September 11.
BuzzFeed has reached out to reps of Cardi B, as well as Mammoth Live and Bankers Life Fieldhouse, for comment.
Ben Henry is a celebrity reporter for BuzzFeed UK and is based in London.
Contact Ben Henry at [email protected]
Got a confidential tip? Submit it here.
Source: Read Full Article