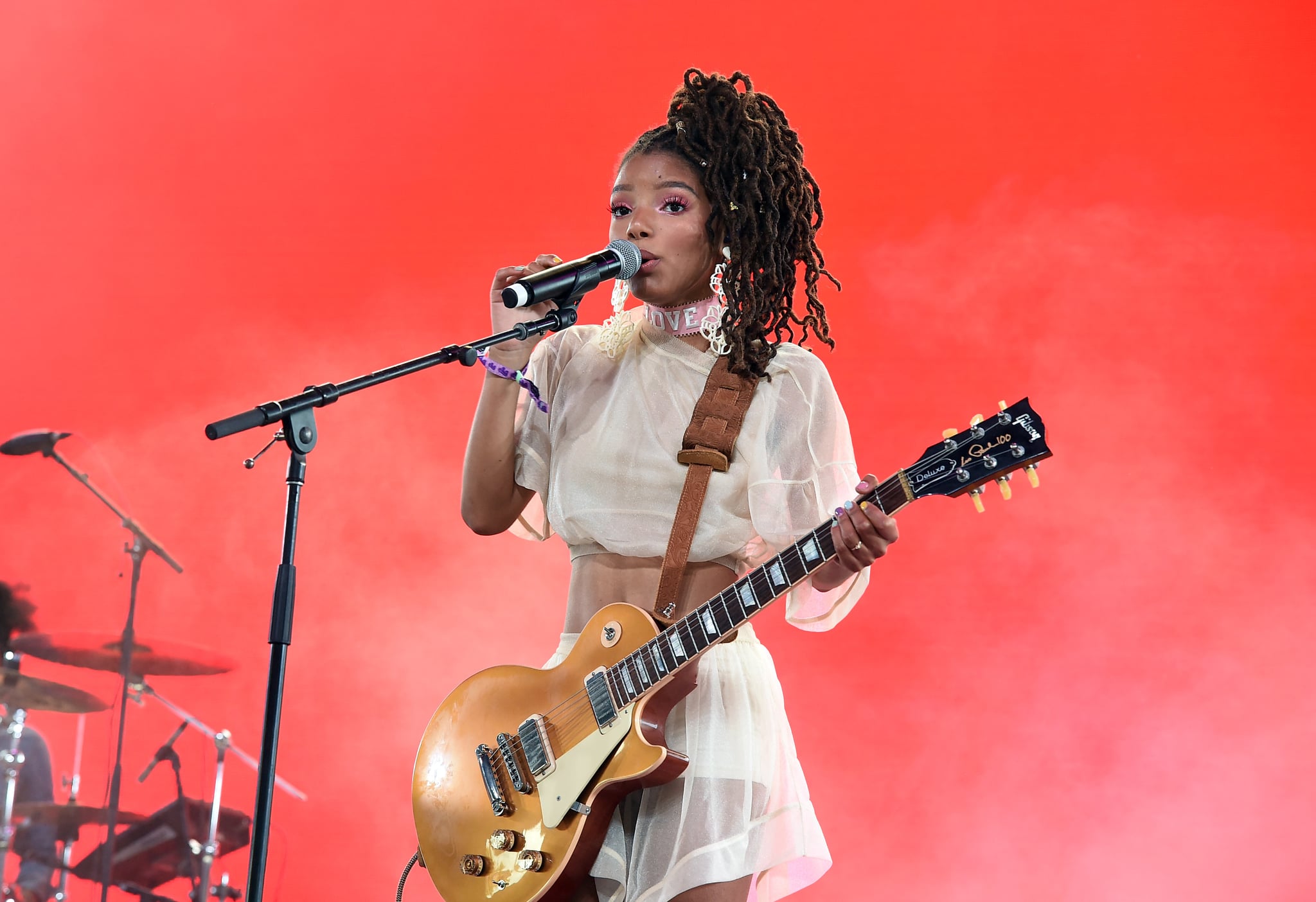 Image Source: Getty / Kevin Winter
Rest assured that Chloe Bailey doesn't even need to get out of her seat to put on a show worthy of her next Grammy nomination. In an Instagram video on Thursday, Bailey sang her heart out to Jazmine Sullivan's "Pick Up Your Feelings" while seated in front of a microphone, and I've lost count of how many times I've hit the "Like" button at this point. "Pick up your feelings 😏❤️‍🔥," Bailey captioned the post, which shows her belting out so many spot-on notes.
True to her unwavering style game, the "Ungodly Hour" singer performed the cover in a firetruck red two-piece athleisure set with matching lipstick. "stunner ❤️❤️❤️😍😍😍," her sister Halle Bailey commented. While we're definitely taking style notes on her bold monochrome color scheme, Bailey's impressive vocal range is by far the most noteworthy part of the video. So please excuse us as we give the cover a fourth, fifth, sixth listen and hear her angelic voice for yourself ahead.
Source: Read Full Article