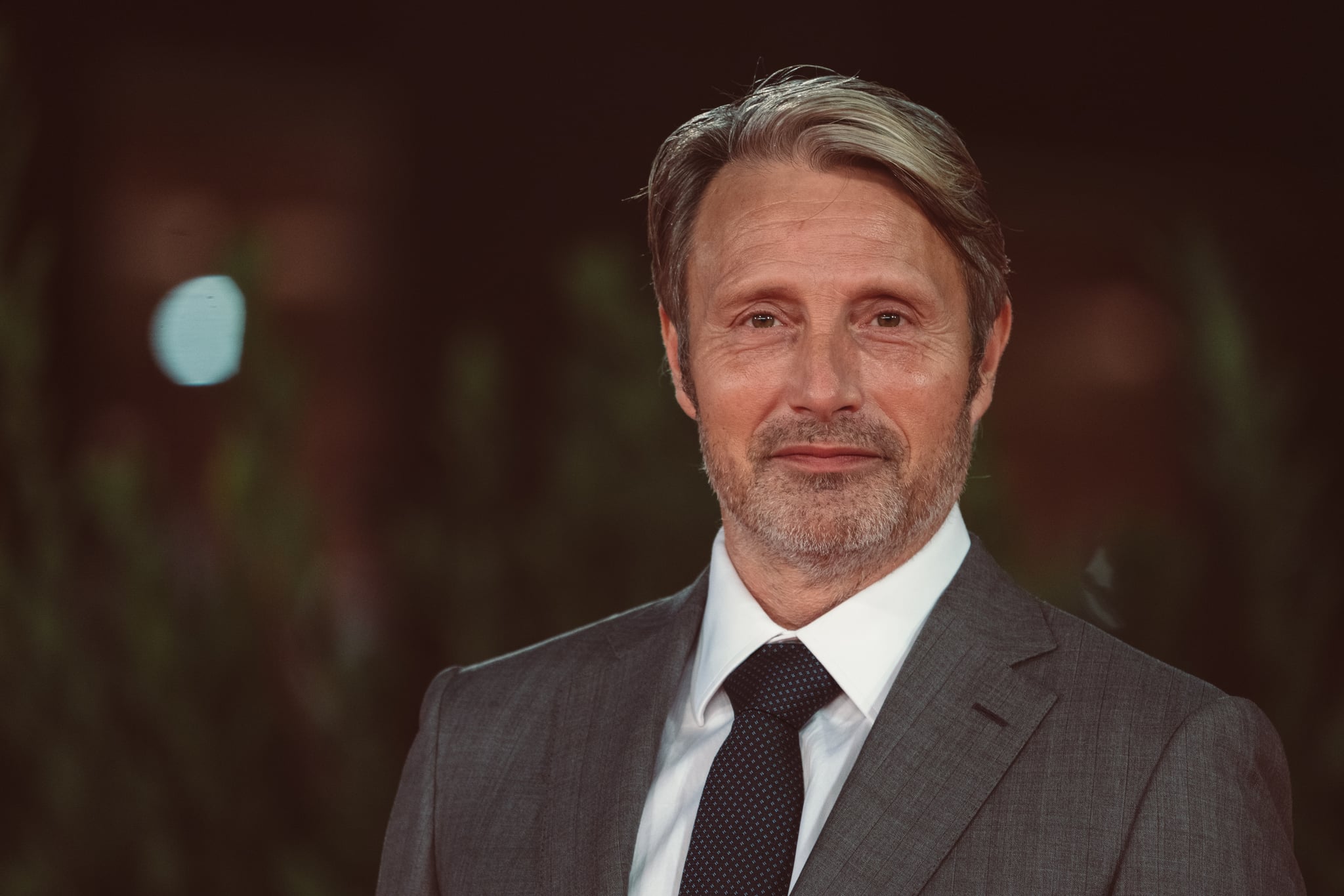 Image Source: Getty / Luca Carlino
Warner Bros. isn't wasting any time finding a new face for Gellert Grindelwald! Less than a week after Johnny Depp announced his exit from the franchise on Nov. 6, Deadline is reporting that actor Mads Mikkelsen is in early talks to replace the Pirates of a Caribbean actor as the dark wizard in the upcoming Fantastic Beasts 3.
According to Deadline, filming on the third installment had just begun in the UK, with Depp having shot just one scene as Grindelwald before leaving. In the statement Depp released over Instagram, the actor revealed he was asked by Warner Bros. to resign from the role after his loss in the UK courts against the British paper The Sun. On Nov. 2, Justice Andrew Nicol decreed that the paper's description of Depp was a "wife-beater" regarding his relationship with ex-wife Amber Heard was "substantially true." Depp portrayed Grindelwald in the first two Fantastic Beasts movies, and his casting garnered intense backlash from fans because of the aforementioned domestic abuse allegations.
Source: Read Full Article