When most of us think of Michelin-star dining, we assume the price tag is HEFTY — and normally that's true (womp). But! There are some that'll fill your belly *without* emptying your wallet.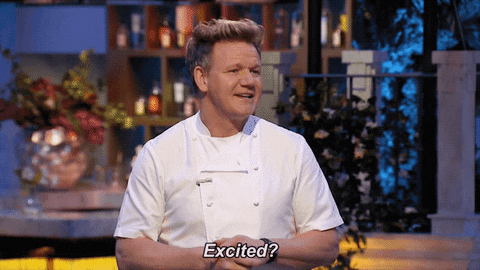 Every place on this list will cost you less than $50 per meal — some have dishes as low as $4! Just in case, let's break down what each Michelin rating really means:
— The Plate: fresh ingredients, carefully prepared: a good meal
— Bib Gourmand: high-quality food at pocket-friendly prices
— One Michelin star: high-quality cooking, worth a stop
— Two Michelin stars: excellent cooking, worth a detour
— Three Michelin stars: exceptional cuisine, worth a journey
1.
Claro (Brooklyn, U.S.) combines traditional Mexican ingredients with modern — not to mention Insta-worthy — recipes. Their Oaxacan criollo corn, cheese, and sausage are all made in-house, while their meat is organic and locally-sourced. With the majority of their meals under $20, combined with an impressive mezcal selection, this is one of the most affordable one-star meals you'll find.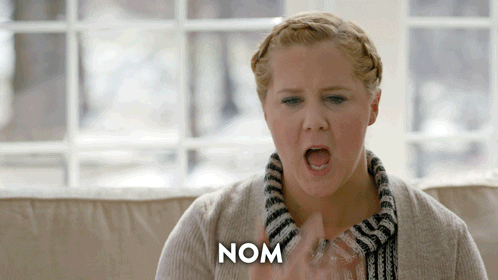 Source: Read Full Article