Forget the creature from the blue lagoon because now it sounds like people in Tennessee have to be on alert for…"meth gators"?!?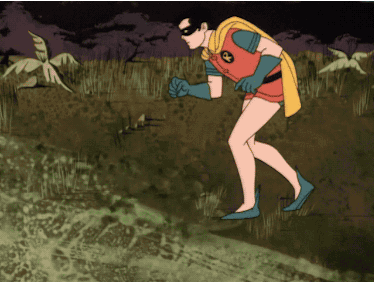 But don't take our word for it. Here's a message posted by the Loretto Police Department on its Facebook page on the evening of July 13.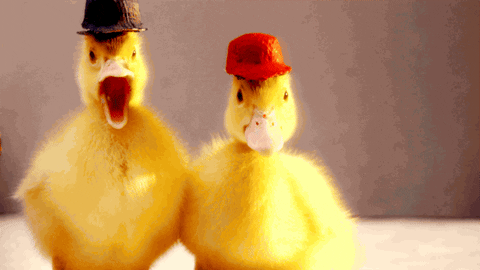 So, basically when suspects try to get rid of their drugs by flushing it down their toilets, those drugs make it through the sewer system and into alligators' systems, potentially creating these so-called "meth gators."
The Facebook warning was reportedly prompted after officers arrested a suspect who they allegedly found trying to flush all this methamphetamine and paraphernalia down the toilet.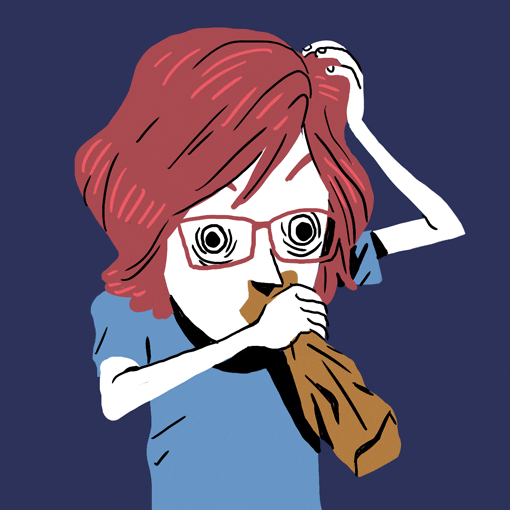 You've been warned.
Source: Read Full Article