If you cast your mind back to August last year, you might recall the almighty argument between Kim and Kourtney Kardashian which started with a clash over the family's annual Christmas card shoot.
https://instagram.com/p/BpOKu72BfOs/
The whole thing kicked off because Kourtney asked to move the time of the photoshoot to suit her schedule, and Kim became increasingly frustrated that her sister — who she claimed "worked the least" — was the one dictating when the shoot should take place.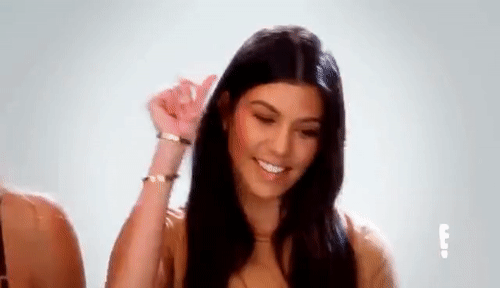 "We all have our priorities," she wrote, "So I'll be making memories with my kids and amazing people while living my life to the absolute fullest. Travel diary coming soon on @poosh."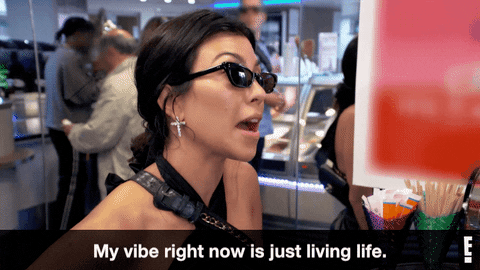 Ellie Woodward is acting celebrity editor for BuzzFeed and is based in London.
Contact Ellie Woodward at [email protected]
Got a confidential tip? Submit it here.
Source: Read Full Article