Kristin Davis may be best known for her role as Charlotte York in Sex and the City, but off camera she's mom to two adopted children — Gemma Rose, seven, and a one-year-old boy whose name she is yet to reveal.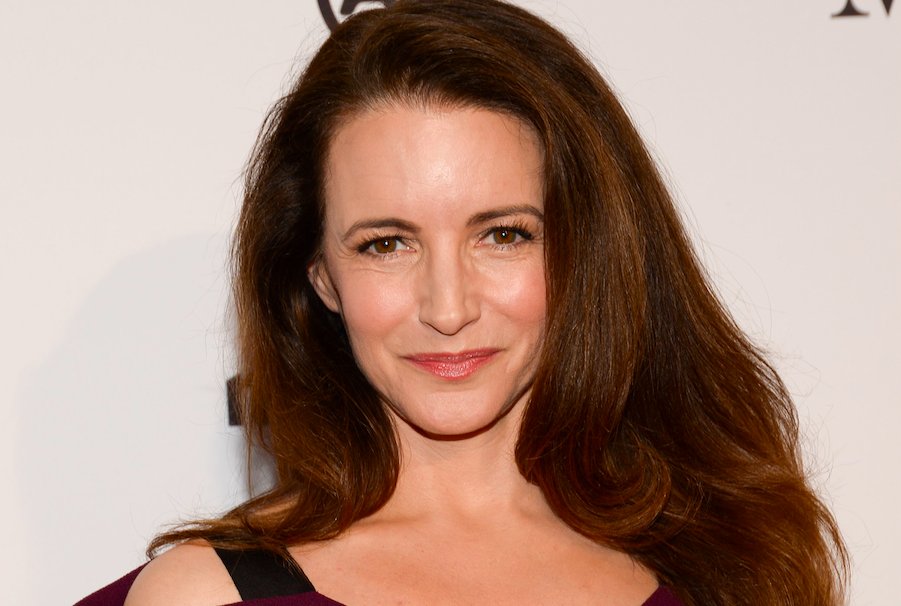 Kristin, 54, adopted Gemma in 2011, and her son in 2018.
And while Kristin keeps her family life extremely private, she's now opened up for the first time about the effect raising two black children has had on her own perception of race.
https://instagram.com/p/ByDocgAhxHb/
Speaking during an episode of Red Table Talk called: "Should White People Adopt Black Kids?" Kristin explained that the last eight years have opened her eyes to the extent of her white privilege.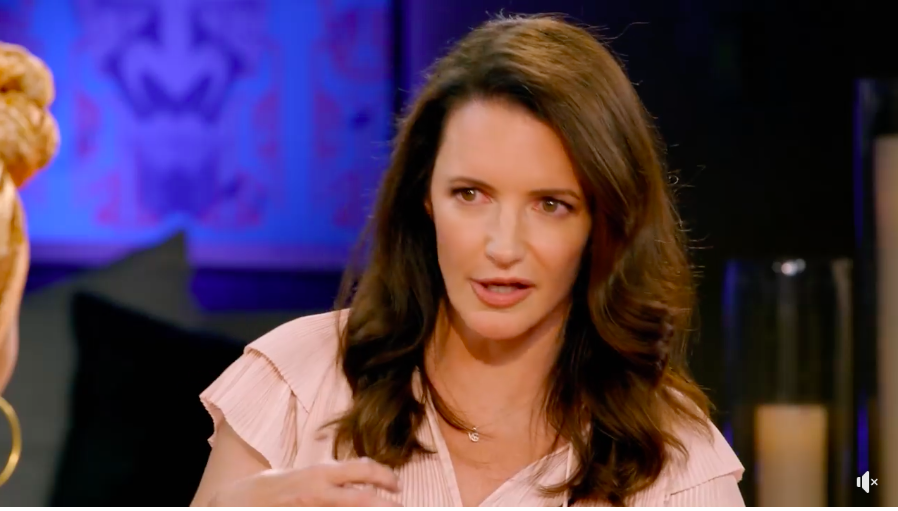 Beginning by saying that white people will "never fully understand" their privilege, Kristin explained: "There's no way you could. It's one thing to be watching racism happening to other people, and it's another thing when it's your child, and you haven't personally been through it. It's a big issue — it's something I think about every day and every night."
Kristin went on to say that she's been left "horrified" over the "institutionalised racism" her daughter has been subjected to over the years.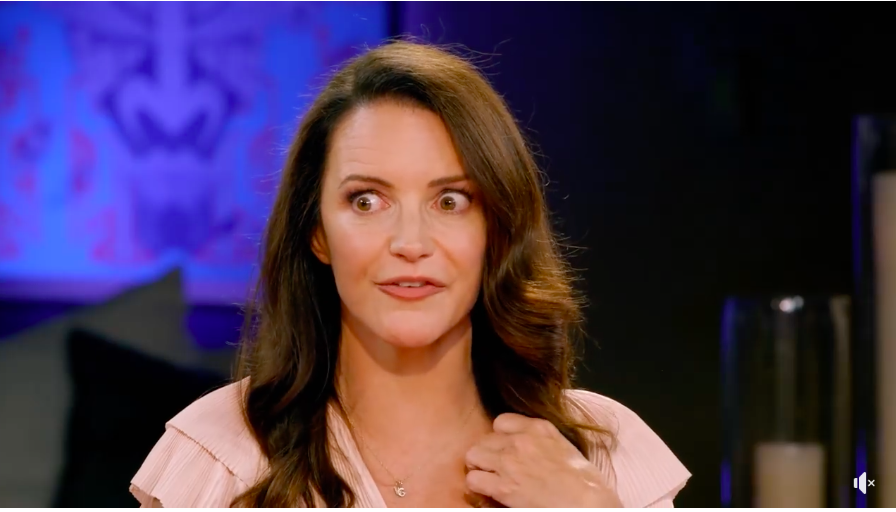 Kristin recalled the comments people made about Gemma as a baby, where they remarked that she'd "make a great basketballer some day." She said: "How dare they limit my child and how dare they make that assumption, and how can they just say it like that, so casual? I was like, 'Please, don't let it be everybody,' but our country is built on this and it is institutionalised, and that is what you come to realise as time goes on. I'm horrified. It's hard to put into words, really."
Kristin also recalled the specific moment in her daughter's early years that "lit a fire under [her]" and changed her attitude towards racism forever.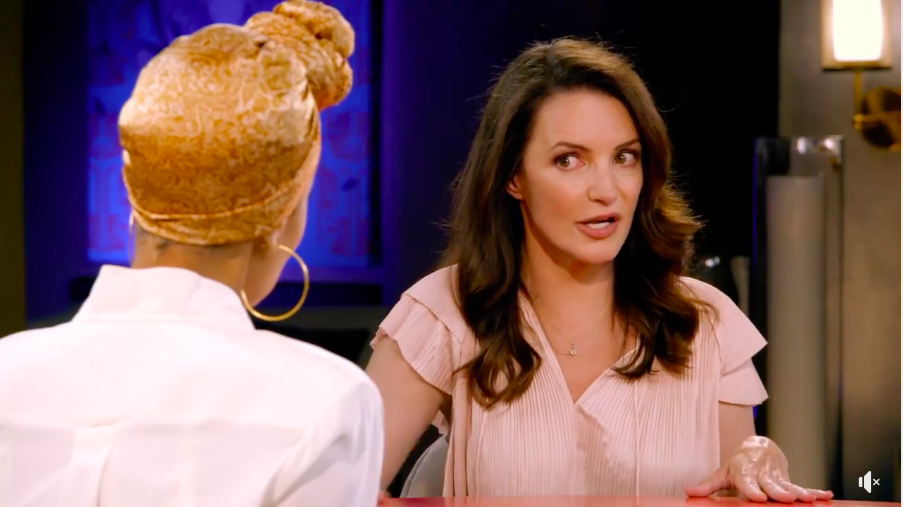 She revealed that during a visit to a playground, a young white girl held a swing for her friend across the park even though Gemma had been waiting patiently for her turn. When Kristin addressed the staff about the issue, they told her: "We just see them all the same. We don't see colour."
"It was a very harsh moment of understanding," she said, "I don't know how every person of colour has gotten through this. I don't understand how you could take this every day."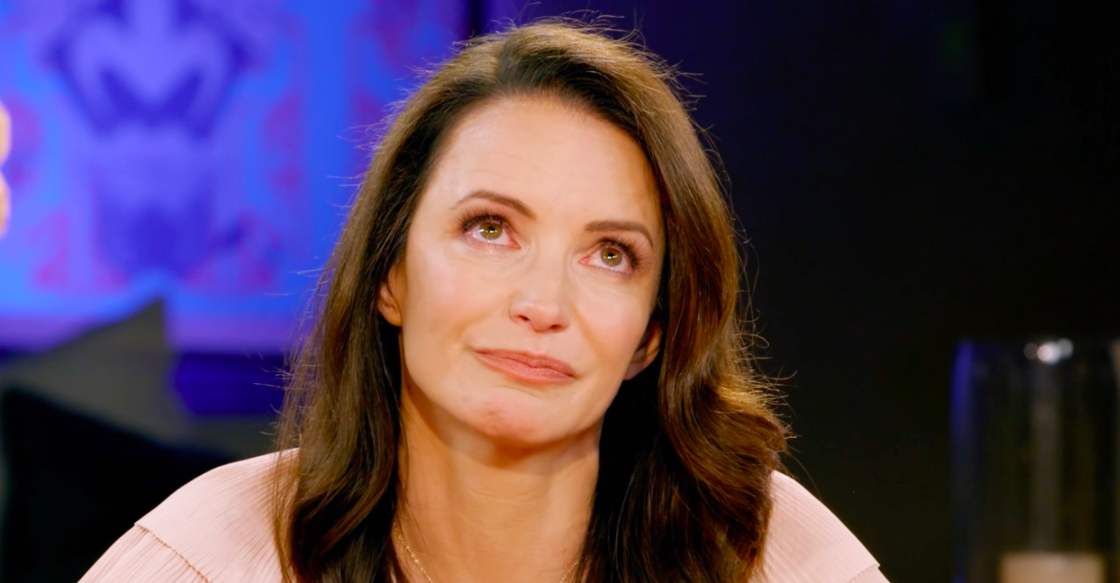 Kristin went on: "It lit a fire under me where I couldn't be relaxed or casual [about racism.] But I will never be black, no matter how hard I try. That is the truth, and we have to accept it. And therefore I will never be able to say to Gemma, 'I understand how you feel because this happened to me.' That's what's painful and hard. It made me on a mission to find a place where she was exposed to everything."
And Kristin concluded by revealing that she's made it her "mission" to ensure both of her children feel "part of, not separated from" the black community.
https://instagram.com/p/BzqfLGWj1CE/
She said: "I feel like it's my duty and my job to do as much research, as much work, build as many bridges as possible because you are their community," Kristin told Jada Smith and her mom, Adrienne Banfield-Norris. She went on: "I work at that every day, trying to figure out how I can make sure they have access to the black community, that they're part of it, that they're not separated from it."
You can watch the full episode of Red Table Talk here.
Ellie Woodward is acting celebrity editor for BuzzFeed and is based in London.
Contact Ellie Woodward at [email protected].
Got a confidential tip? Submit it here.
Source: Read Full Article