It's wild to think that it took this long, but someone has finally made a teen rom-com that's geared towards tall girls. Judging by the trailer, it looks like it's going to be an instant mood lifter.
View this video on YouTube
The film is centered around 16-year-old Jodi, played by Ava Michelle, who is struggling to love her height. But her journey towards self-love is one that any person, tall or not, can feel inspired by.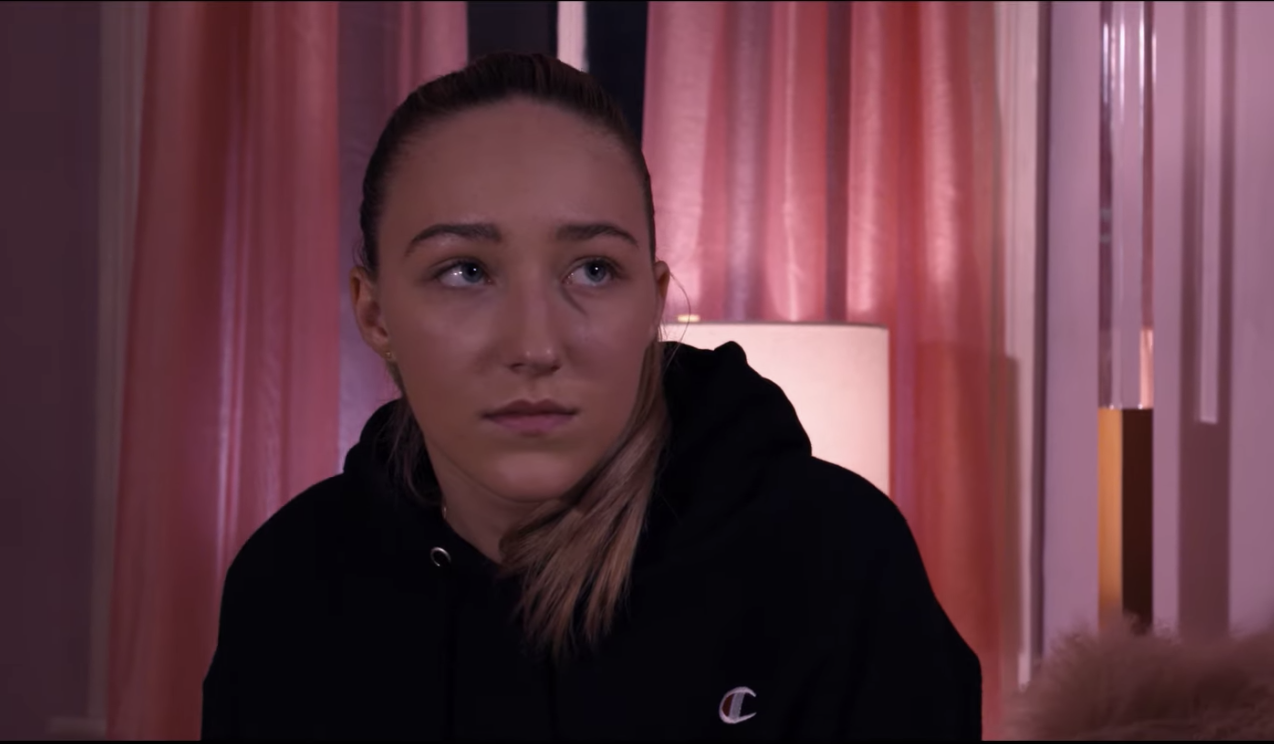 "One day Jodi, you're going to stand up and say I love all 73″ of myself," her super confident BFF Fareeda (Anjelika Washington) tells her.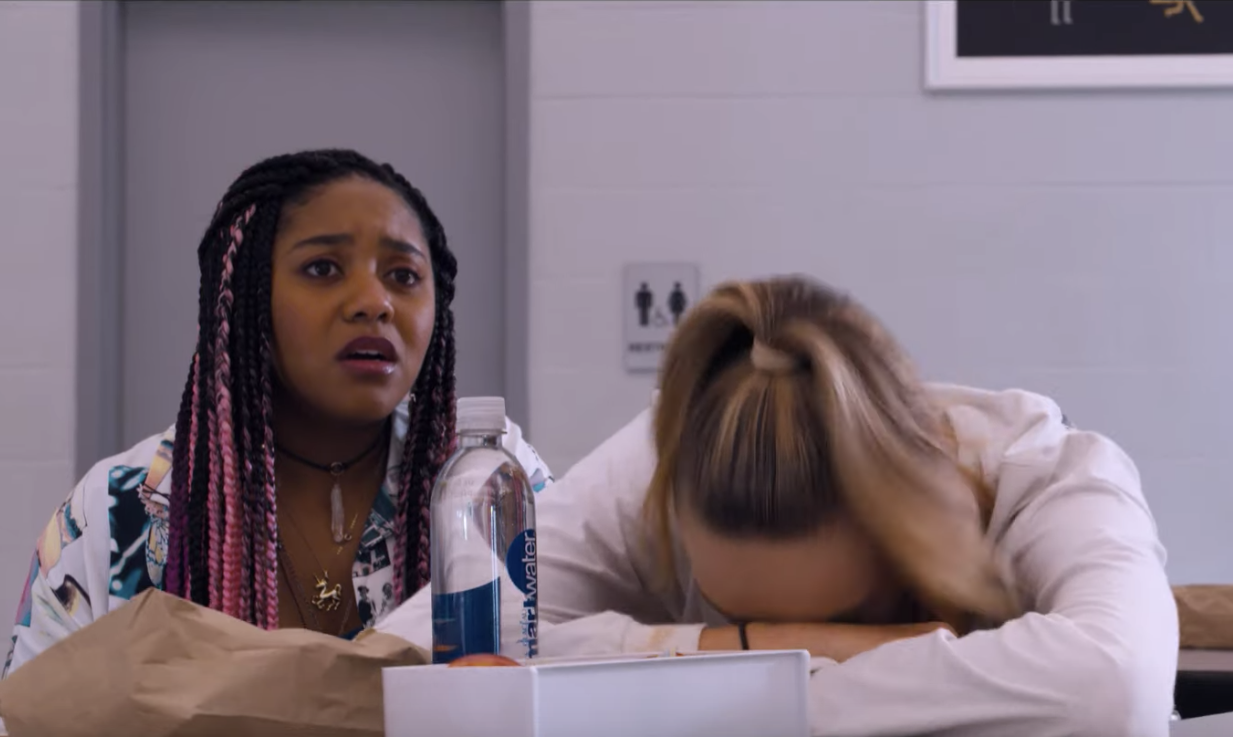 That moment doesn't come, though, until Jodi does some soul-searching with help from Fareeda, her "perfect" older sister Harper (Sabrina Carpenter), and her parents played by Steve Zahn of Reality Bites fame and Angela Kinsey, as in Angela from The Office.
The catalyst for Jodi's transformation, though, comes from a new foreign exchange student, Stig, who is the tall person of her dreams. There's just one thing: When he arrives, he's quickly swarmed by every girl in the school.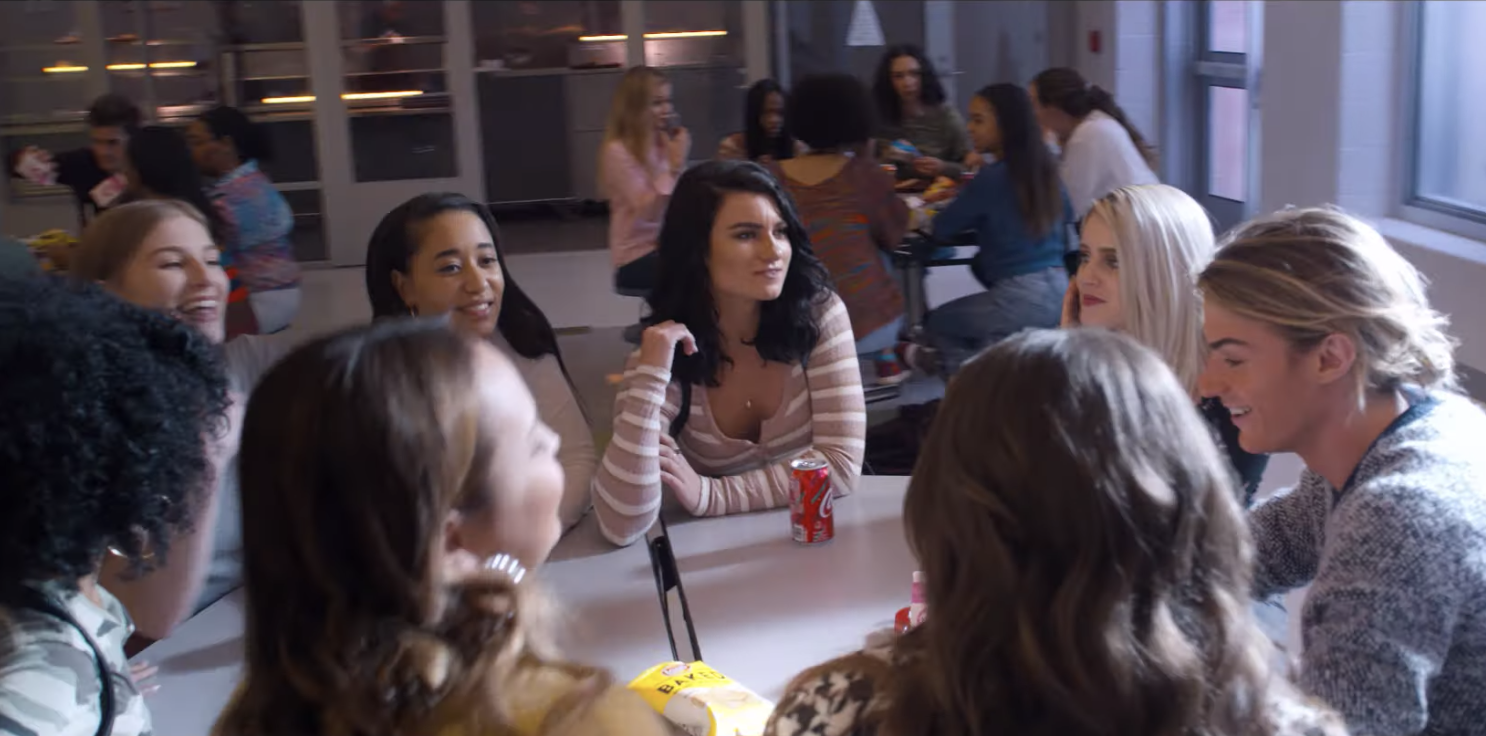 "Jodi's new crush turns her world upside down and throws her into a surprising love triangle," as the film's synopsis states. But, eventually, "Jodi comes to realize that she's far more than her insecurities about her appearance have led her to believe."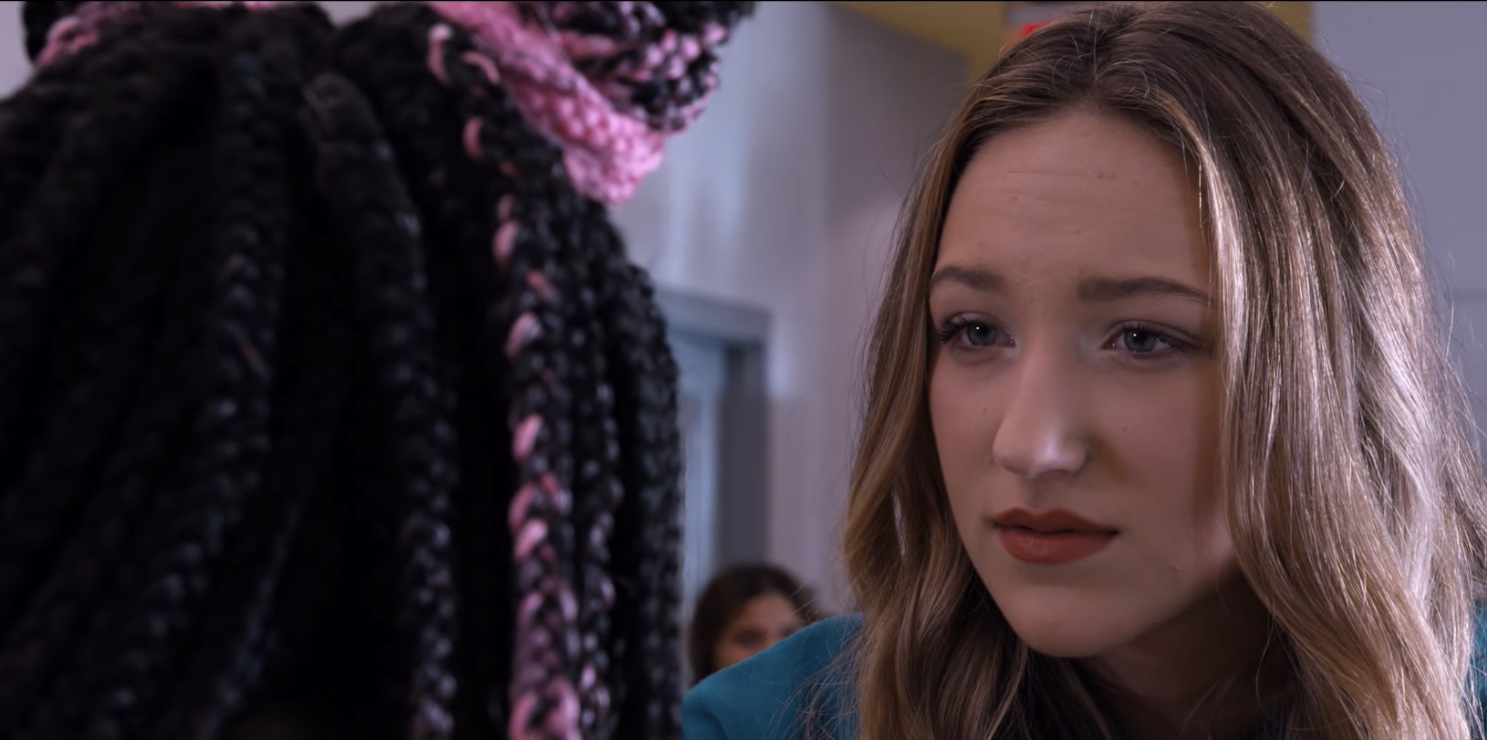 Of course, Stig soon sees Jodi for the catch she is.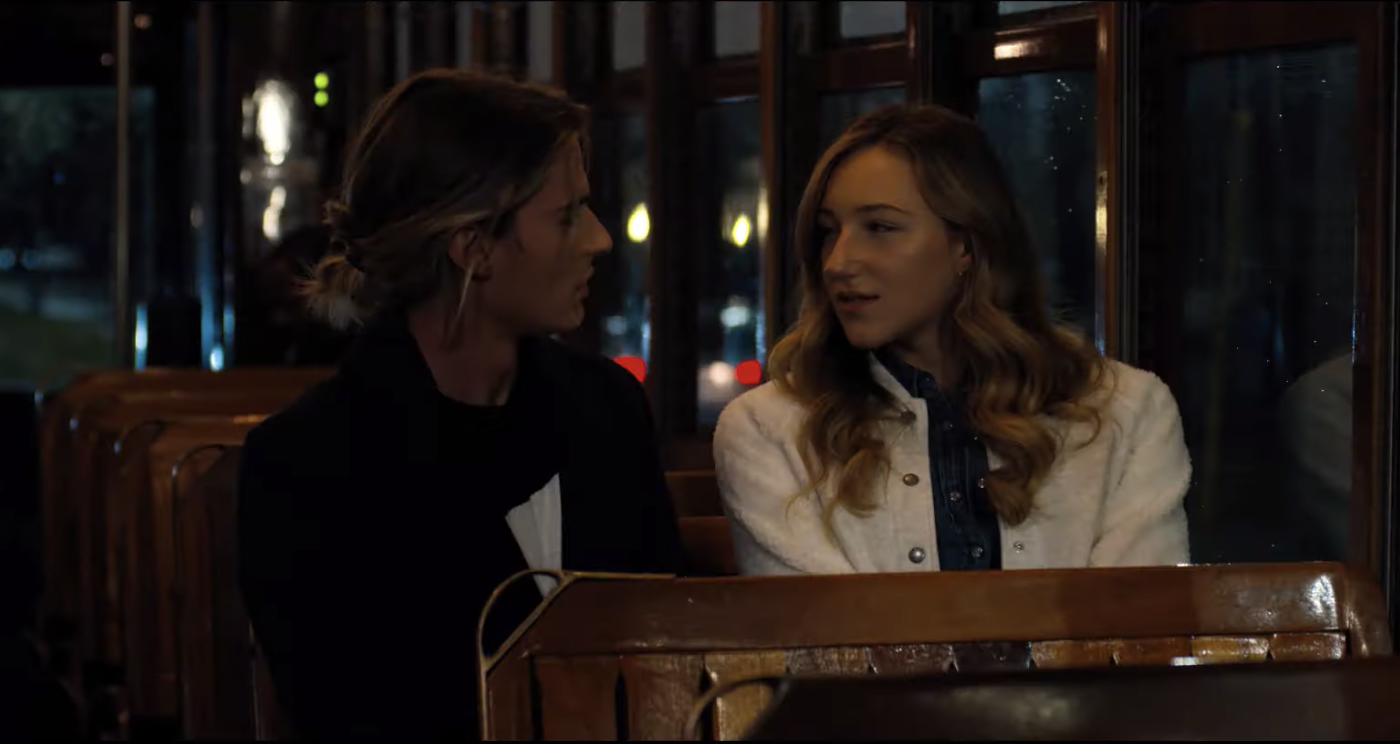 "When you're a tall girl it's the only thing people see," she says, to which he replies, "It's not the only thing I see."
The story of self-acceptance isn't the only reason to watch; it also marks the first feature film of Nzingha Stewart, who's worked before on Scandal, How to Get Away With Murder, and Grey's Anatomy.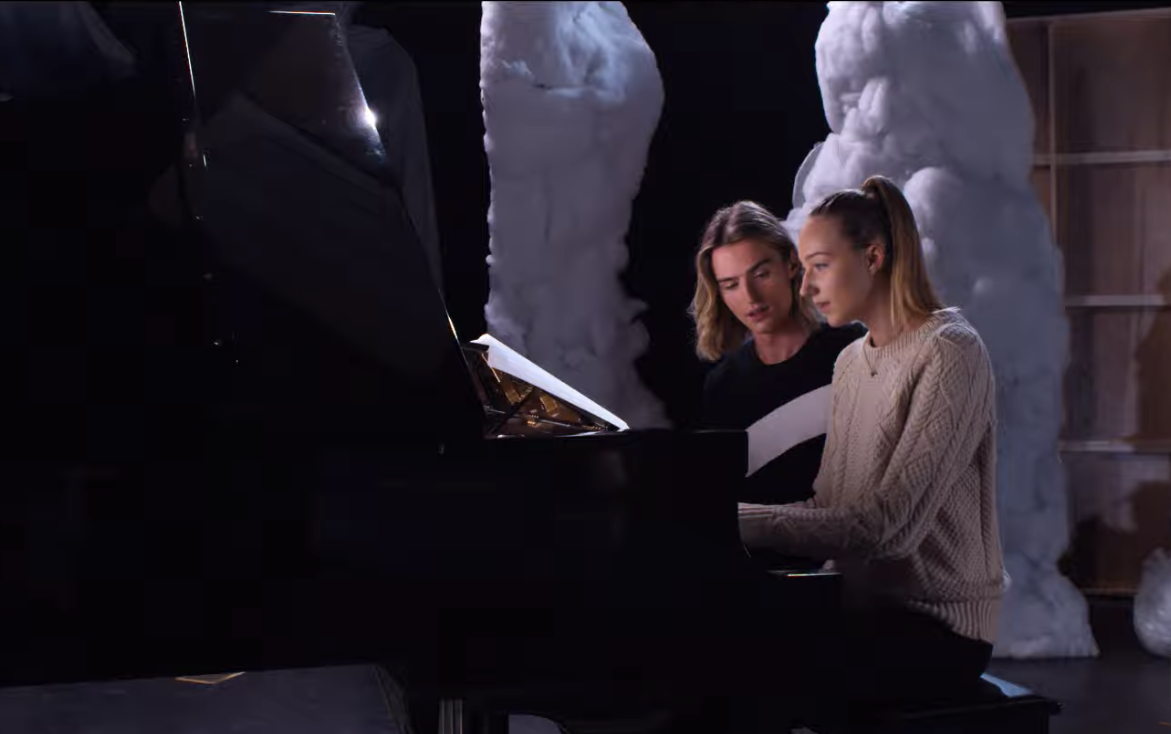 The face you make when you find out you have to wait until September 13 to watch Tall Girl: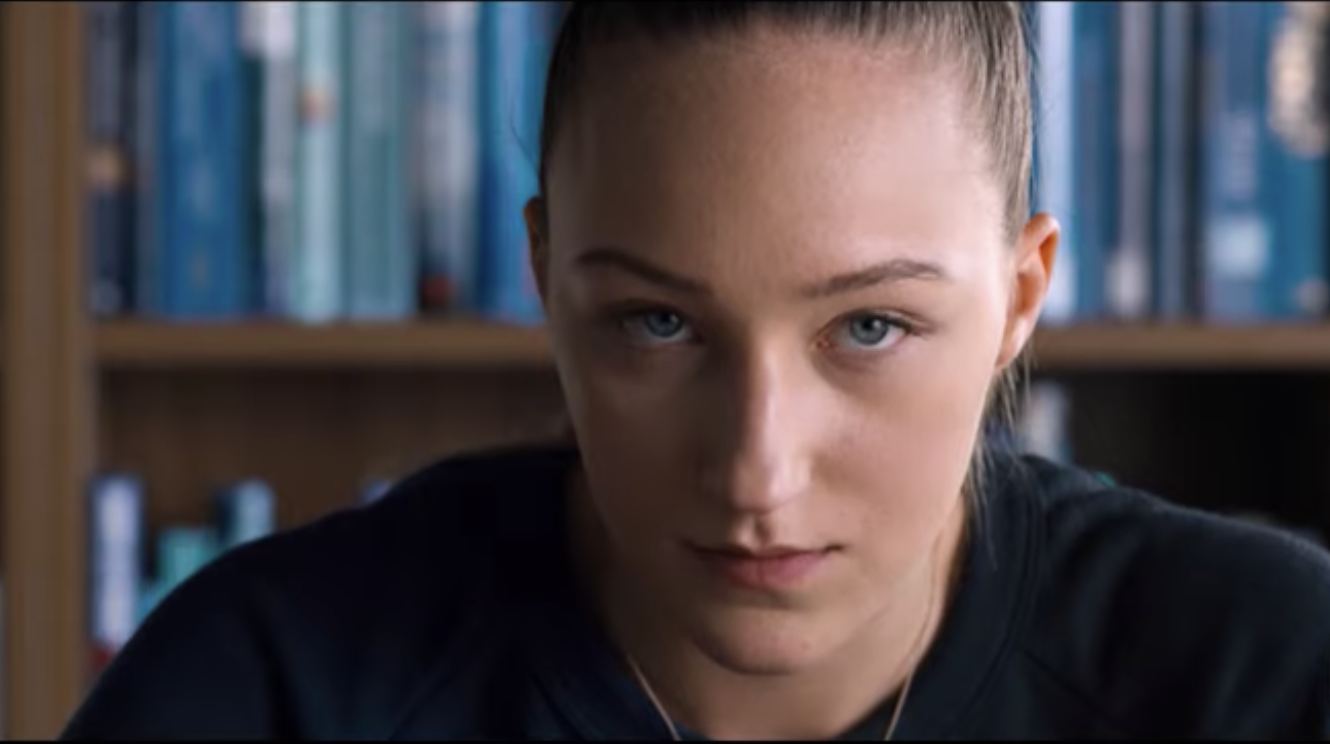 The premiere can't come soon enough.
Source: Read Full Article