So, IDK if you knew, but Disney released a "Mickey Mouse Disco" album way back in 1979!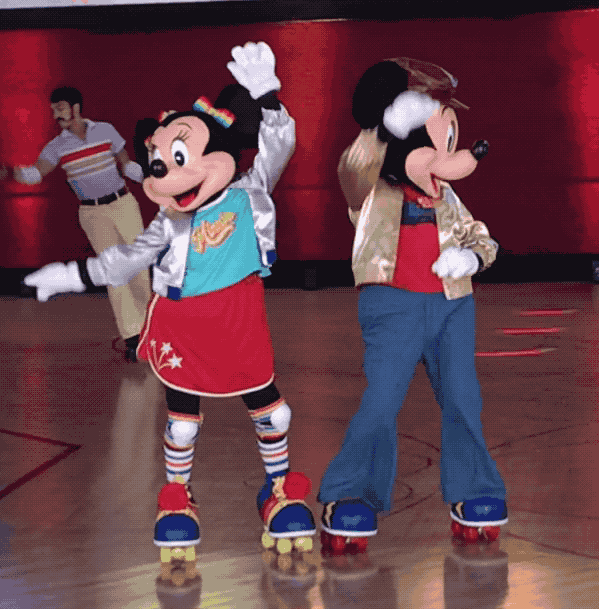 There are only 9 tracks on the whole record and if you can name even half of them, you're officially a die-hard Disney fan. Think you can do it in under 3 minutes?
To celebrate the 40th anniversary of "Mickey Mouse Disco," you can actually get glammed up and boogie all night long with Mickey and Minnie IRL during San Diego Comic-Con this year!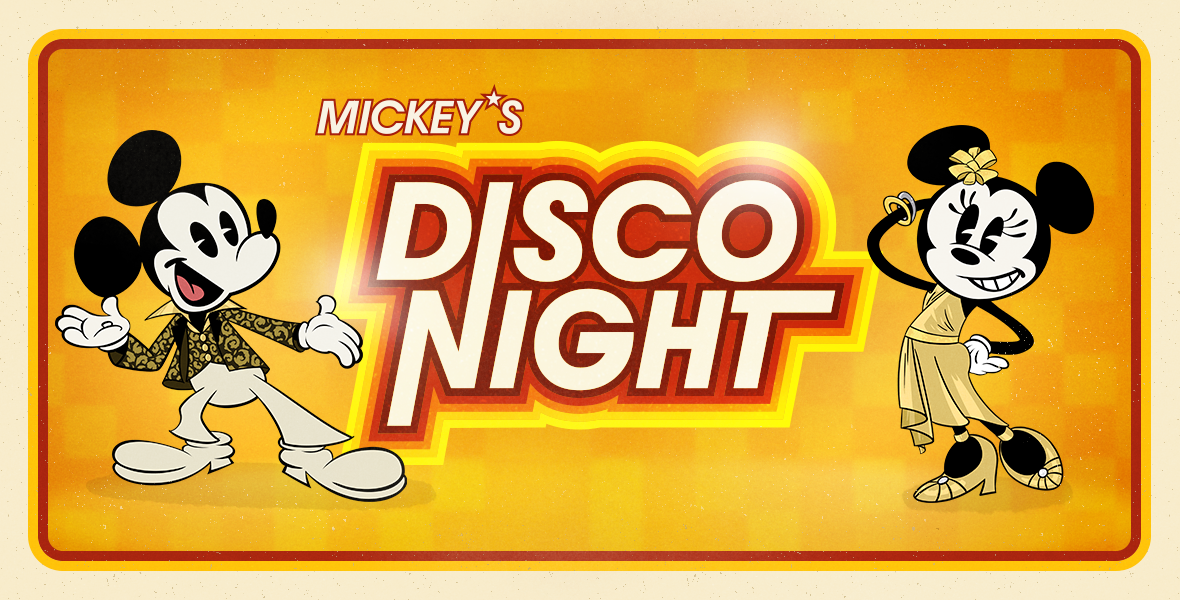 Tickets go on sale June 28 at 10:00am PDT and you can get them at Mickey's Disco Night!
Source: Read Full Article