As one of the biggest and most confident celebrities in the world, it'd be easy to assume that Rihanna has it all together.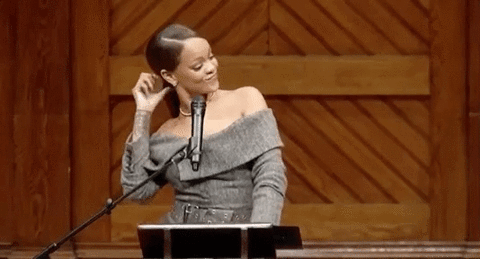 "Pretend," Rihanna said. "I mean, it's either that or cry myself to sleep. Who wants to do that? You wake up with puffy eyes the next day, it's a waste of tears."
https://instagram.com/p/B2IosIhnanx/
As if on cue, Rihanna appeared to take her own advice, admitting that she was so nervous during her performance at the show that she nearly threw up. Not that you'd know — up on stage, she looked like a boss who owns a beauty, fashion, lingerie and music empire.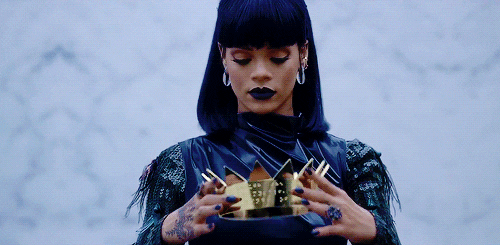 More on this
Rihanna Says She Refuses To Let People Feel Neglected After Her Lingerie Brand Was Praised For Its Inclusivity

Ben Henry · Sept. 11, 2019

All Of The Celebs Lucky Enough To Attend Rihanna's Savage X Fenty Show

Marissa G. Muller · Sept. 11, 2019
Ben Henry is a celebrity reporter for BuzzFeed UK and is based in London.
Contact Ben Henry at [email protected]
Got a confidential tip? Submit it here.
Share This Article
Source: Read Full Article