It's a good day, because Taylor Swift just dropped "Lover" the fourth song from her upcoming seventh album of the same name, and I've been listening to it on repeat for the last 11 hours.
https://instagram.com/p/Byqi9nGD8gb/
I'm literally not exaggerating at all!
The song is a soft bop, and a love letter to a person who you want to be with forever. Like, the bridge is literally wedding vows.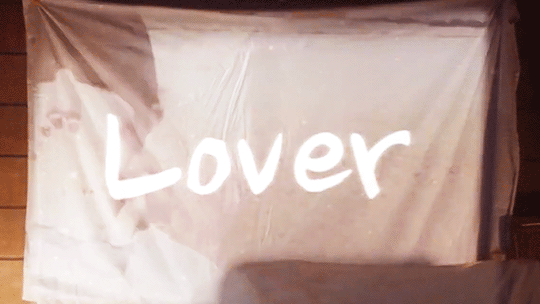 It's a complete departure from the other singles from Lover, "Me" and "You Need To Calm Down", and is more reminiscent of Taylor's older, more acoustic stuff. I'm sure you'll hear it at every wedding you attend for the rest of your life, as you should.
In her recent cover interview with Vogue, Taylor said the song has "one of her favourite bridges", and after it was released, a fan who attended the Lover Secret Sessions revealed Taylor had told her "Lover" is her favourite Taylor Swift song ever.
Fans who attended the Sessions also revealed that Taylor wanted the song to have a "timeless" feel, and used instruments found in a wedding band.
What I'm trying to say here is that "Lover" is fantastic, and you should go and stream it immediately if you haven't already. And also if you have already.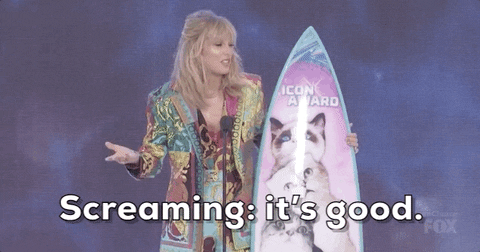 But this is Taylor Swift, and we obviously cannot rest for a second. As soon as we heard the song, it became obvious that Taylor's been dropping hints about it for literal ~months~ now.
https://instagram.com/p/BwssBlapiPW/" target="_blank">instagram.com
Let's take a look at everything we missed…
1.
All the way back in July 2018, Taylor posted this photo on Instagram from her childhood home in Pennsylvania.
She captioned the photo "take me home", with a little pink heart emoji, and it all seemed pretty innocent.
Until you hear the lyrics to "Lover".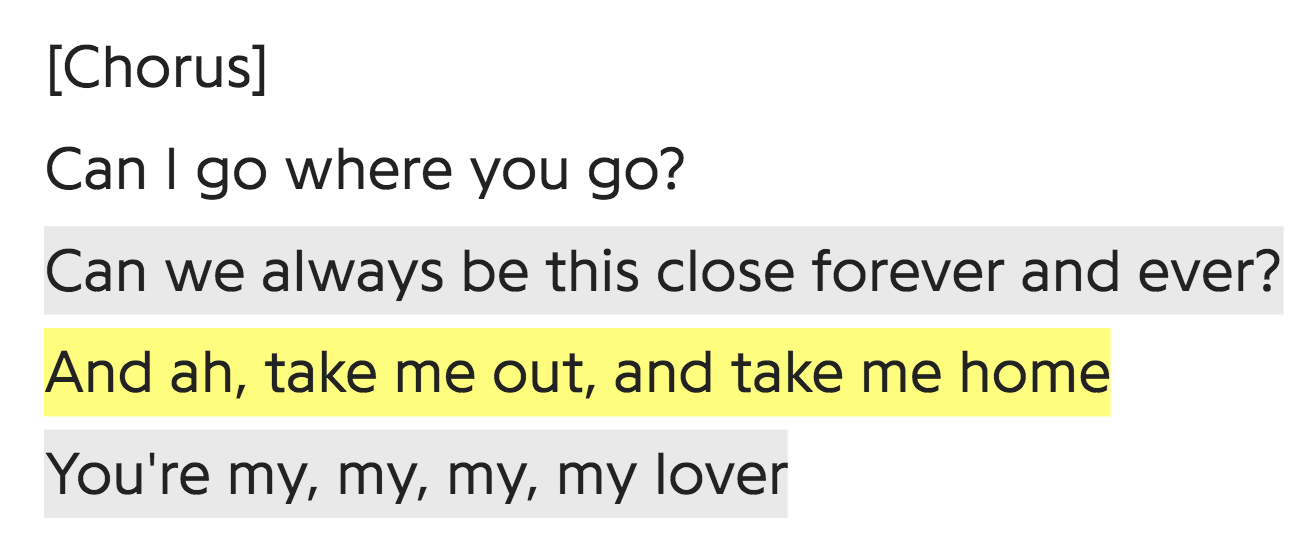 2.
Before she even released the first single from Lover, Taylor wrote an article for Elle about 30 things she'd learned before turning 30 that turned out to be a whole treasure trove of clues about the album.