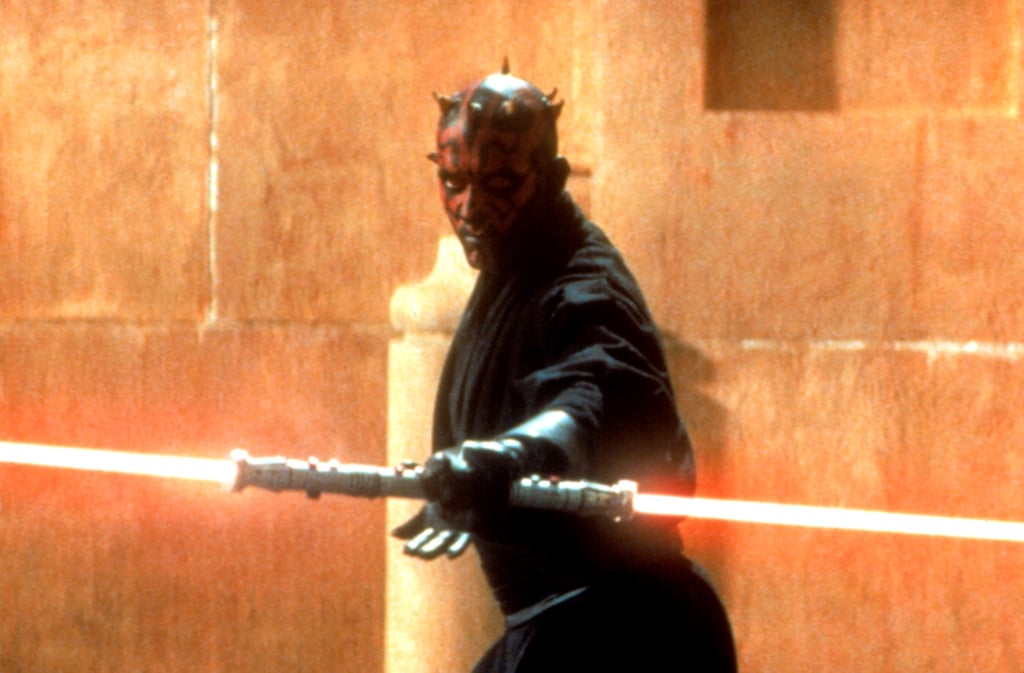 The Chronological Order of Star Wars Films, in Case You've Forgotten

If you're not a diehard Star Wars fan but you've still seen every film in the franchise, you deserve a pat on the back. There are a ton of them, and it's no small task devoting all that time to Han Solo, Luke Skywalker, Princess Leia, Rey, and all the other iconic characters over the years.
As new Star Wars series keep premiering on Disney+, it can be complicated keeping the chronology straight. So if you're wondering where "The Mandolorian," "The Book of Boba Fett," and "Andor" fit in to the greater universe, let this guide help you out. And if, like Hayden Christensen, you want to go deep into Star Wars lore when watching "Obi-Wan Kenobi," we've got you covered.
Source: Read Full Article