You guys, it finally happened.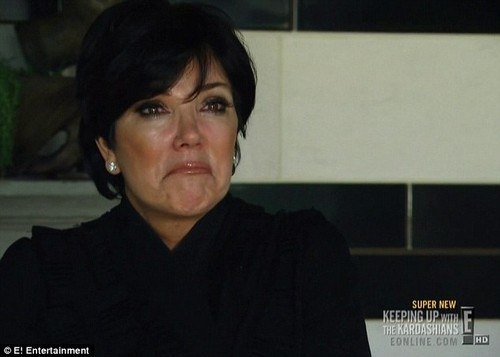 After all these years, I've finally found The World's Cutest Dog Breed™.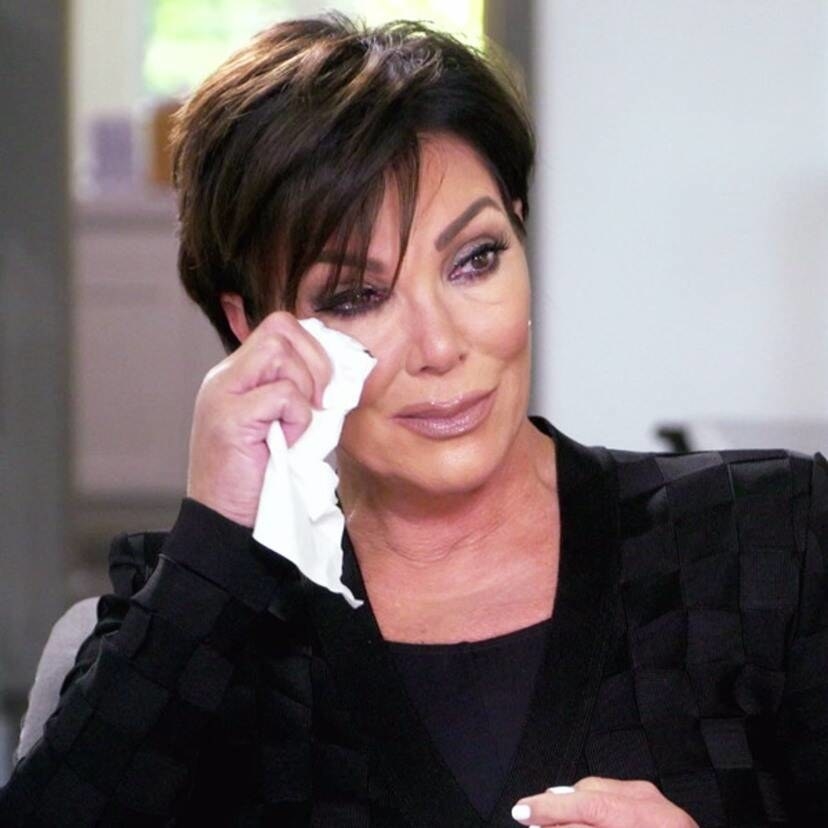 So without further ado, let me introduce you to………
THE GOBERIAN.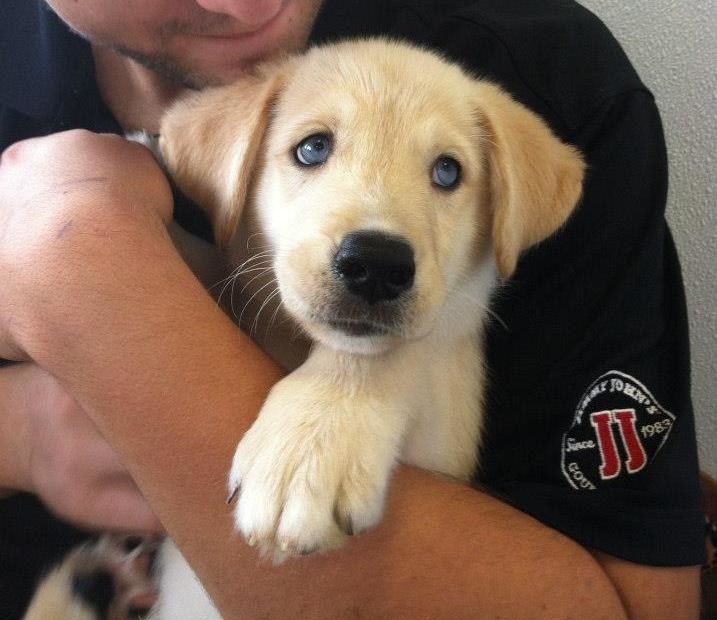 They're half Siberian Husky, half Golden Retriever, and 100% ADORAPRESHILICIOUS!!!!!!!!!!!!!!!!!!!!!!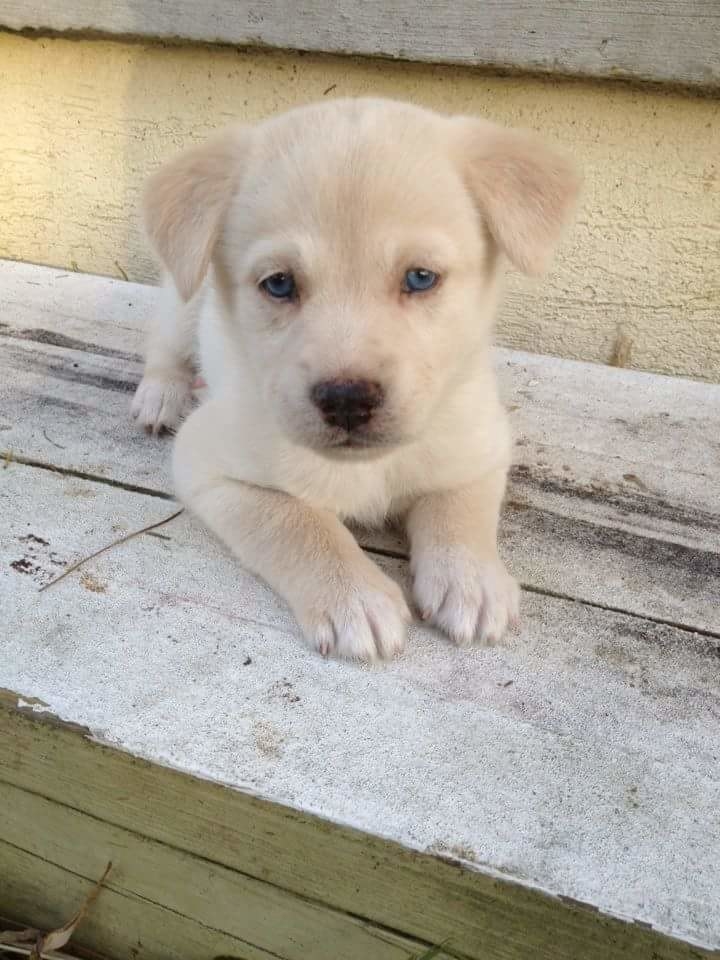 Golden + Siberian = Goberian. Get it?!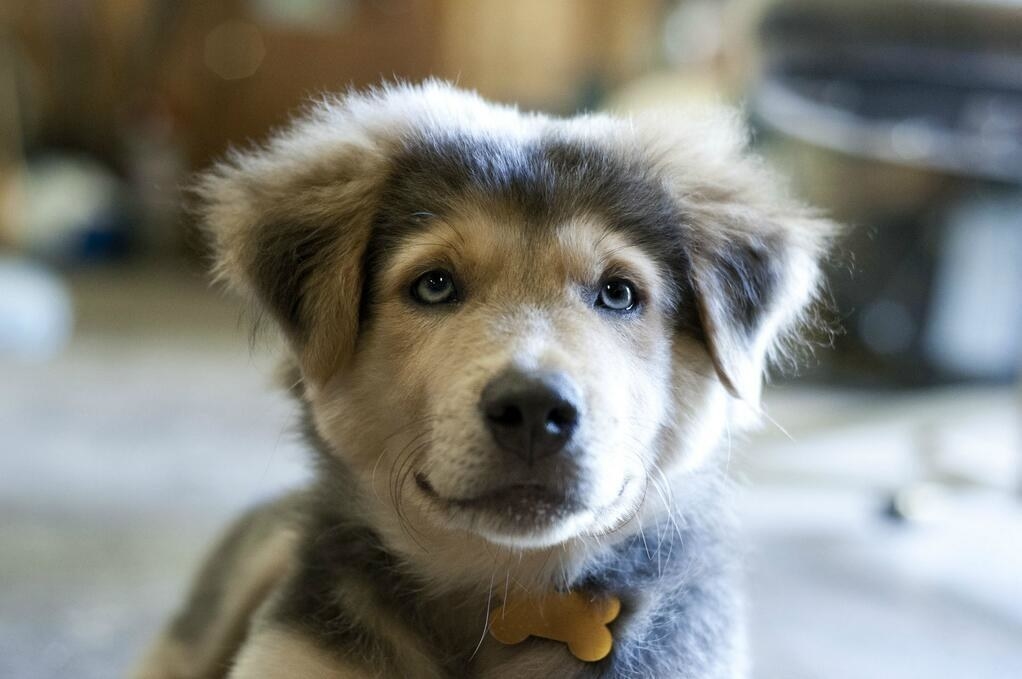 And like……….it's just honestly CRIMINAL how cyoot they are!!!!!!!!
https://instagram.com/p/B0yfamLp25M/
As you can see, their coats vary depending on the colors of their parents and whatnot.
https://instagram.com/p/BvUQX6UAY3B/
So sometimes, they're golden like perfectly toasted marshmallows:
https://instagram.com/p/B01oWbhgeSz/
And other times, they're basically just extra floofy wolves: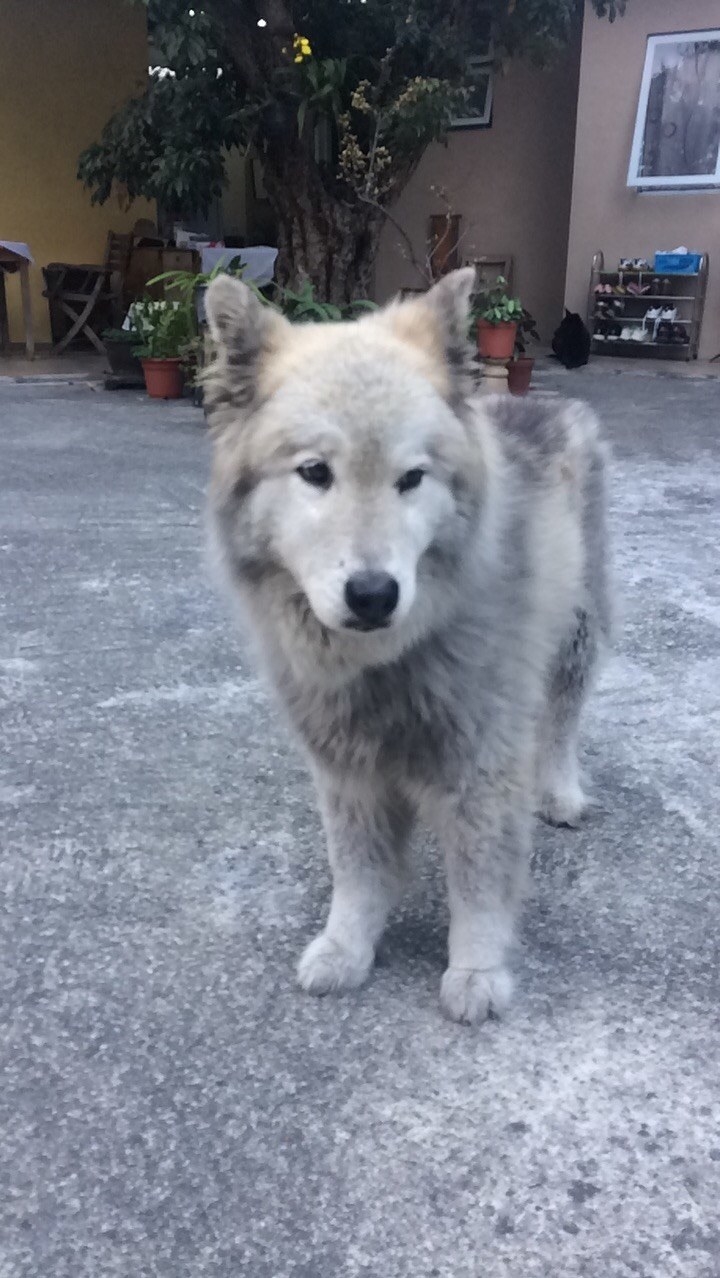 Either way, I conclude that I would indeed boop them mercilessly.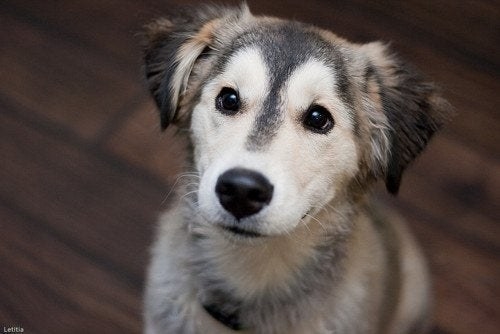 Like, come ON!!!!!!!!!!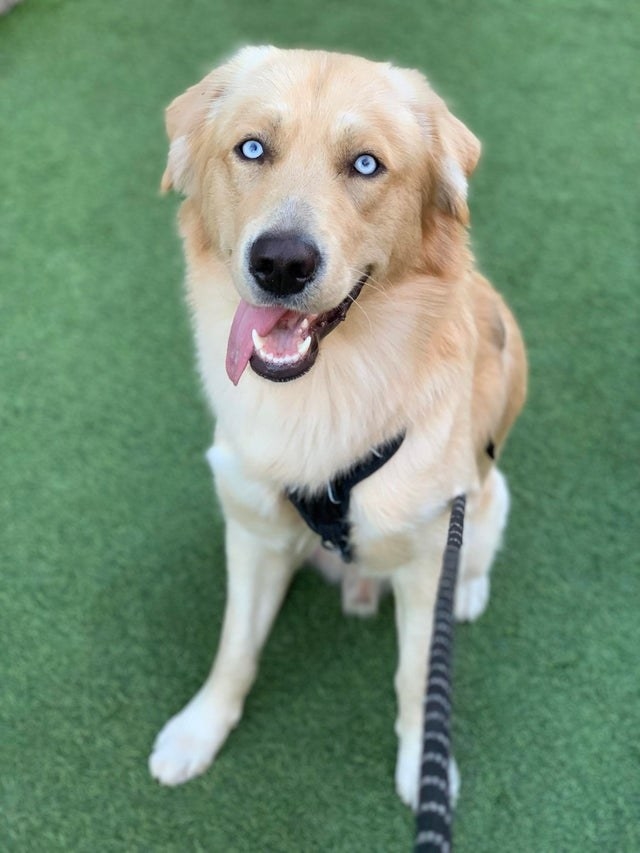 The snuggles this pupper would supply? Unparalleled.
https://instagram.com/p/B03z8ufgaDa/
The fetchiliciousness that would ensue?!?!?!?! WILD!!!!!!!!!!!!!
https://instagram.com/p/B01lR8eJVtv/
TL;DR: Goberians are the cutest lil' nuggets of love and are *PROBABLY* the cutest breed MAAAAAAYBE ever.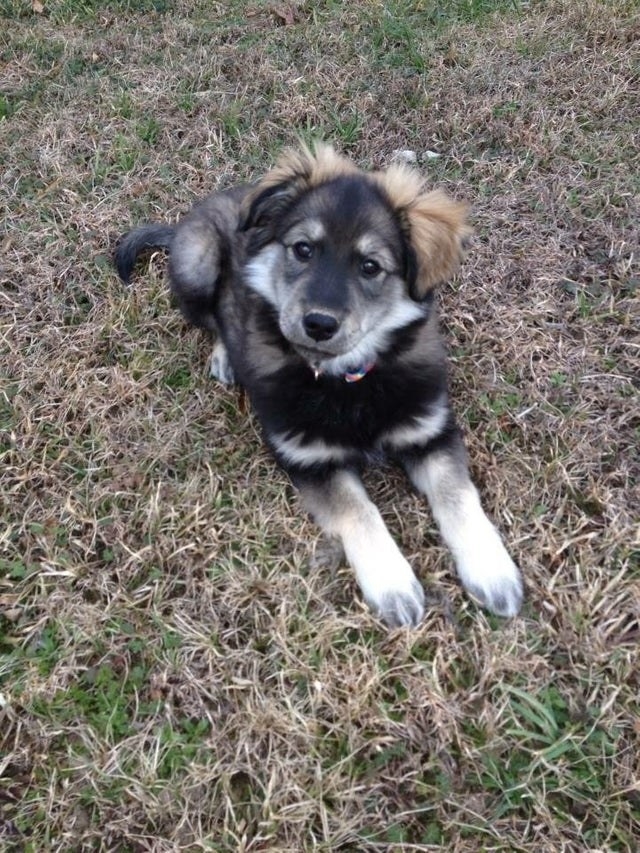 ????????????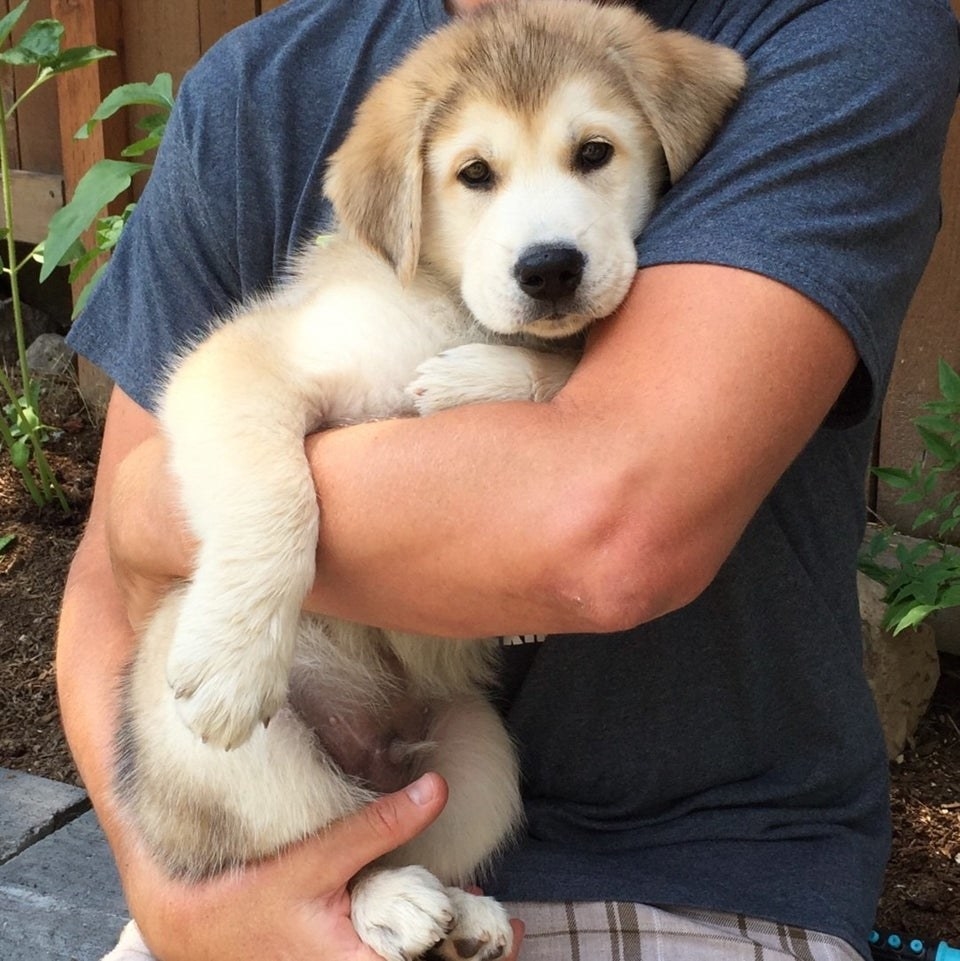 In conclusion: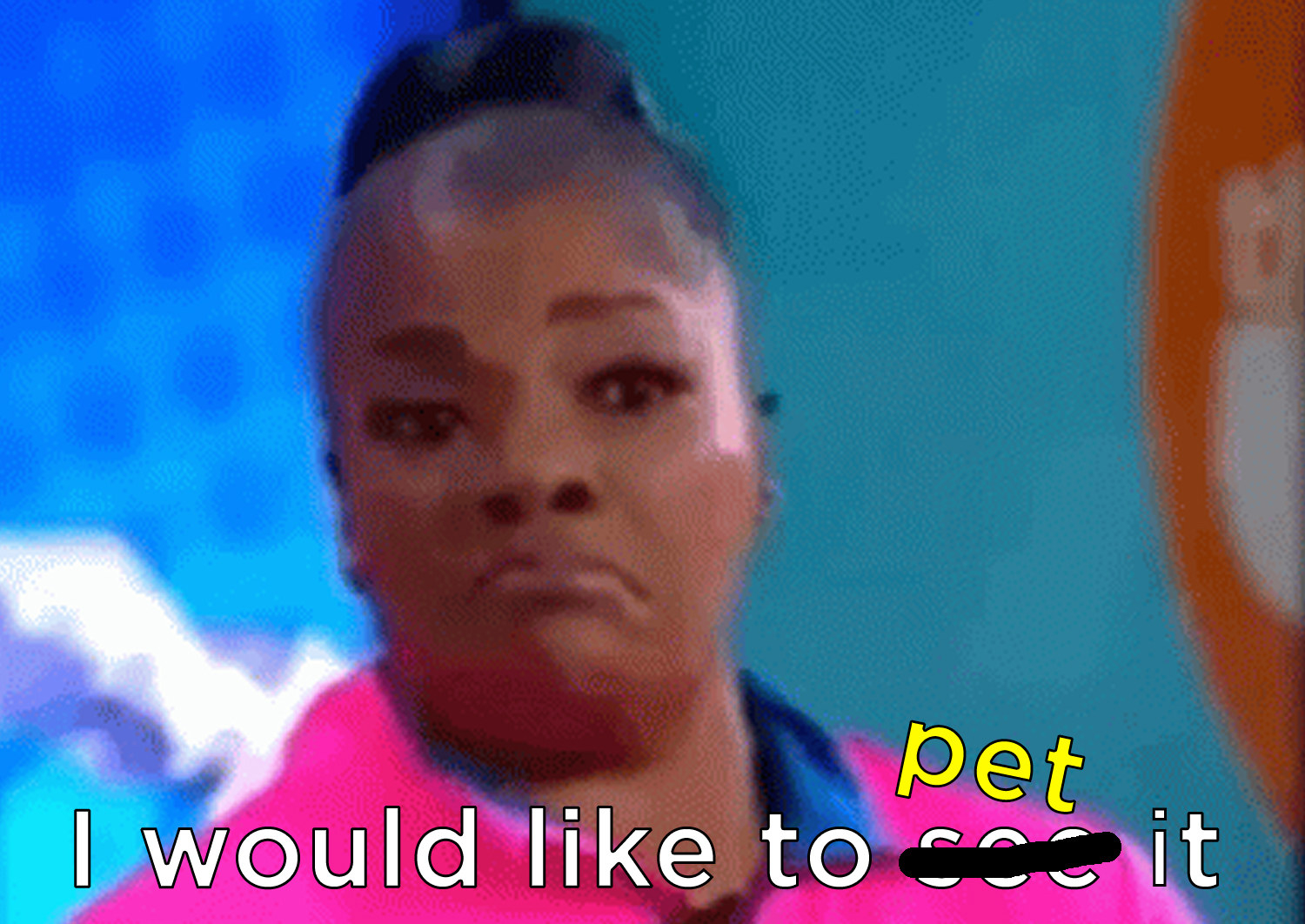 Source: Read Full Article