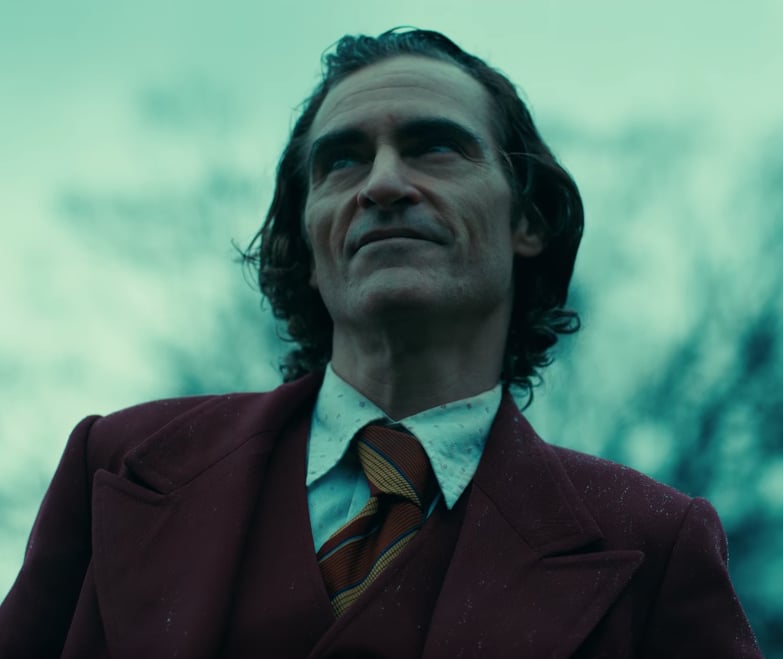 The Joker Is Hitting the Big Screen With a Star-Studded Cast — Check Out the Full List

Batman's long-hated archenemy is finally getting his solo run on the big screen, and it looks terrifying. Led by Joaquin Phoenix, Joker tells the gritty origin story of Arthur Fleck, the man who becomes the Joker after being driven insane by the cruelty of society around him. Phoenix is the seventh actor to portray the Joker in a theatrical film, but it's obvious that his portrayal will be a different take from the ones that came before him.
Not only does Joker boast a genuinely intriguing story, it also comes with a star-studded cast that includes American Horror Story's Frances Conroy, Robert De Niro, and Brett Cullen. Check out the rest of the cast ahead, and find out who they'll be playing when Joker hits theaters on Oct. 4.
Source: Read Full Article