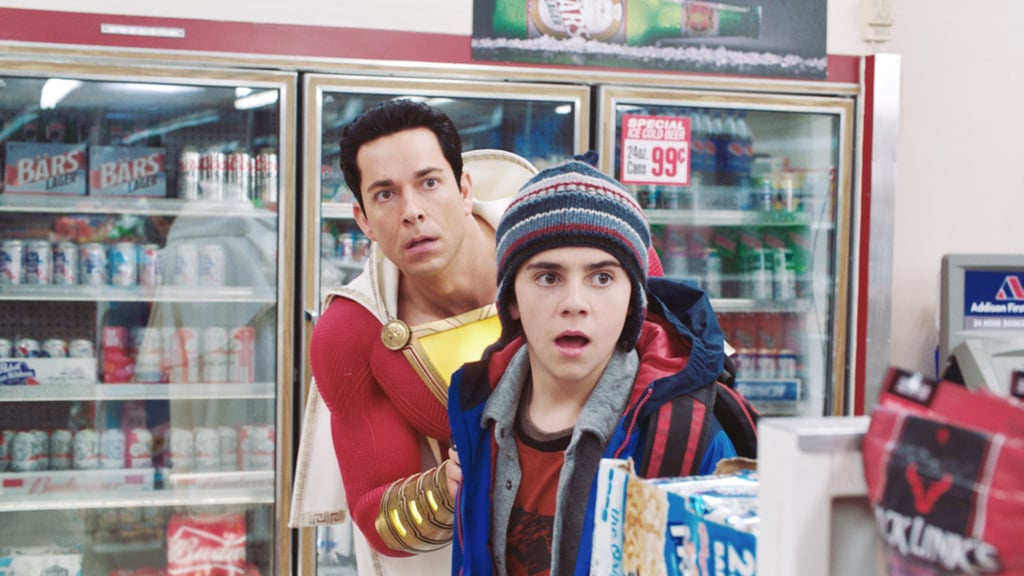 The Shazam Family Is Bigger and Better Than Ever in the Sequel: Here's Everything We Know

We still have two years to go until Billy Batson and crew grace our screens once more, however, each new update about Shazam! Fury of the Gods has us more excited than the last. While the first film primarily follows teenager Billy (Asher Angel), who transforms into the titular adult-sized hero played by Zachary Levi when he says the magic word, it looks like the sequel will be delving deeper into Shazam! comic lore.
As of now, it's unclear if Shazam! Fury of the Gods will continue the Mister Mind storyline set up by the previous film's midcredits scene. Based on the addition of non-comic characters like Atlas's daughters Hespera and Kalypso, our gut says no for now. Ahead, we've broken down everything we know about Shazam! Fury of the Gods, including potential plot details, the cast, and release date.
Source: Read Full Article