14.
Slasher (2016 — )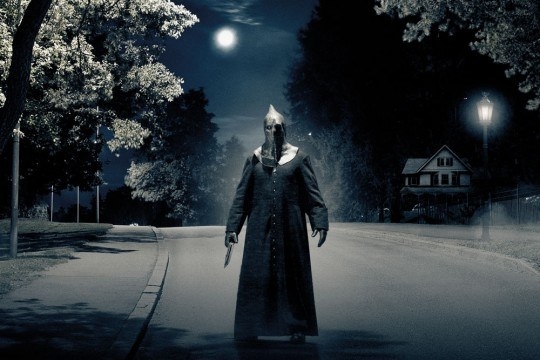 For those who love the classic slasher horror genre, this anthology series will check off all the bloody boxes your twisted heart desires. Each season sports new characters played by both new and returning actors, a creepy killer, and an abundance of blood and gory deaths. You'll just die to figure out whodunnit. Seasons: 3 Episodes: 24
13.
Room 104 (2017 — )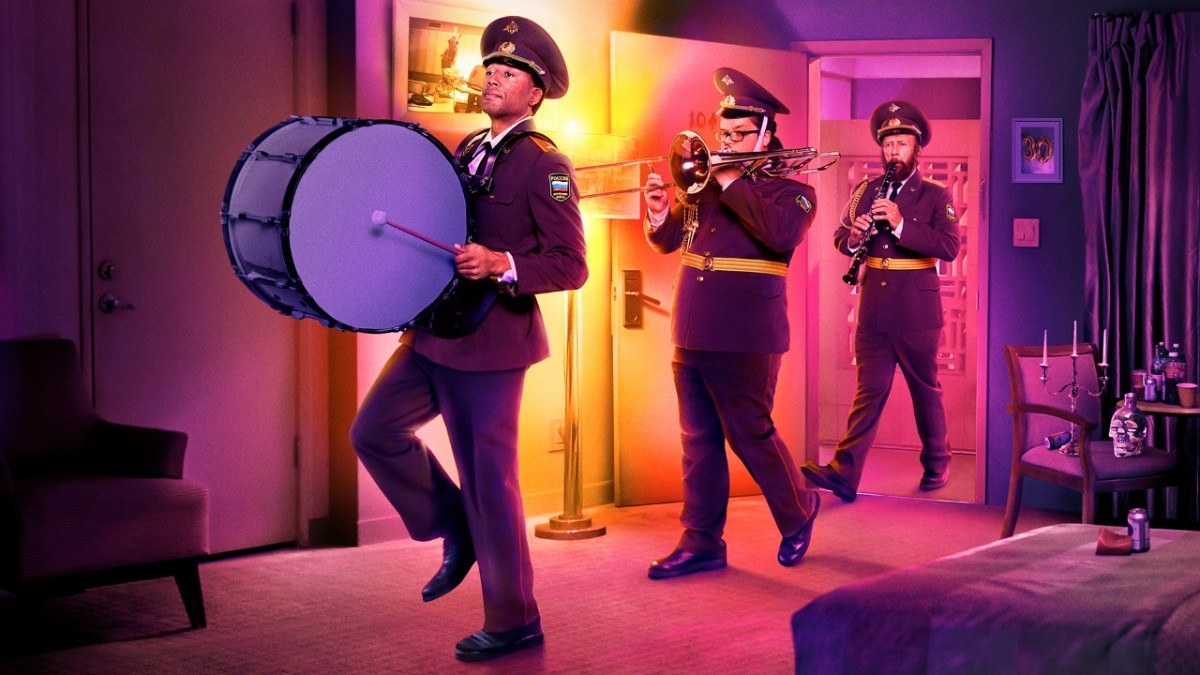 Set in an average American hotel, this series tells the stories of the many guests who pass through a single room. While most of the anthologies in this list are genres pieces, Room 104 is a rare bird that hops across all lines of classification in order to tell a good story. Seasons: 2 Episodes: 24
12.
Into the Dark (2018 — )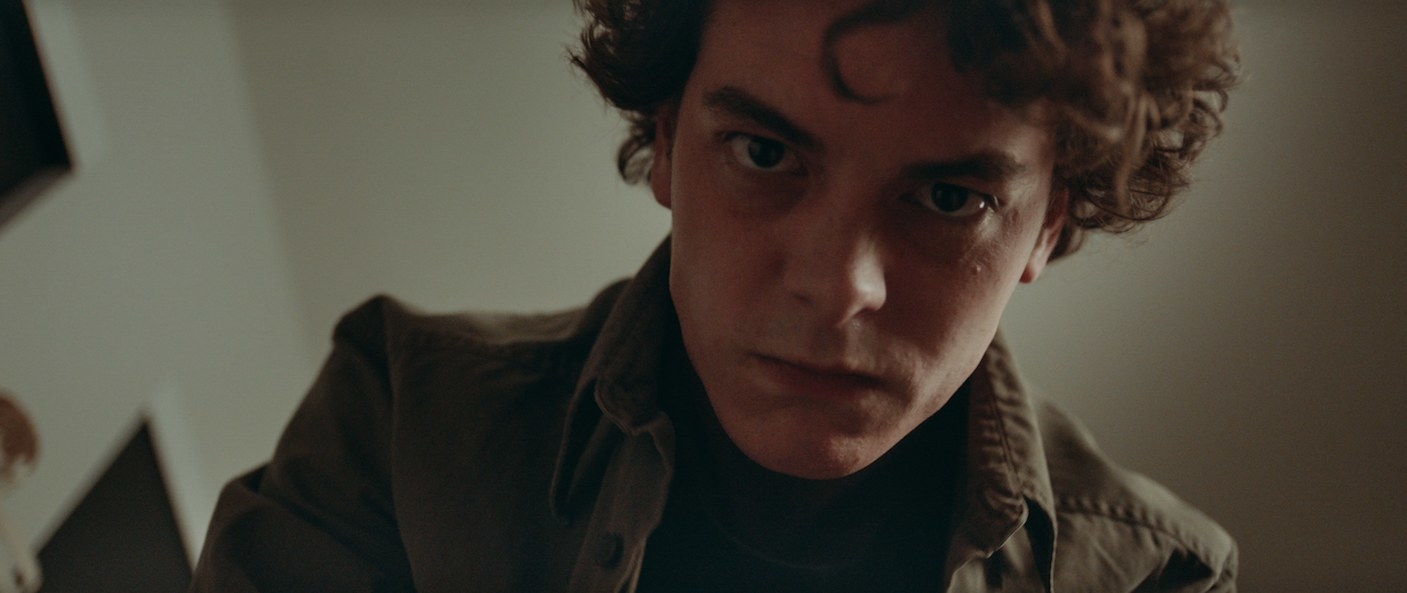 Into the Dark is a horror anthology series with each episode inspired by a holiday. During it's running, Into the Dark was possibly one of the most ambitious series on this list. While only one episode was released per month, each installment is actually a feature-length movie. Seasons: 1 Episodes: 12
11.
Electric Dreams (2017 — )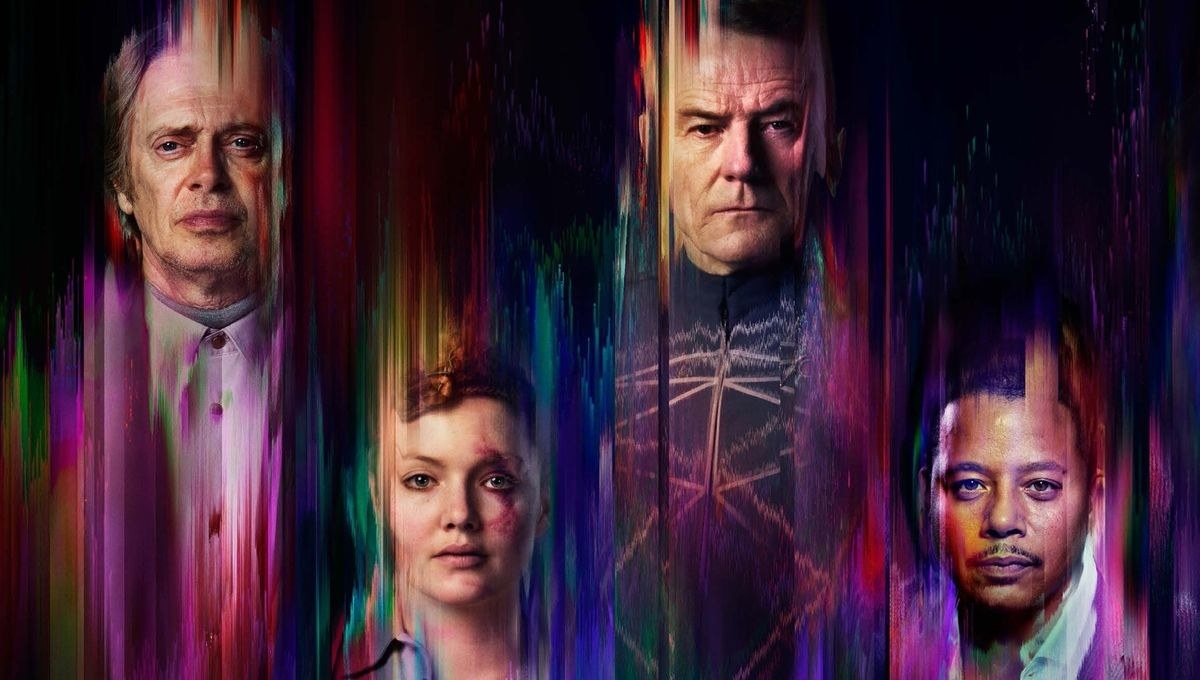 This sci-fi anthology series with stand-alone episodes is based on the works of Philip K. Dick – the man behind hits like Blade Runner and Total Recall. It focuses on the blurred lines between reality and fantasy as well as what it means to be human. Seasons: 1 Episodes: 10
10.
Scream (2015 — )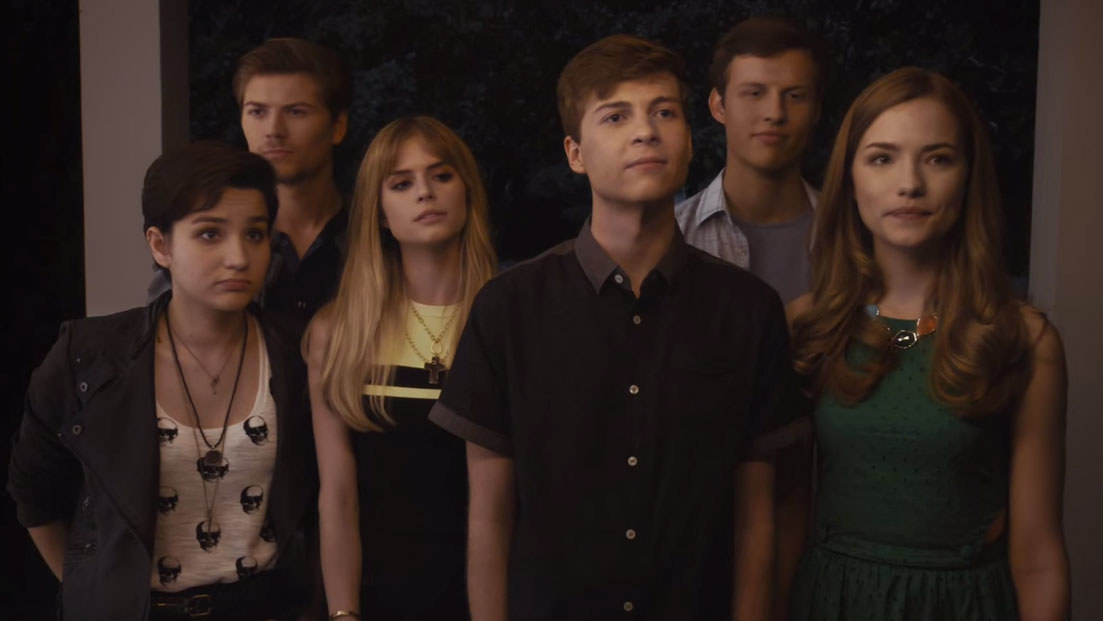 Based on the classic horror movie series of the same name, this modern adaptation of the Scream franchise sees each season begin with a new killer on the loose. Seasons: 3 Episodes: 29
9.
Amazing Stories (1985 — 1987)
Based off of a magazine with the same name, Amazing Stories is famous for being network TV's sci-fi answer to Tales From the Crypt. As another classic that's about to get a streaming reboot, this show screams of the signature style that Spielberg and his contemporaries are known for. Seasons: 2 Episodes: 45
8.
Tales from the Darkside (1983 — 1988)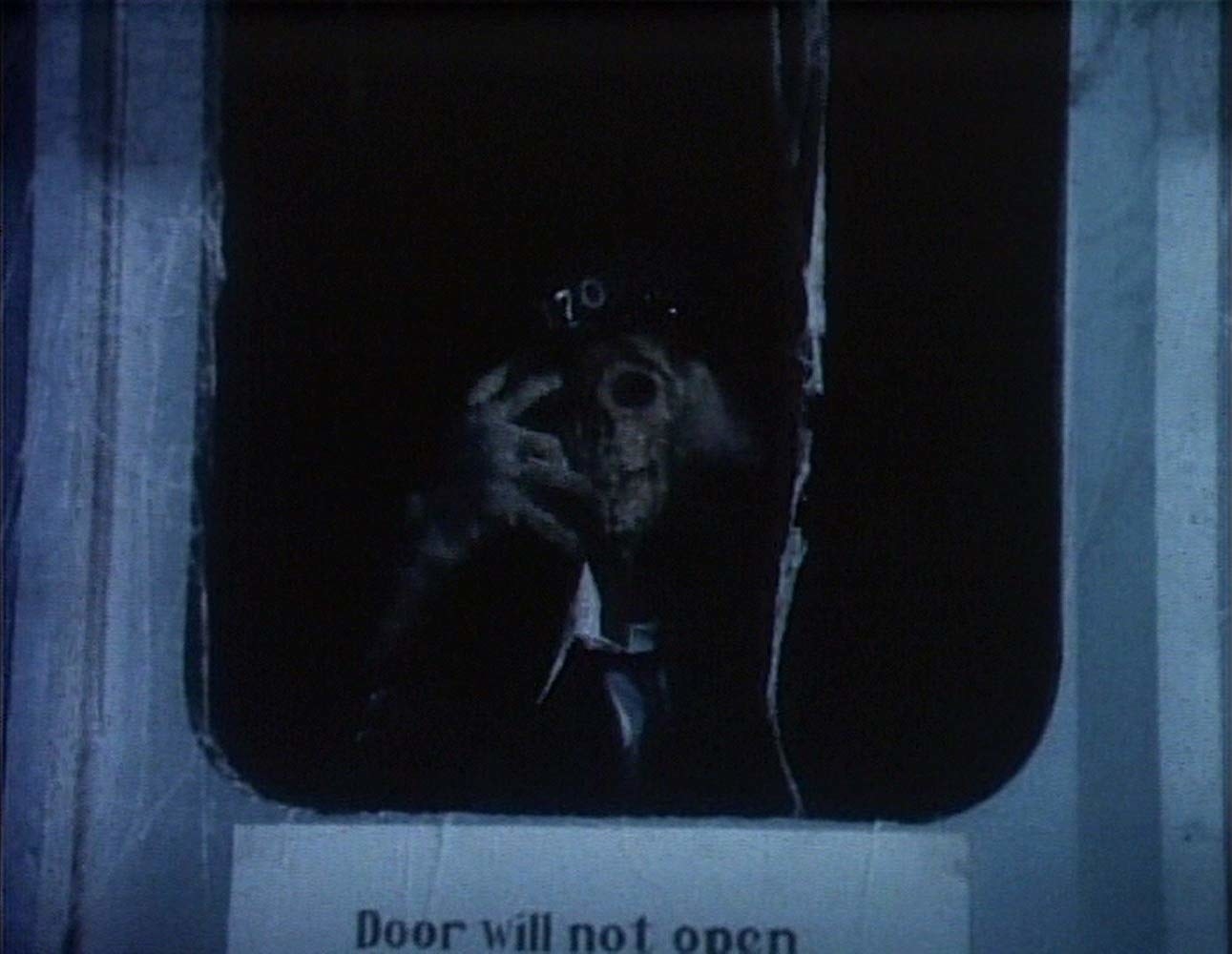 This horror anthology series takes the viewer through ghost stories, sci-fi adventures, and creepy, unexplainable events. Created when an idea for a Creepshow TV anthology got held up in rights issues, this series runs on the campier side of horror but isn't any less enjoyable. And with a proper Creepshow series going into production as a Shudder original, consider this the bait to get you hooked on a subscription to the horror service! Seasons: 4 Episodes: 90
7.
The Outer Limits (1995 — )
This modern revival of the classic sci-fi horror anthology show, Outer Limits (1963), is full of twist-endings and aliens. This newer version has a harsher edge to its stories and twists.Seasons: 7 Episodes: 156
6.
High Maintenance (2016 — )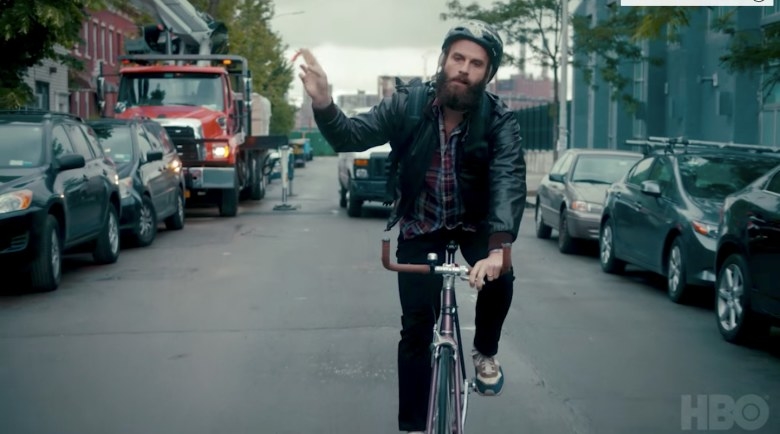 This comedy series explores the private lives of unique New York individuals through a common thread — their weed deliveryman. Based on the web series of the same name also created by Sinclair and Katja Blichfeld, High Maintenance should be considered a grounded palette cleanser to the more outlandish entries in the anthology universe. Seasons: 3 Episodes: 25
5.
American Horror Story (2011 — )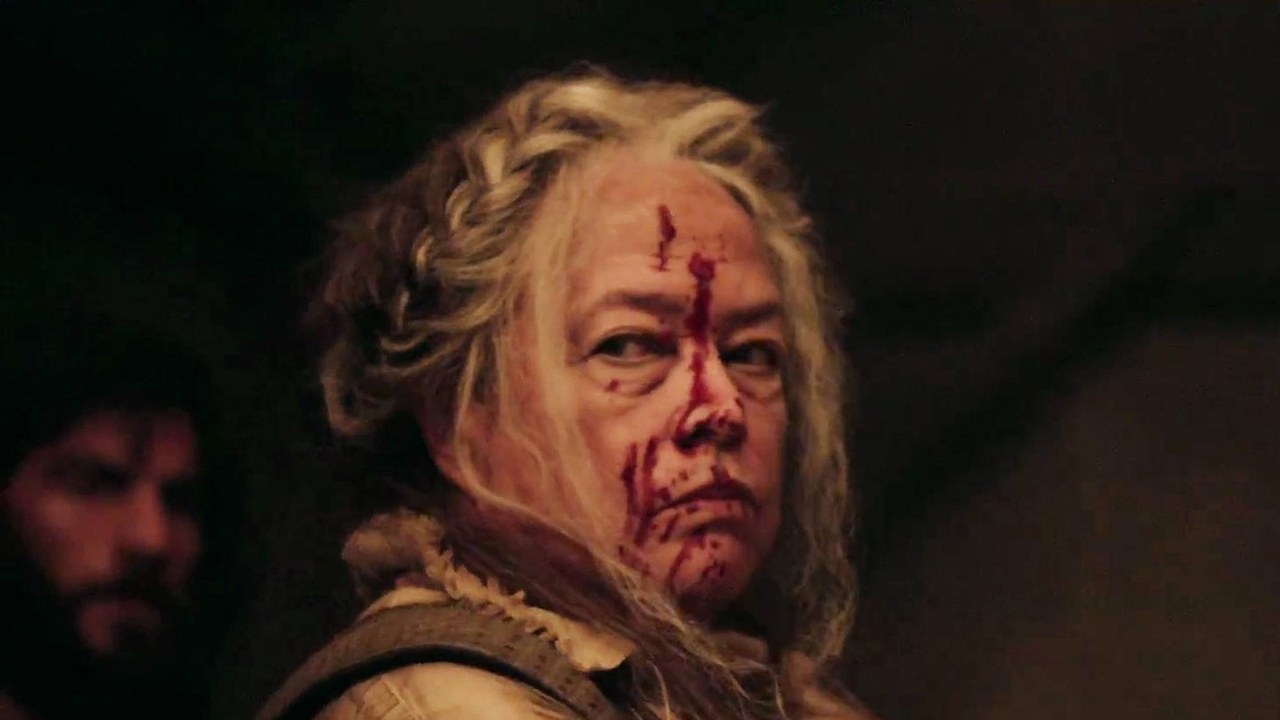 American Horror Story successfully re-popularized the anthology horror format upon it's release in 2011. Every year, we dive into a different story and follow as a talented cast navigates haunted houses, abandoned asylum, witch covens, freak shows, evil hotels, and much more. Seasons: 8 Episodes: 100
4.
American Crime Story (2016 — )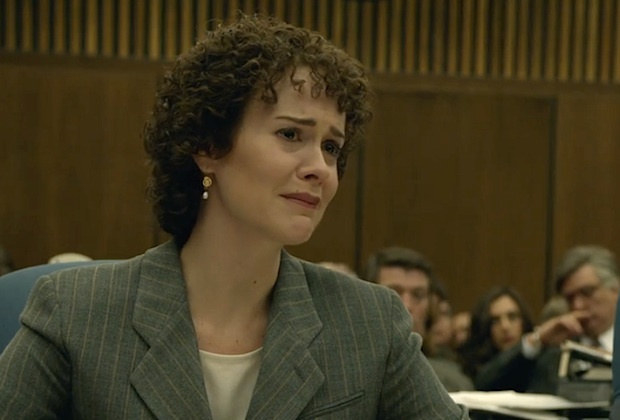 This anthology series is centered around America's most notorious crimes and criminals. So far, ACS has covered the trials surrounding O.J. Simpson and the assassination of Gianni Versace. In it's upcoming third season, the series is set to cover the crimes surrounding Hurricane Katrina. Seasons: 2 Episodes: 19s
3.
Love, Death & Robots (2019 — )
This collection of animated short films spans across various genres including sci-fi, fantasy, horror and comedy, but their primary subject is — you guessed it — love, death, and robots. Supposedly 11 years in the making, the series was partly produced by David Fincher with each episode varying in length and produced by a different animation studio. Seasons: 1 Episodes: 18
2.
Black Mirror (2011 — )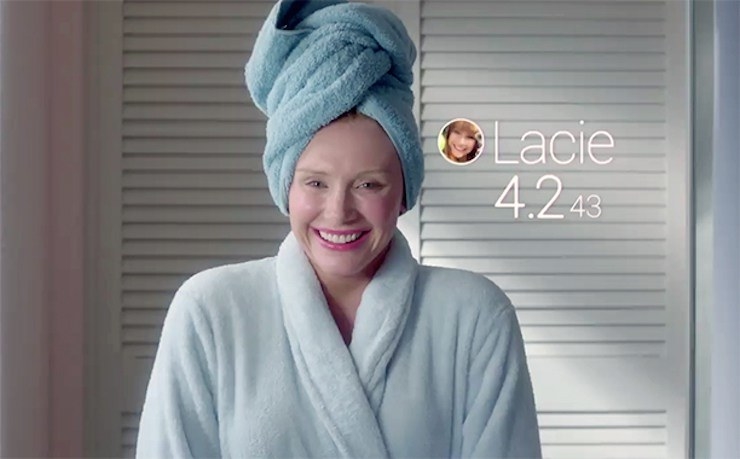 This anthology series explores a twisted, high-tech world where humanity's greatest innovations and darkest instincts collide. The series first premiered on Channel 4 in the United Kingdom but grew in popularity thanks to Netflix. These mind-bending tales are basically modern-day parables. Seasons: 5 Episodes: 23
1.
The Twilight Zone (1959 — 1964)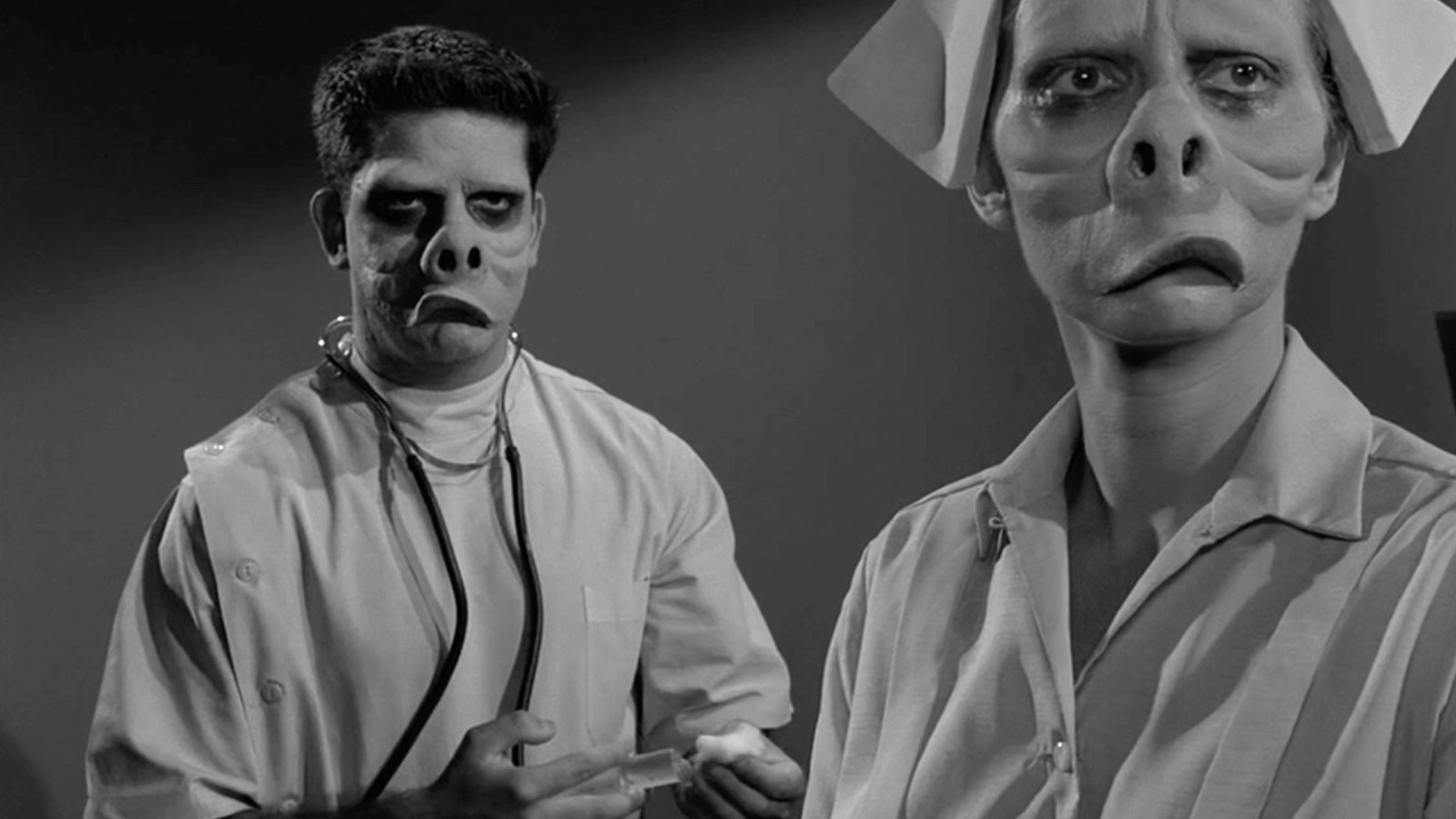 In this hit classic, ordinary people find themselves in extraordinarily astounding situations. The Twilight Zone originally ran in the late 1950's with subsequent revivals in the 80's, early 2000's, and — once again — in 2019. It's considered to be the grandfather of anthology series, and that title is rightfully deserved! Seasons: 5 Episodes: 157
Source: Read Full Article