This Week: Man, it's a hot one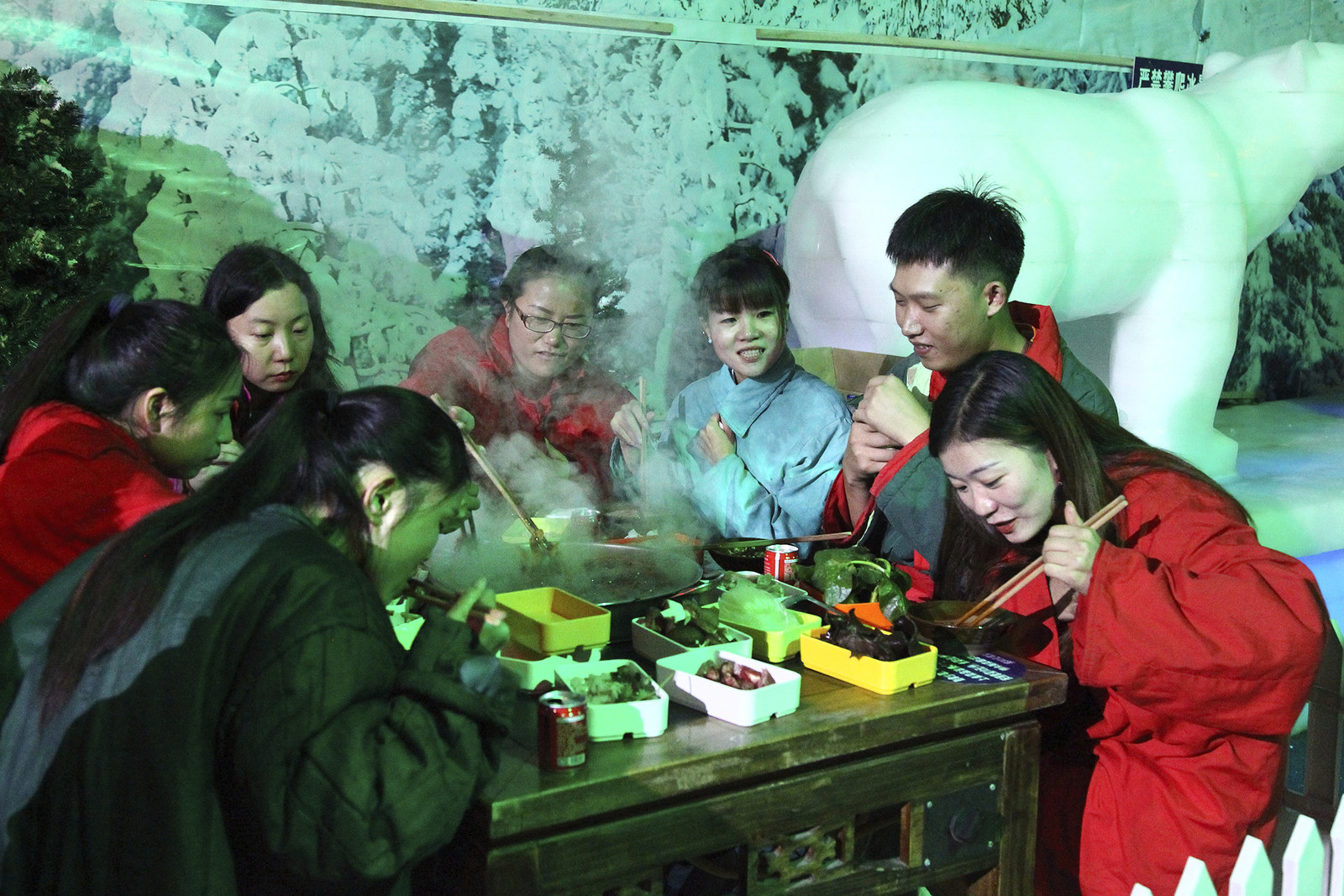 Scorching temps have been taking over the northern hemisphere this summer, and BuzzFeed News photo essay editor Gabriel H. Sanchez has rounded up photos of all the most creative and relatable ways people have been cooling off: from ice cave hot pots to public sauna skinny dipping, you'll want to scroll through all of These Pictures Show How Hot This Summer Has Been Around The World (and maybe get some inspo come next heat wave!).
The ultimate hero of our v. overheated time? The naked motorcyclist inEurope Is So Hot Right Now That Even Meteorologists Are Calling It "Hell". Apply sunscreen/anti-chafing lotion and enjoy!
International Hits: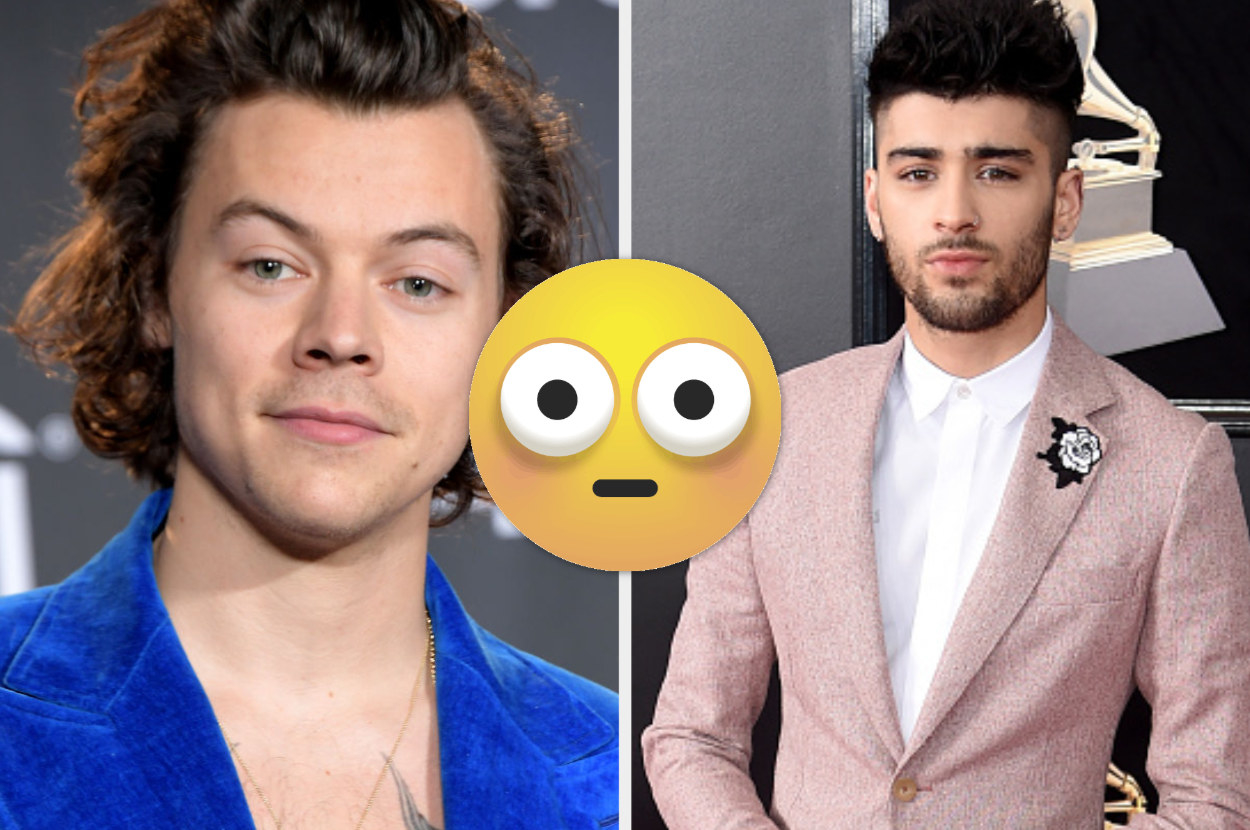 In Australia ?? — Any self-respecting member of Bachelor nation should def. know what the past Australian winners have been up to.
In Brazil ?? — A hotel breakfast quiz that unfortunately does not come with room service (Portuguese here).
In Canada ?? — We know what you're doing during your lunch hour today: taking this never-ending food quiz.
In Germany ?? — This post will make you change the way you think about face tattoos, guaranteed (German here).
In India ?? — The future of WhatsApp (and how private messaging apps in general can be) might be determined by this Indian court ruling.
In Japan ?? — The news about Rita Ora's half shorts, half pants situation is making serious waves with BuzzFeed Japan readers.
In Mexico ?? — A very important Q: if you could have athreesome with any two One Direction members, who would they be? (Spanish here)
In the UK ?? — All the funniest British tweets from the past month, if that's your cup of tea.
In the US ?? — Read up on these common tourist faux pasbefore you head off on your next vacay!!
ICYMI:
SoulCycle recently made its debut in the UK, so naturally, a few of our colleagues across the pond gave it a ~spin~ and documented the results in We Tried The Cult Spin Class That Americans Are Obsessed With. Tl;dr, reviews ranged from "it's pretty glam" to "cute for a taste, but not for a swallow."
Source: Read Full Article