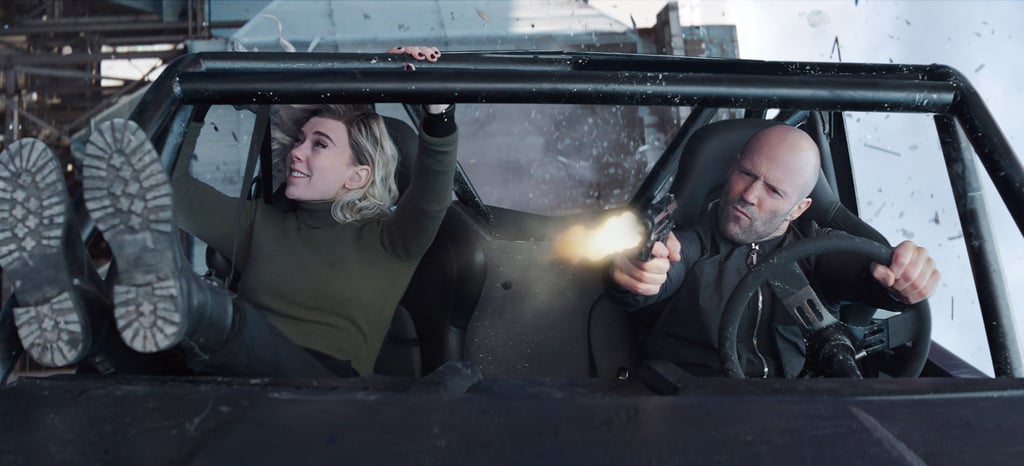 Vanessa Kirby and Jason Statham's Age Difference in Hobbs and Shaw Has Fans Confused

Warning: spoilers for Hobbs and Shaw ahead!
When it comes to the Fast and Furious franchise, we've learned that anything is possible. Flying cars? Check. Fight scenes with no winners? Check. A lab-engineered MI6 field agent? Got that, too! However, there's one thing fans just can't seem to accept, and that's Vanessa Kirby and Jason Statham's age difference in Hobbs and Shaw. Kirby was just introduced to the franchise as Hattie Shaw, the sister of Statham's Deckard Shaw character. The only issue is that Kirby is 31 and Statham is 52 in real life.
While it's totally not unheard of to have a 21-year age gap between siblings, the film makes it seem like they're around the same age in the flashback scenes where they're shown as kids. They also forgot to include their brother Owen Shaw (Luke Evans) in those scenes, but we'll talk about that another time. So, if there's a two decade age difference between Kirby and Statham, how is it possible for them to be kids at the same time?! Can someone please explain? In the meantime, see how fans are reacting ahead!
Source: Read Full Article