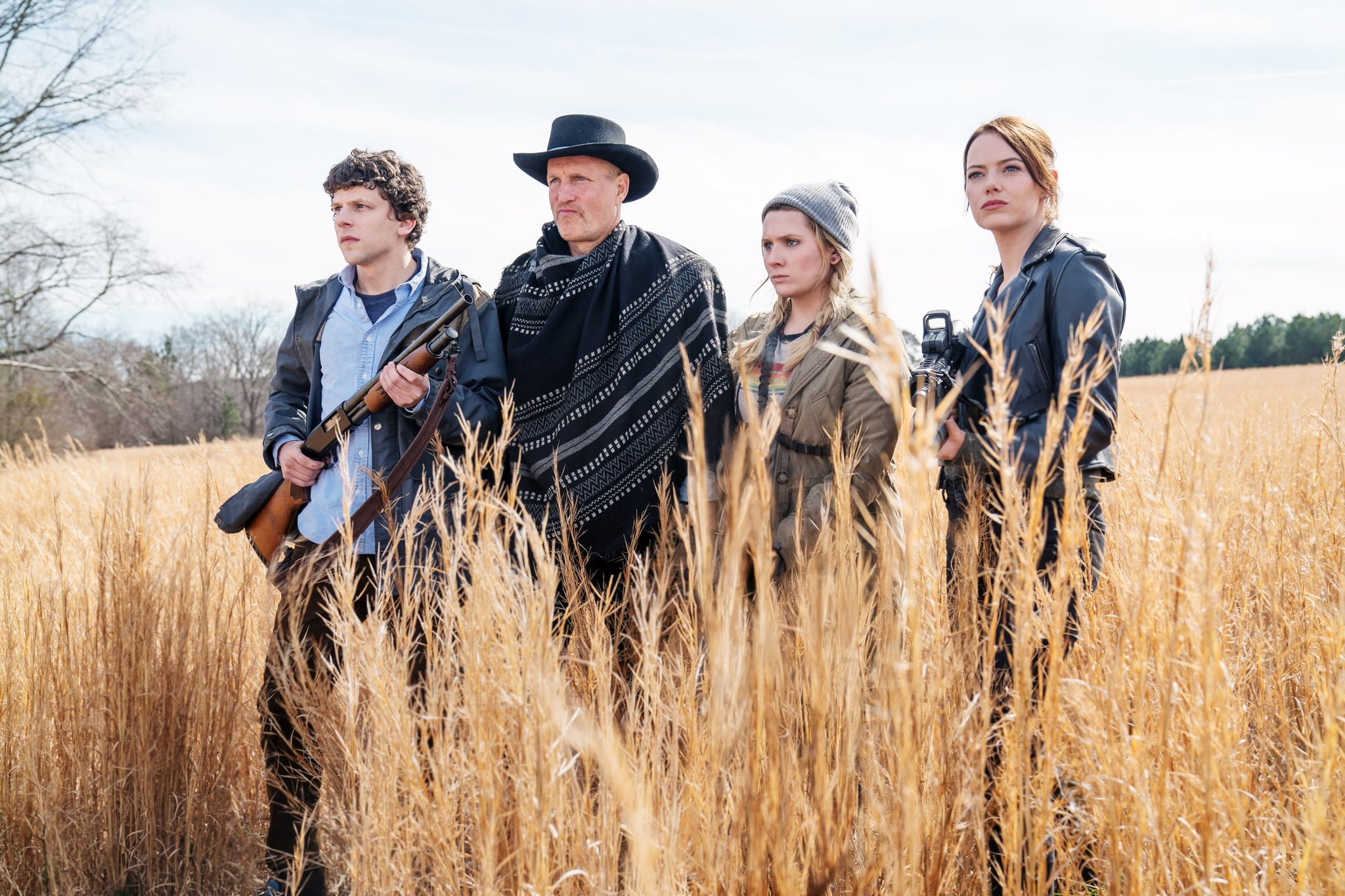 Spoilers for Zombieland: Double Tap ahead!
There are a lot of reasons to check out Zombieland: Double Tap and most of them are for the nostalgia-filled nuggets dropped in almost every scene. Taking place 10 years after the first film, Double Tap follows the original gang of four after Little Rock (Abigail Breslin) runs off with a hippie stoner named Berkeley (Avan Jogia) in a fit of teenage angst. Columbus (Jesse Eisenberg), Tallahassee (Woody Harrelson), and Wichita (Emma Stone) race after her in a cross-country adventure as they battle intellectually evolved zombies and meet a bunch of new survivors who help them along the way.
All in all, the film is a sweet story about finding home mixed in with a lot of violence and gory zombie kills. Even so, the prize jewel of the movie (other than Zoey Deutch's earnestly ditsy Madison) might be the Bill Murray pop-up that serves as the film's mid and postcredits scenes.
Source: Read Full Article