"Dysphoria truly it feels like a darkness that kind of washes over you," Mulvaney explained
Dylan Mulvaney, a transgender influencer with over 11 million social media followers, has opened up about how the backlash to her recent partnership with Bud Light "really wore me down."
Mulvaney's partnership with the beer brand involved a post of her drinking in a bathtub from custom a Bud Light can bearing a likeness of her face. The post was met with a wave of criticism from conservative social media users, many of whom called for a boycott.
In an interview with Chelsea Handler on her podcast, "Dear Chelsea," last week Mulvaney said that she is still "processing" the backlash and admitted the experience has been "heartbreaking."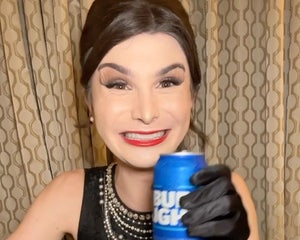 Dylan Mulvaney Breaks Silence After Conservative Backlash Over Bud Light Partnership
"That's what I think a lot of these haters don't realize is the mental effects of misgendering in the media," Mulvaney said. "It breaks my heart because you know there are people calling me a man and I don't right now I feel like I'm not even processing any of it."
"I'm so scared to do that deep dive and to know what the effects are," she explained.
"Dysphoria truly it feels like a darkness that kind of washes over you and it is those moments of being misgendered that made me so sad."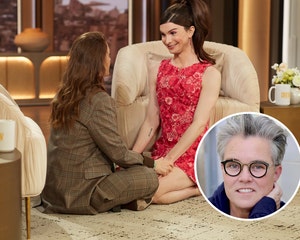 Dylan Mulvaney Addresses 'Bullying' Over Drew Barrymore Appearance While Speaking to Rosie O'Donnell
"But then they came for you Chels and I thought, 'Oh my god this is my favorite woman in the entire world and the same people that are coming for me are coming for her,'" Mulvaney continued. "Something clicked and I went, 'Oh my God, maybe what they're saying isn't true,' because I'm now watching them take out someone I love and I know her truth and I stand by her and I love her so maybe the same goes for me."
"It's almost easier when it's not about you and it's about someone you love or enjoy and I know we hadn't met yet but I actually was able to see through your experience with them," she said.
Since the ad, various media outlets are reporting a 21.4% drop in Bud Light sales — as competitors Miller Light and Coors Light are up 21%.
Various gay bars have also reportedly stopped serving Bud Light due to the brand "abandoning" Mulvaney amid the conservative backlash.
Particularly, Chicago's 2Bears Tavern Group, which has four gay bars in the area, has boycotted Anheuser-Busch products.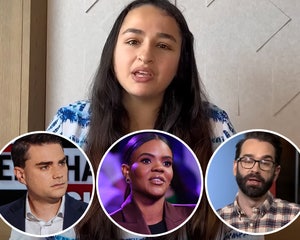 Jazz Jennings Hits Back at Conservative Commentators For 'Spreading Harmful Attacks'
"Anheuser-Busch's decision to drop its support of Mulvaney in response to ignorant and hateful objections by some of its customers shows how little Anheuser-Busch cares about the LGBTQIA+ community, and in particular transgender people, who have been under unrelenting attack in this country," a statement from the tavern group read.
"CEO Brendan Whitworth's excuse that Anheuser-Busch 'never intended to be part of a discussion that divides people' was tantamount to saying that the rights and safety of transgender people are topics worthy of debate," it continued.
Meanwhile, Anheuser-Busch told Fox News Digital: "We remain committed to the programs and partnerships we have forged over decades with organizations to drive economic prosperity across a number of communities, including those in the LGBTQ+ community."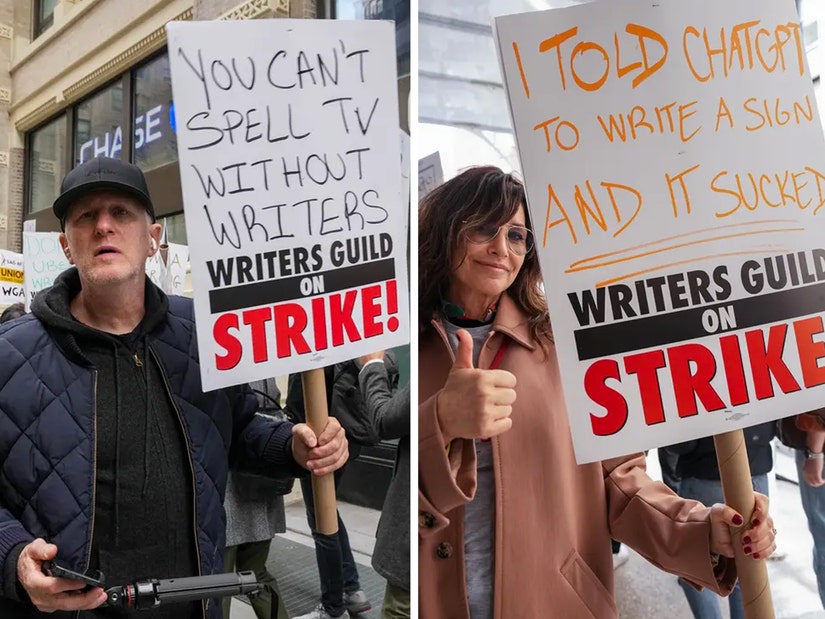 Source: Read Full Article