Following the death of professional driver and TV host Jessica "Jessi" Combs, who was attempting to break a land speed record in Oregon, her "Mythbusters" cast members are grieving the loss of their dear friend.
Combs, 39, who held the title of "fastest woman on 4-wheels," was attempting to break her own record she set in 2013 with a top speed of 440 mph, according to her team's website.
Her teammate Terry Madden was one of the first people to post about the loss of someone he called a "unicorn."
"I have never loved or been loved by anyone as much as this amazing woman @thejessicombs she was truly my unicorn and I enjoyed every single minute that I had with her. She was the most amazing spirit that I have ever or will ever know," Madden wrote on Instagram.
Combs' former "Mythbusters" co-stars memorialized her on social media, with Adam Savage writing, "She was a brilliant & too-notch builder, engineer, driver, fabricator, and science communicator, & strove everyday to encourage others by her prodigious example. She was also a colleague, and we are lesser for her absence."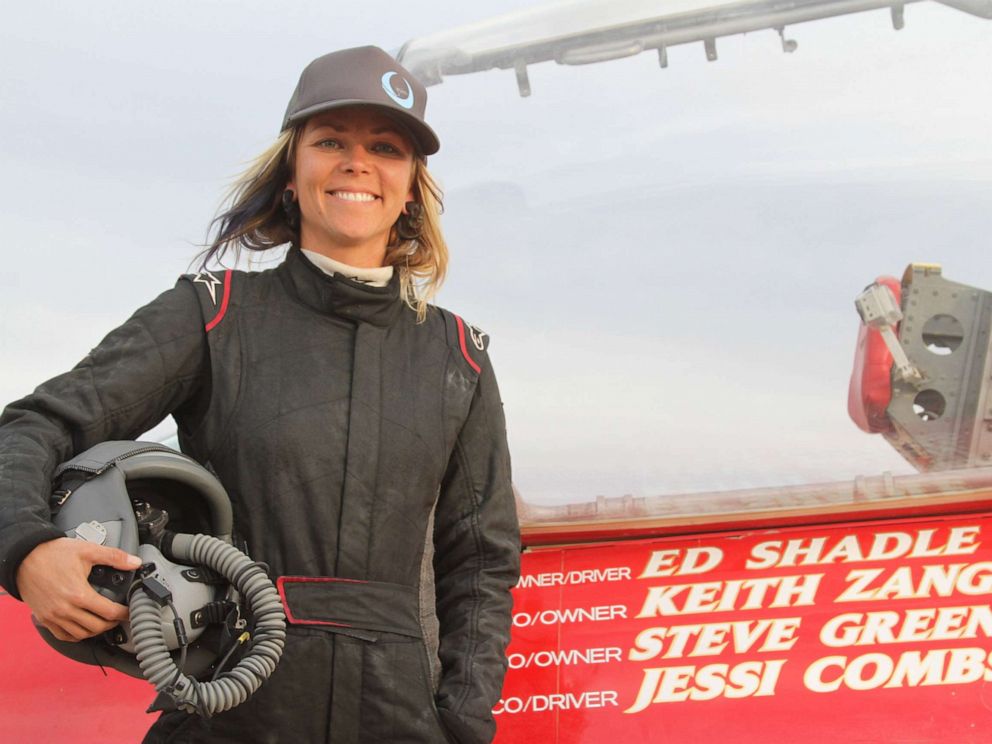 Kari Byron said Combs was always "pushing limits. Sending smiles into the universe for her."
Tory Belleci added, "Absolutely gutted to hear the news of @thejessicombs You're a legend Jessi and I will miss you my friend."
The show also shared a tribute about her extraordinary life.
"The former Discovery star held a trailblazing career of firsts—the first woman to place at an Ultra 4 event and the first woman to compete in The Race of Gentleman. She became an Ultra 4 Spec Class National Champion in 2014 and later took first place in the 2016 King of the Hammers," Discovery Channel wrote about Combs.
In addition to "Mythbusters," Combs also co-hosted the Spike TV series "Xtreme 4X4," and appeared on "Overhaulin'," "All Girls Garage" and "The List: 1001 Car Things To Do Before You Die."
Source: Read Full Article