This new Lisa Frank hotel room is all that and a bag of chips, and our grade-school selves are totally buggin'.
Hotels.com is taking everyone back in time with a quintessentially '90s Lisa Frank-themed '"Kids' Dream Room."
Starting on Oct. 11, you can check yourself into the Lisa Frank Flat in downtown Los Angeles. Though booking availability opens Oct. 11, guests can stay in this suite from Oct. 11 through Oct. 27. But this room's exploding colors, playful prints and classic characters may have you kicking any other hotel room to the curb.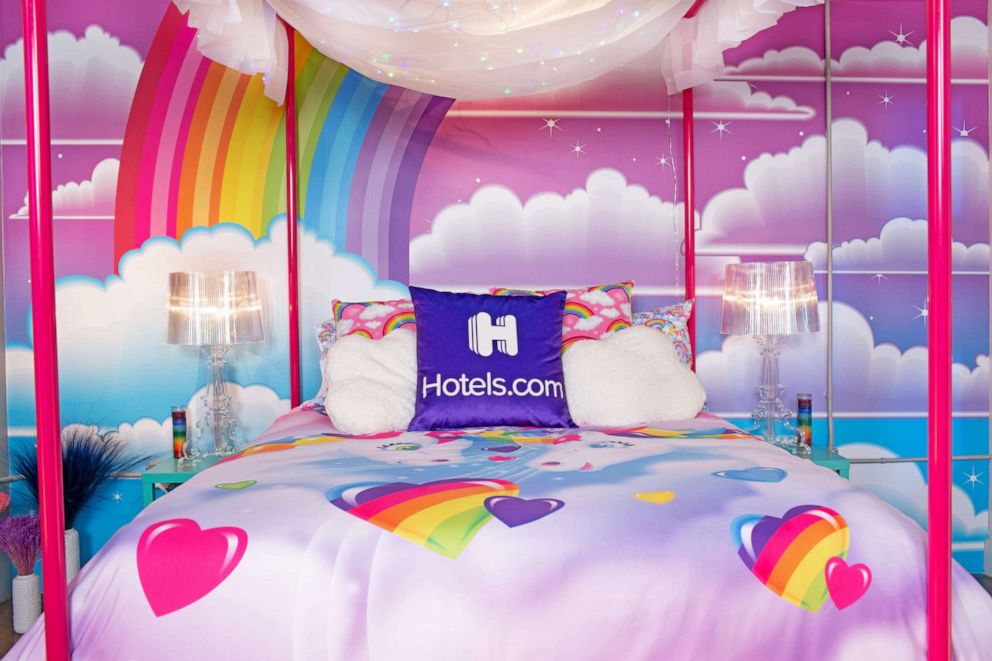 Live out the favorite scene from your Lisa Frank binder or pencil pack by snoozing in the room's light-up canopy bed or showering in a bathroom covered in murals of dolphins.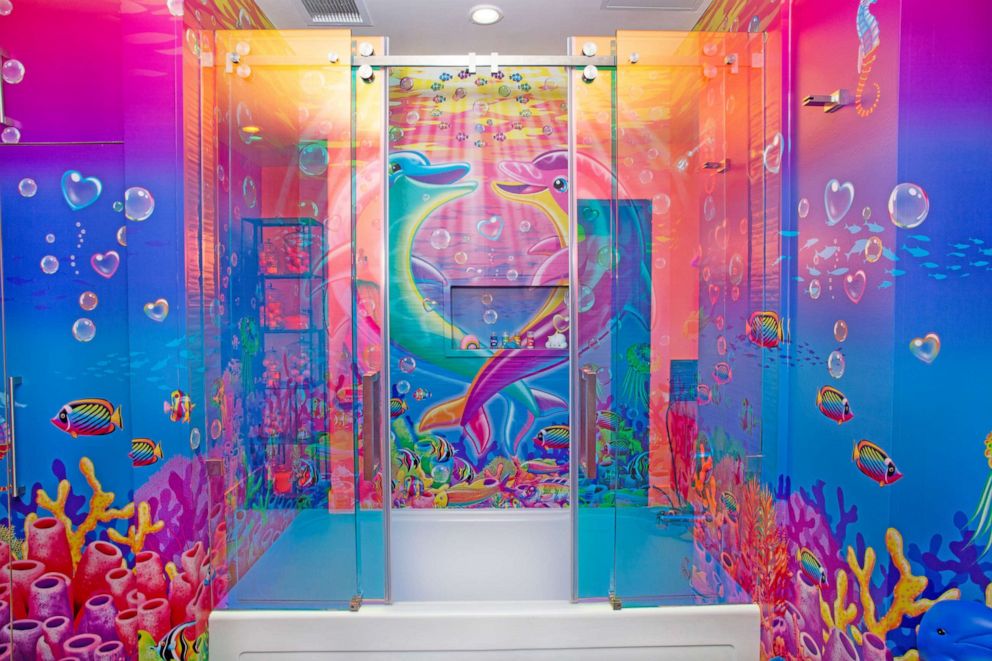 At the minibar, guests can munch on complimentary classic '90s snacks like Cheez Balls, Pixy Stix and Gushers.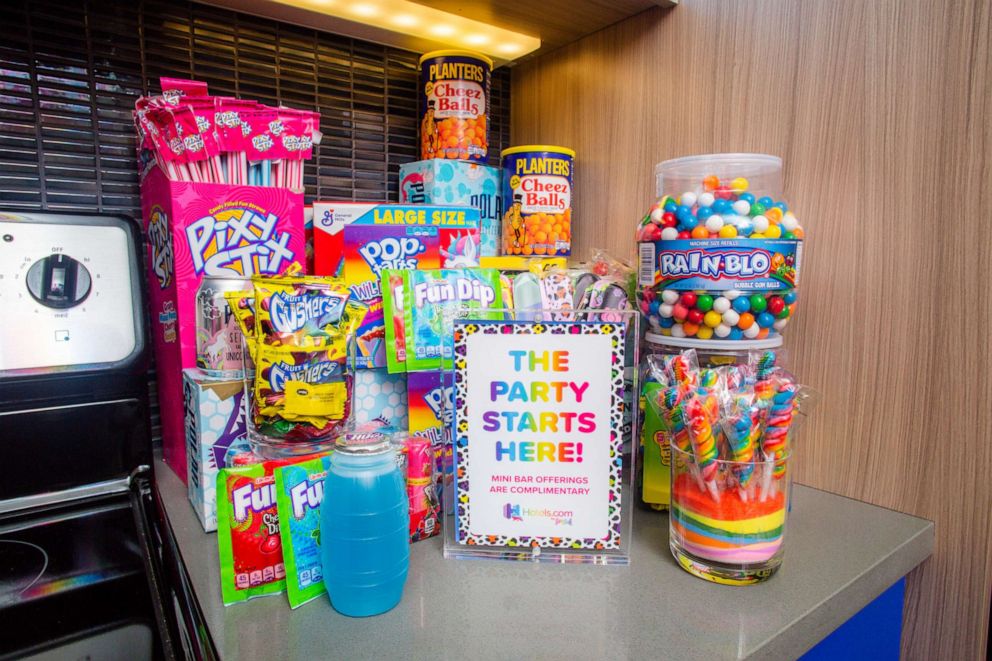 And after — as you enter your Cheez Ball-induced food coma — you can cuddle with one of the many stuffed animals that fill the kitchen cabinets.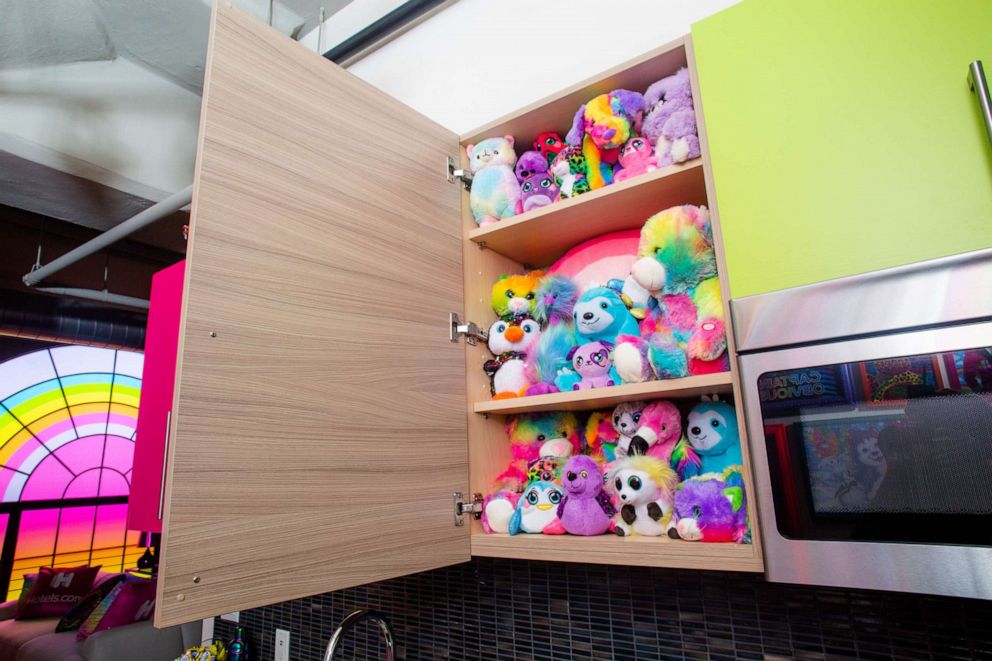 Source: Read Full Article