In honor of Taraji P. Henson's 49th birthday, Viola Davis had special message for her good friend.
In an new Instagram post, Davis shared a 2009 cover of Ebony magazine that featured her and Henson, along with a heartfelt message about how that issue came about.
"I wouldn't have gotten this cover if you hadn't insisted," Davis revealed. "It was just supposed to be you but you told them you wouldn't do it if you couldn't do it with me."
She continued, "We held each other up during the Oscars that year. Reminded each other that we deserved to be there. That epitomizes sisterhood, sister love."
In 2008, both Davis and Henson were nominated for Best Supporting Actress Oscars.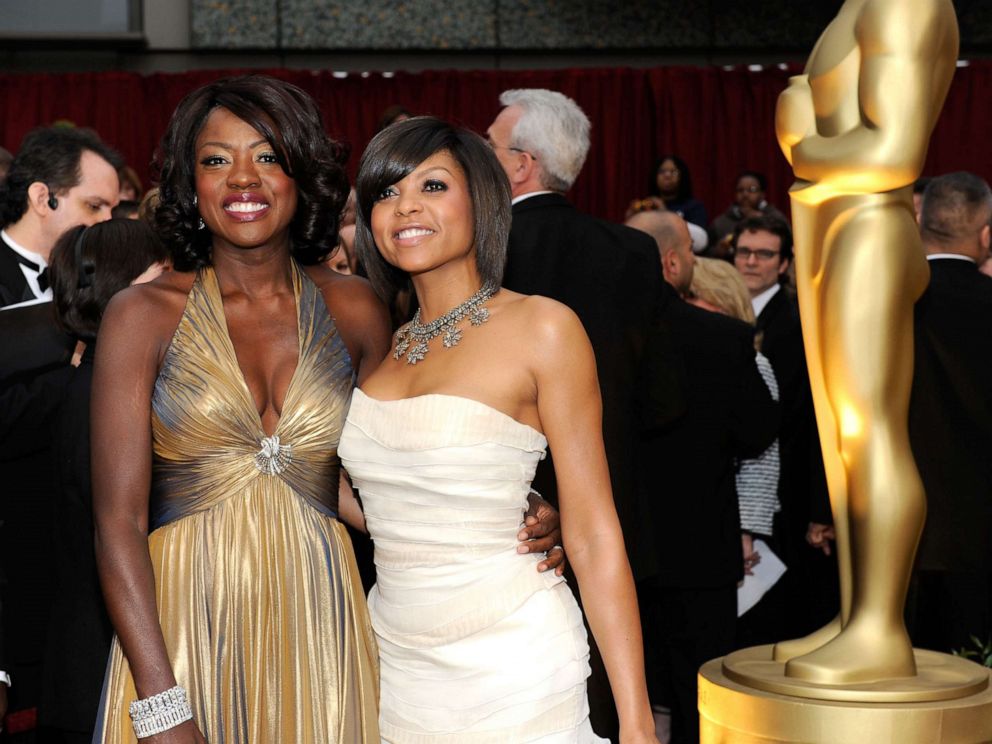 Henson was nominated for her performance as Queenie in "The Curious Case of Benjamin Button," while Davis was nominated for her performance as Mrs. Miller in "Doubt."
Although Penélope Cruz ended up winning the Best Supporting Oscar for her role in "Vicky Cristina Barcelona," the two women have clearly remained great friends and supporters of each other.
"Love you @tarajiphenson," Davis added in the Wednesday post. "You are a rare cut diamond. Happy Birthday Queen!"
Source: Read Full Article