It's been over a year since Meghan, Duchess of Sussex and Prince Harry majorly shook up the royal family. In Jan of 2020, the couple announced that they were leaving their roles as senior members of the royal family. This meant that they had to give up certain patronages and would no longer use their His and Her Royal Highness titles. So, what does that mean for Meghan Markle and Prince Harry's new baby?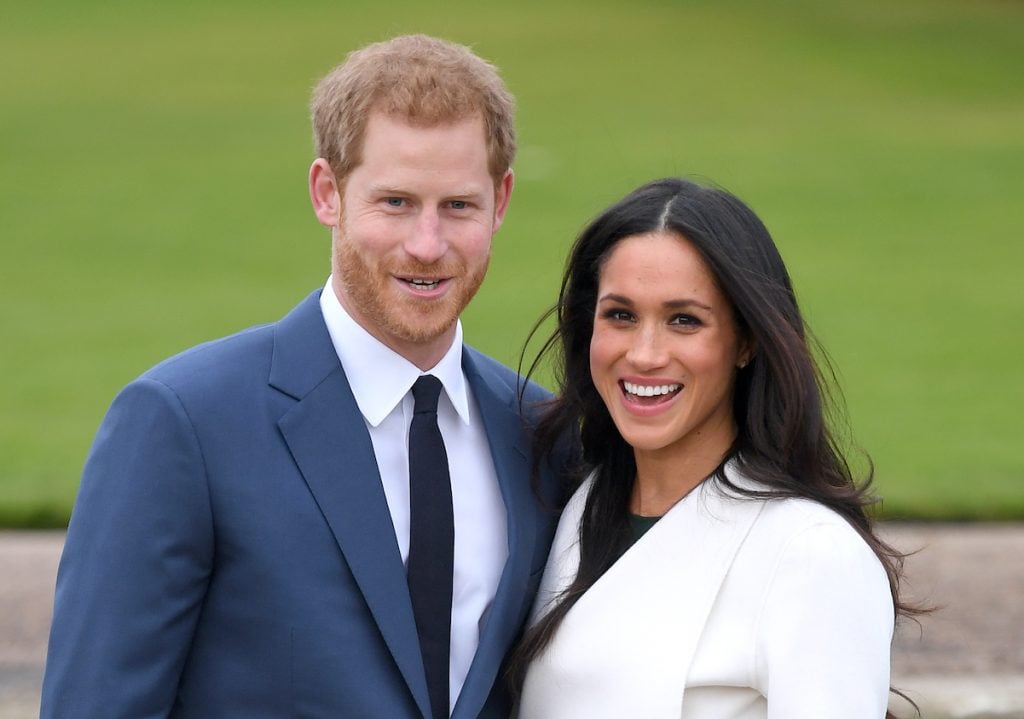 Prince Harry and Meghan Markle step down
At the beginning of 2020, Prince Harry and Meghan announced that they wanted to forge a new path for themselves and become financially independent. After having meetings with the queen, it was determined that the two would completely step away from their roles as senior working royals.
"Following many months of conversations and more recent discussions, I am pleased that together we have found a constructive and supportive way forward for my grandson and his family," Queen Elizabeth II said in a statement.
"Harry, Meghan, and Archie will always be much loved members of my family," she continued. "I recognise the challenges they have experienced as a result of intense scrutiny over the last two years and support their wish for a more independent life."
Archie does not have a royal title
Though Prince Harry and Meghan's first child Archie Harrison Mountbatten-Windsor was born before the pair stepped away from the royal family, he does not have a royal title. He was entitled to become the Earl of Dumbarton, however that was not the path that Harry and Meghan wanted for the child.
Harry has always wanted his children to live as normal of a life as possible. In an interview with primatologist Dame Jane Goodall for the special edition of British Vogue that Meghan guest-edited, he revealed that he wanted Archie to have a normal childhood.
"At the end [of the conversation], Meghan came in to listen with Archie," Goodall recalled of the conversation to the Daily Mail's Weekend Magazine. "He was very tiny and very sleepy – not too pleased to be passed from his mummy. I think I was one of the first to cuddle him outside the family."
"I made Archie do the Queen's wave, saying, 'I suppose he'll have to learn this.' Harry said, 'No, he's not growing up like that.'"
Despite not having a title, Archie will always be entitled to one and when Harry dies, he will automatically become the Duke of Sussex.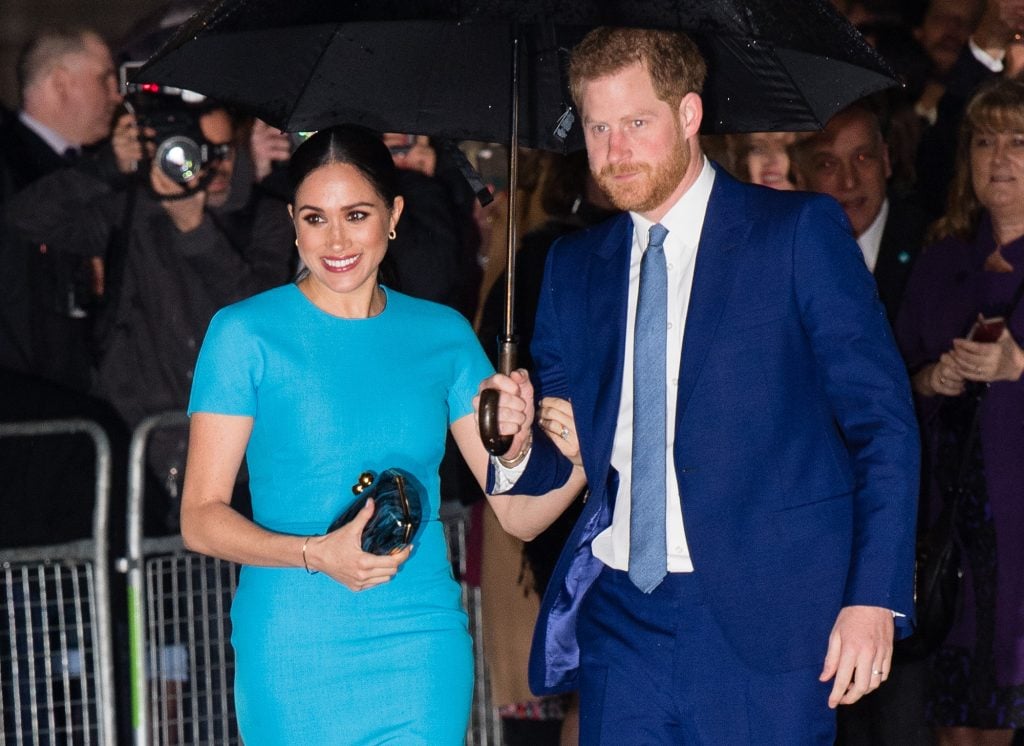 Will the new baby be royal?
Though Prince Harry is no longer a working member of the royal family, he still has certain rights by birth so he still is, in fact, royal and sixth in line for the throne. Though it is highly unlikely that this new son will ever make it to the throne, when he is born he will still be eighth in line despite his parent's distance from the crown.
Even though Harry has been a bit estranged from his family and now lives in the United States, his grandmother is excited to add another child to the family.
"Her Majesty, the Duke of Edinburgh, Prince of Wales and the entire family are 'delighted' and wish them well," a palace spokesman told People.
Source: Read Full Article