TL;DR:
John Lennon was trying to explain his view of karma in his song "Instant Karma!"
The song was inspired by a certain type of coffee.
The song performed differently in the United States and the United Kingdom.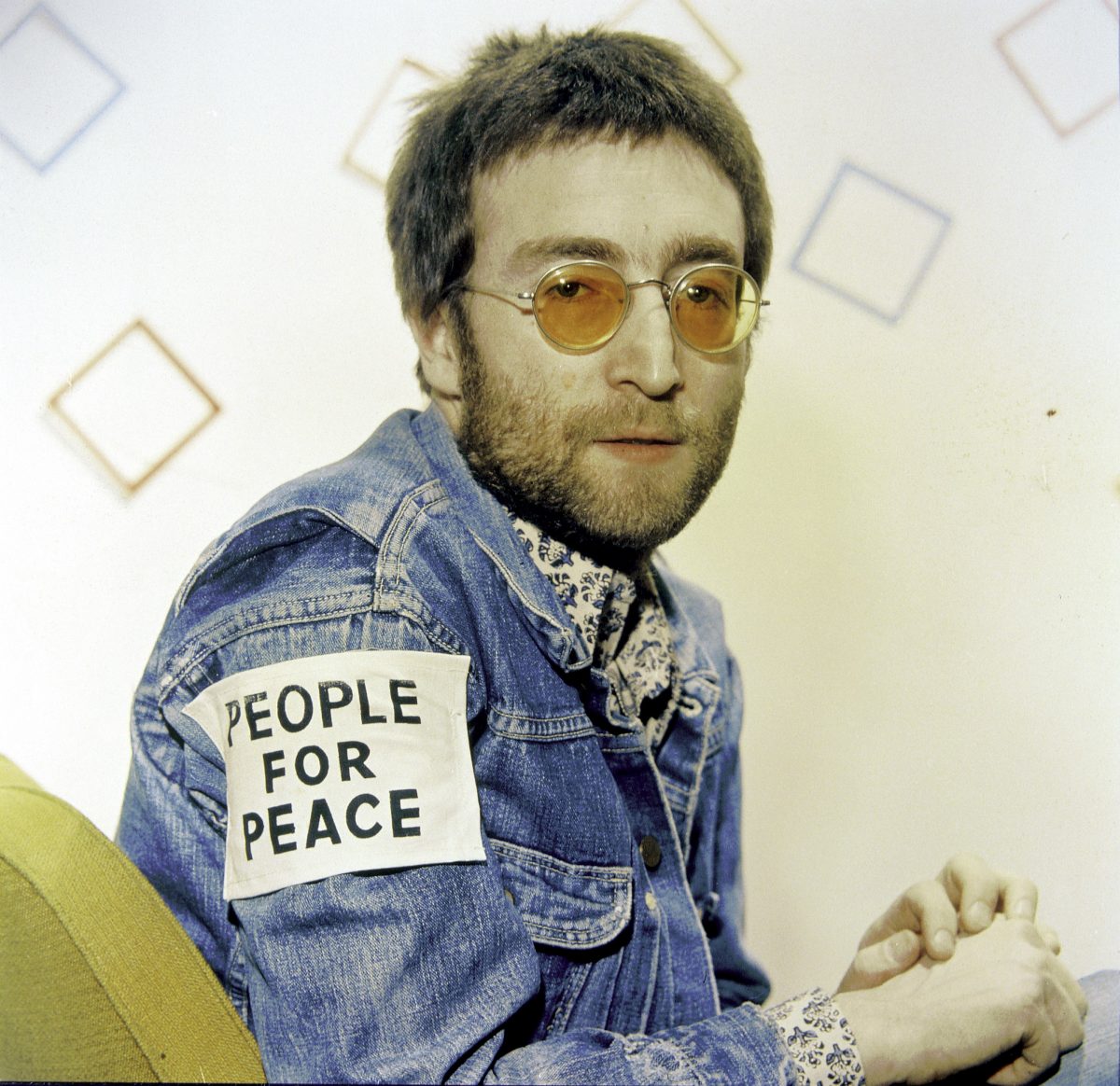 One of the most famous classic rock songs from John Lennon's solo career is "Instant Karma!" John once explained his feelings about karma. In addition, he said the song was connected to a certain type of coffee.
John Lennon revealed what he thought about karma and its relation to everyday life
In a 1980 interview from the book All We Are Saying: The Last Major Interview with John Lennon and Yoko Ono, John discussed his view of karma. "If you don't get it right in this lifetime, you have to come back and go through it again," he said.
"Well, those laws that are sort of cosmically talked about, accepted or not but talked about, apply down to the most minute detail of life, too," John continued. "It's like 'Instant Karma!,' which is my way of saying it, right?" John said karma is a cosmic concept, but it also governs the small aspects of our lives.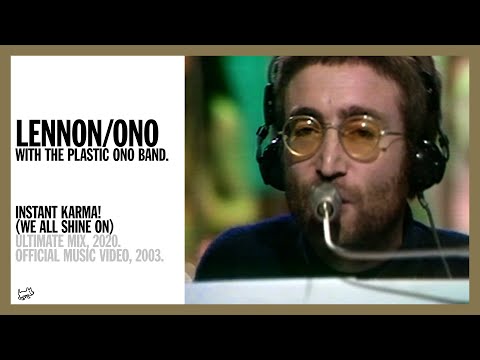 How coffee inspired John Lennon's 'Instant Karma!'
Subsequently, John explained why he wrote "Instant Karma!" "It just came to me," he revealed. "Everybody was going on about karma, especially in the '60s. But it occurred to me that karma is instant as well as it influences your past life or your future life. There really is a reaction to what you do now. That's what people ought to be concerned about."
John connected the song to commercials and coffee. "Also, I'm fascinated by commercials and promotion as an art form," John said. "I enjoy them. So the idea of instant karma was like the idea of instant coffee: presenting something in a new form. I just liked it."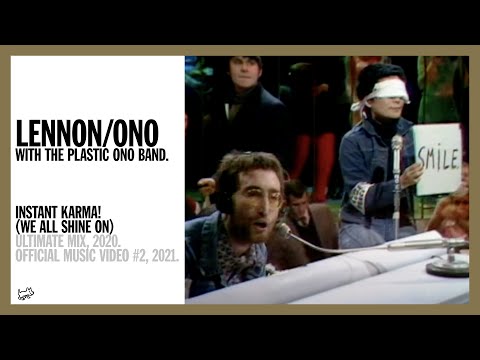 How 'Instant Karma!' performed on the charts in the United States and the United Kingdom
"Instant Karma!" became a big hit in the United States. It reached No. 3 on the Billboard Hot 100. The song stayed on the chart for 13 weeks. John released "Instant Karma!" on the compilation album Shaved Fish. The compilation reached No. 12 on the Billboard 200, remaining on the chart for 32 weeks.
According to The Official Chart Company, "Instant Karma!" became a hit in the United Kingdom too. It peaked at No. 5 in the U.K. and lasted on the chart for nine weeks. Meanwhile, Shaved Fish hit No. 8 and stayed on the chart for 29 weeks.
"Instant Karma!" was a huge hit — and it wouldn't be the same without instant coffee.
Source: Read Full Article