Pop music has evolved tremendously from the 1960s, when The Beatles presented the world with harmonies and drum beats that had never been heard before. Catchy choruses paired with funky dance moves set the stage in the 1980's, when Madonna and Michael Jackson were the king and queen of pop.
RELATED: 10 Highest Paid Musicians To Date
This generation has no shortage of talented pop musicians, with Justin Bieber, Ed Sheeran, and Katy Perry filling the airwaves. These modern-day stars have amassed quite a fortune with their musical careers, and continue to release hit after hit. Here are the top earners in the history of the genre.
Click the button below to start this article in quick view
10

Justin Bieber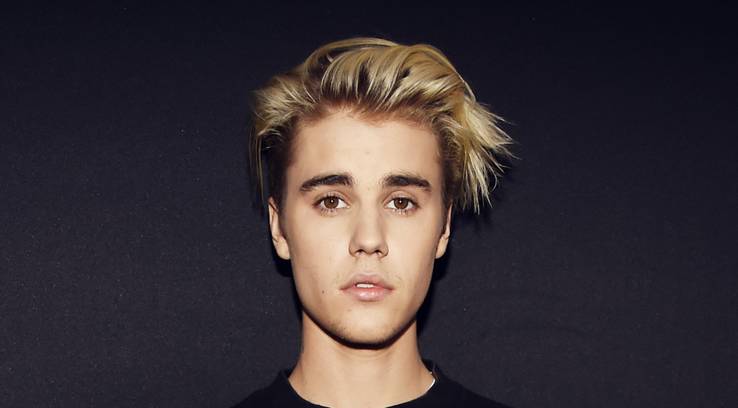 With a net worth of $285 Million, Canadian pop star Justin Bieber is one of the most adored performers of our generation. At 25 years old, he has spent over have of his life in the limelight, having reached international fame as a singer at the tender age of 13.
With four studio albums released since 2010, he has broken the record for the most streamed song on Spotify, the most followers on Twitter, and the most subscribers on YouTube for a male. His fortune is likely to increase twofold in the next few years!
9

Ed Sheeran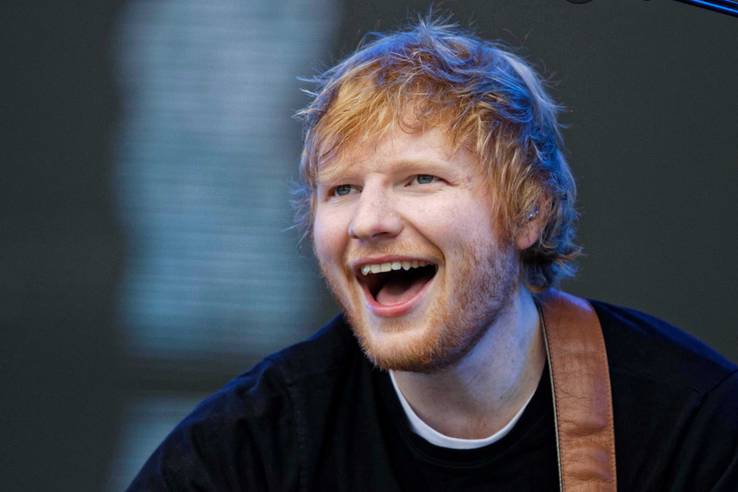 Ed Sheeran is a British pop star who rose to fame in 2011, with the independent release of his EP, No. 5 Collaborations Project. His first full length release, +, has reached platinum eight times since it's late 2011 release.
RELATED: 10 Things Beyonce Does To Achieve Success
With three successful world tours, Ed Sheeran has established himself as one of the industry's most dedicated performers. A festival favorite, his live shows have gained him a huge fan following. With a net worth of $180 Million, Ed Sheeran has quickly become one of the highest paid pop stars in history.
8

Taylor Swift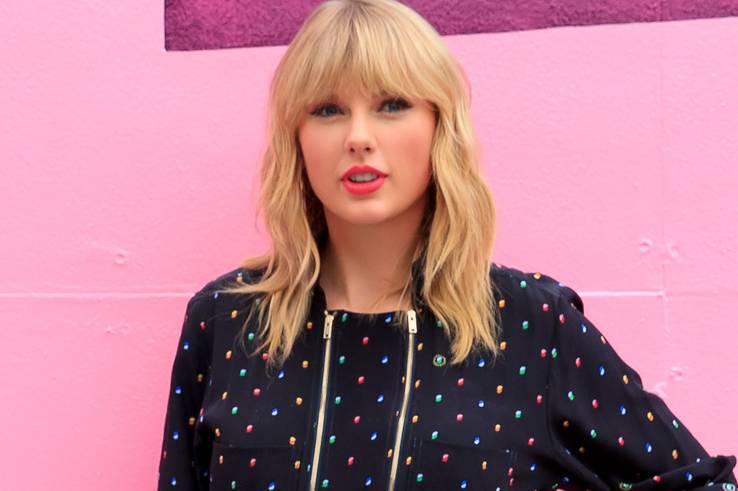 Taylor Swift is easily the most iconic female pop star of our generation. With a net fortune of $400 Million, she has spent half of her life performing music. At the tender age of 14, she moved to Nashville to pursue a country career.
Her first album, Taylor Swift, was released in 2006 and helped her establish a cult following in the pop country scene. With six additional studio albums released since then, including her most recent, Lover, she has showed the world that her musical style is constantly evolving.
7

Justin Timberlake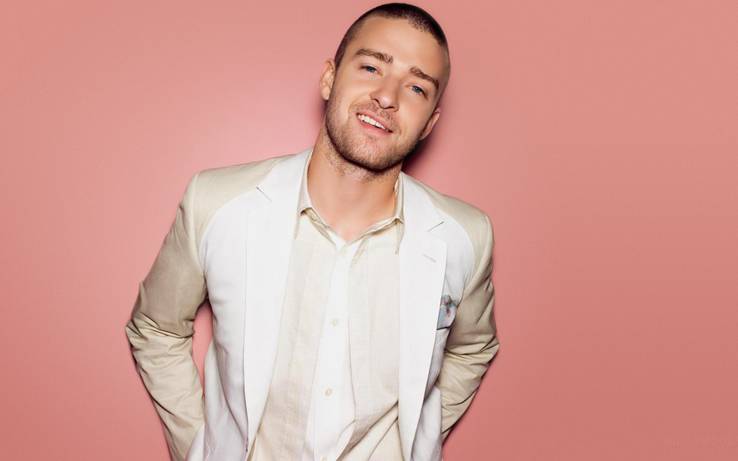 From his years in boy band 'NSync, to well respected solo artist, Justin Timberlake is one of the biggest pop stars of our time. With a net worth of $250 Million, he has released 5 full-length albums as a solo artist, since 2002.
RELATED: 10 Richest Rockstars, Ranked
A staple on late night comedy show Saturday Night Live, Justin has also appeared as an actor in over 20 films. Talented in all respects, he is married to actress and director Jessica Biel, with whom he has one son.
6

Rihanna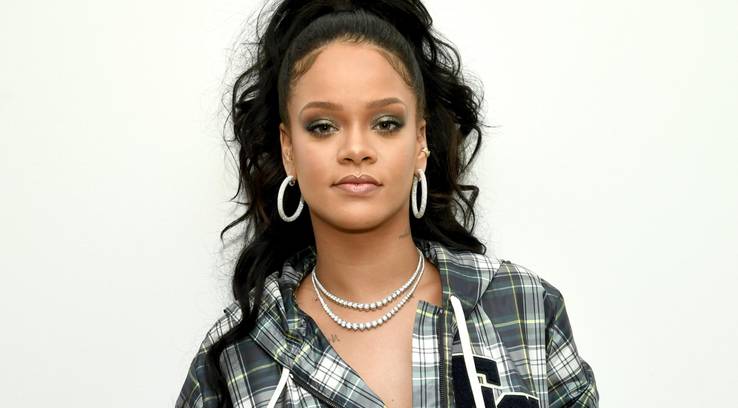 Hailing from deep in the Caribbean island of Barbados, Rihanna has been the bad girl of R&B influenced pop, since her emergence in 2003. With eight studio albums under her belt, and one coming out soon, Ri Ri has amassed a net worth of $600 Million.
One of the best-selling musical artists of our generation, Rihanna has collected nine Grammy Awards and 13 American Music Awards. Her cosmetics brand Fenty Beauty, and fashion line, Fenty, have received mass success, adding quite significant value to her fortune.
5

Katy Perry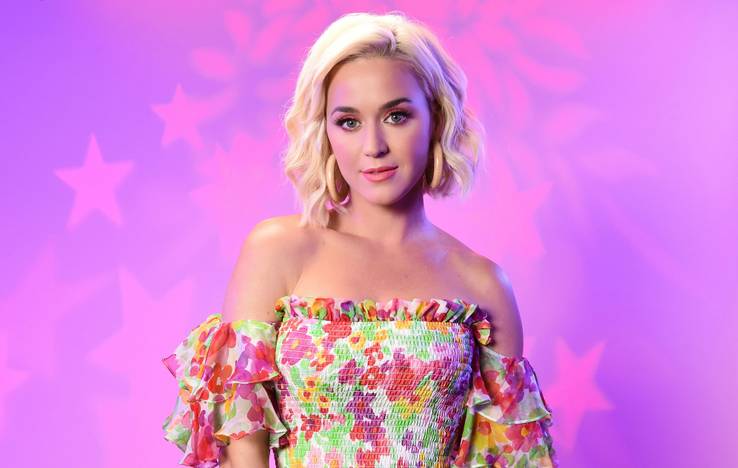 Katy Perry rose to fame in 2008, when her singles 'I Kissed A Girl' and 'Hot n' Cold' became instant hits. Hailing from Santa Barbara, California, the pop star has released five studio albums, and has served as a judge on American Idol since 2018.
RELATED: The 10 Richest Country Stars Of 2019
She was also the voice of Smurfette in the 2011 film adaptation of The Smurfs, and it's sequel in 2013. Her successes in the entertainment world have amassed her a net fortune of $330 Million. She was famously married to actor Russell Brand from 2010 to 2012, when the couple divorced and cited irreconcilable differences.
4

Lady Gaga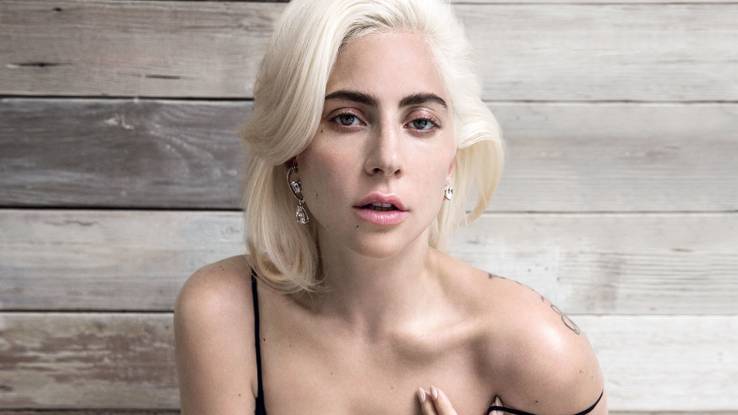 Lady Gaga, born Stefani Germanotta,  first hit the music scene in 2008, when her debut album The Fame was released. Her first two singles from the album, 'Poker Face' and 'Just Dance' , became number one hits, and lead to a quickly developing fan base. Her outrageous outfits and catchy tunes turned her into an immediate star.
An instant hit in the LGBTQ community, Lady Gaga has also been an advocate for mental health awareness. Her debut role as an actress in 2018's A Star Is Born proved that her talent could be transferred to the big screen. Her net worth is estimated at about $330 Million.
3

Michael Jackson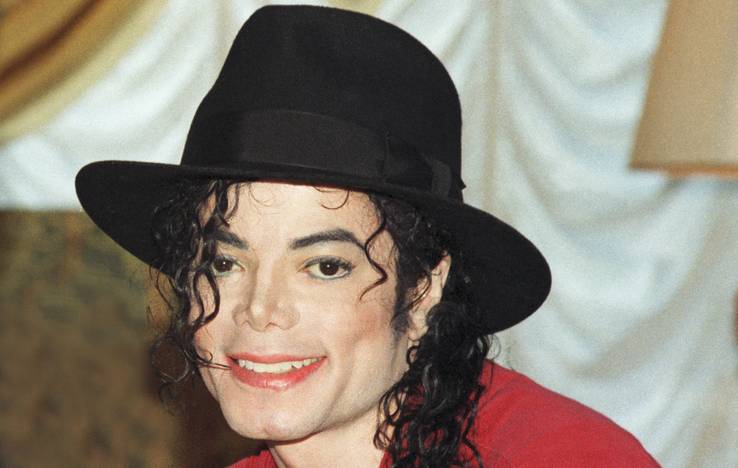 Michael Jackson, who passed away in 2009, was dubbed the 'King Of Pop' for good reason. Emerging as a child performer in the 1970's, alongside his siblings, in the pop outfit Jackson 5, Michael proved that he had no shortage of talent.
RELATED: 10 Most Expensive Broadway Musicals Ever Produced
His incredible career saw the release of ten studio albums, and made him one of the top-earning musicians of all time. Despite having some issues with debt, he left behind a net worth fortune of $500 Million.
2

P!nk
Rebellious pop star P!nk has been on the scene since 2000, when her solo debut album, Can't Take Me Home, was released to critical acclaim. The albums hit songs 'Some Girls' and 'There You Go' attracted R&B and pop fans, and paved the way for P!nk to create a successful career.
Almost twenty years later, she is highly respected as one of the most authentic pop stars, with strong vocals and an equally strong message. Her net worth is estimated at over $200 Million.
1

Madonna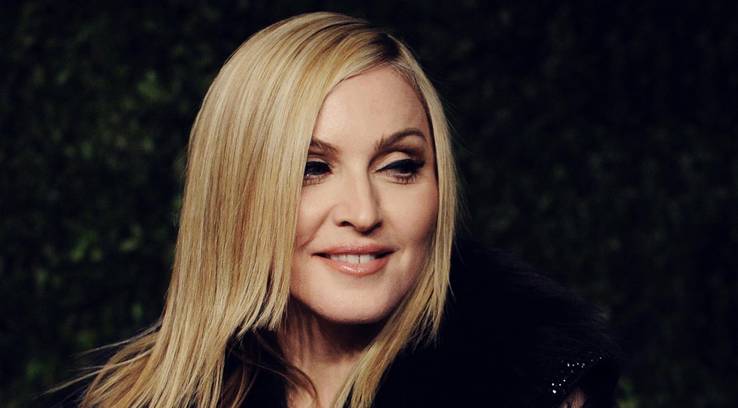 Madonna is arguably the most renowned singer of all time. With a net worth of over $800 million, she is one of the most successful pop stars of our generation. With a career spanning 4 decades, Madonna has released 14 full-length studio albums, including her most recent, 2019's, Madame X. 
Universally recognized and adored, Madonna has also starred in over two dozen films, and has directed two. A woman of many talents, she is the most successful pop star of all time.
NEXT: 10 Musicians Who Hate Their Hit Songs But Are Still Making Millions Off Of Them
Tags:Rihanna,Taylor Swift
Source: Read Full Article